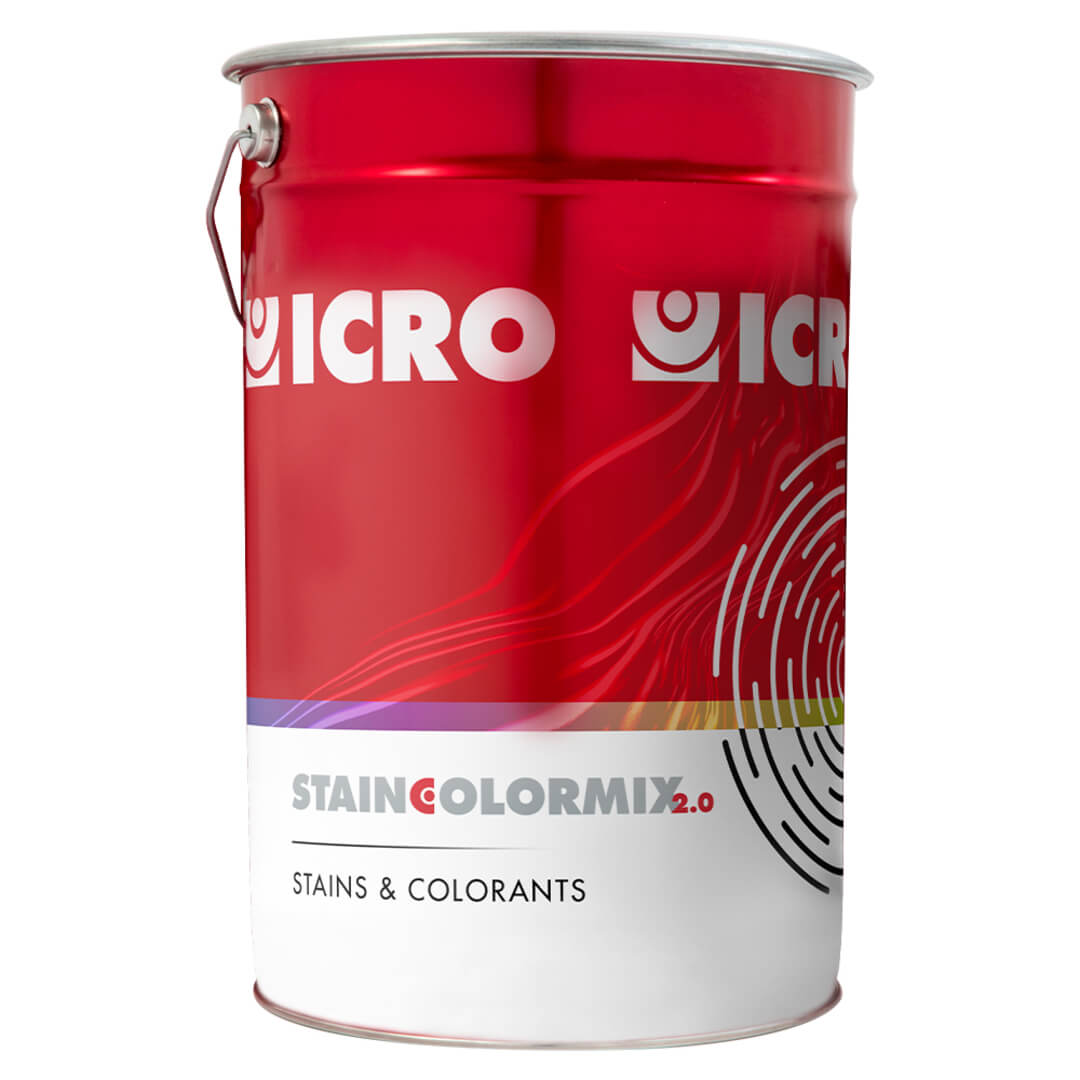 WATER-BORN WHITE PATINA
White base to be used to formulate antiquing agents in "pastel-coloured" water/alcohol system (to be diluted).
Product nature

Water based

System

1K

Ancillaries

Vehicles

Packaging

25 - 5 kg.
Our sales network is present in 40 countries around the world to provide you with certified products and service.