---
The PARQUET line of varnishes collects products of the highest quality, dedicated to enhancing the value of wood and protecting its integrity from daily use. Choosing a wooden floor means living a pleasant and creative experience at every step. Parquet is the essence of the house and of every interior design project.
Chemical-physical Resistances and New Technologies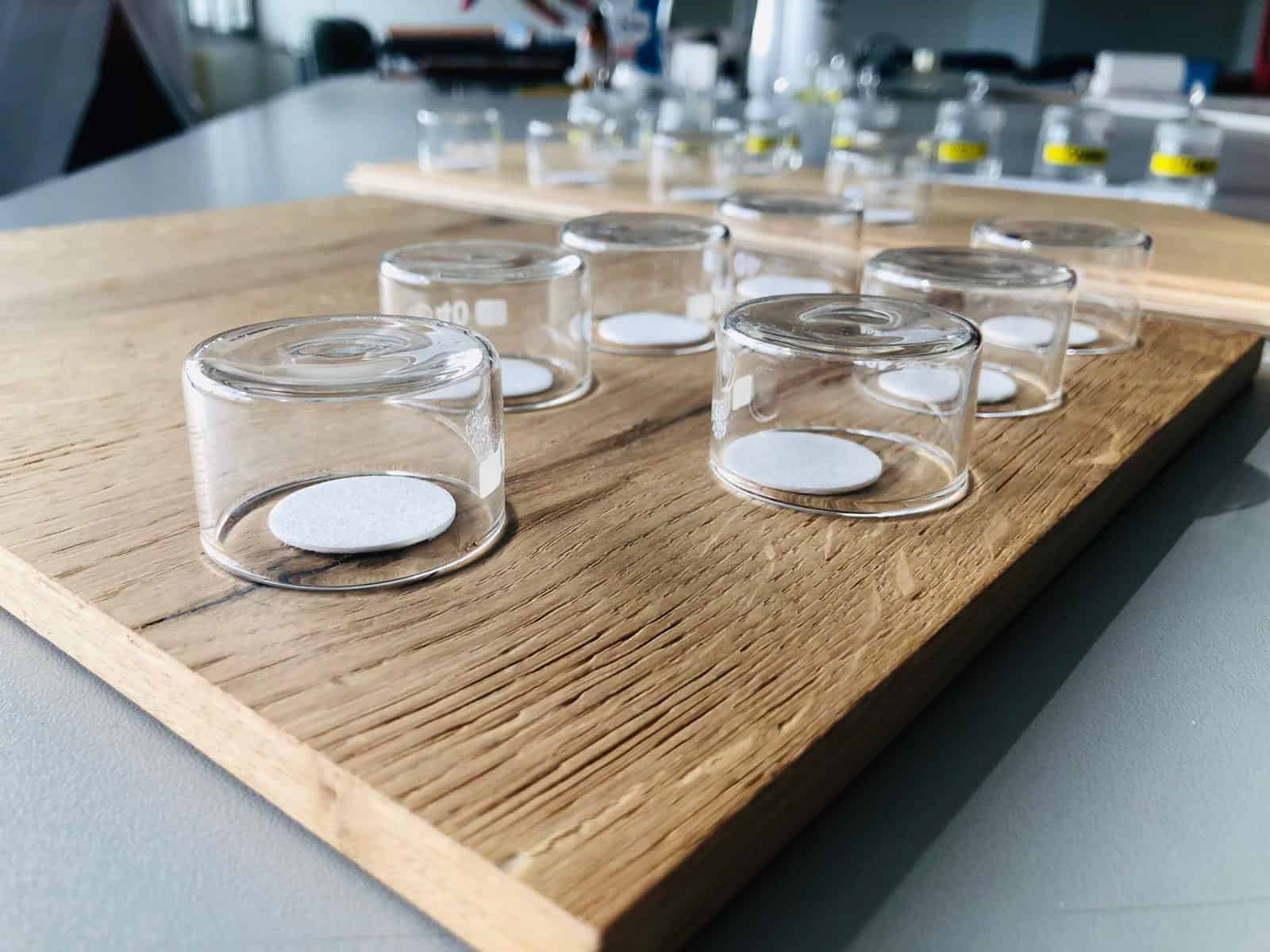 Through strict tests and years of research ICRO has formulated coatings for parquet with very high mechanical and chemical resistance, able to protect the beauty of wood even in places with high traffic such as airports, hotels, shops, restaurants and sports facilities. Spurred on by the demand of increasingly demanding designers and planners, today we boast a parquet line at the top of technology: from UV varnishes with 100% solid residue to an exclusive range of oils for natural or dyed effects to the latest innovation introduced by ultra-matt varnishes with SoftMatt technology.
Thanks to the choice of suitable performing materials and to the specific formulation, we guarantee the achievement of strict STANDARDS such as:
UNI 9300 – Det. of the tendency to retain dirt.
UNI 9429 – Det. of resistance to temperature changes.
UNI EN 13442 – Det. of resistance to chemical agents.
UNI EN 15185 – Assessment of abrasion resistance.
UNI EN 15187 – Evaluation of the effects of exposure to light.
UNI EN ISO 2409 – Test of squaring.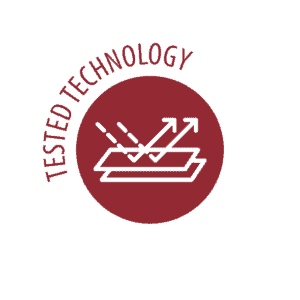 The ICRO line of parquet varnishes is composed of a complete range for the laying and varnishing of traditional parquet as well as for all applications of pre-finished parquet, up to a series of products for routine maintenance. In recent years, thanks to important collaborations with wood flooring manufacturers, we have developed new series of effects and finishes: each project boasts exclusive solutions that can be customised according to the required application standards and the latest industry trends.