---
ACTIVE sanitizing paints reduce bacterial growth by 99% and more. Thanks to the ACTIVE line, the home and public establishments finally open their doors to hygiene: bathroom furniture, kitchens, living rooms and wooden floors are transformed into active surfaces.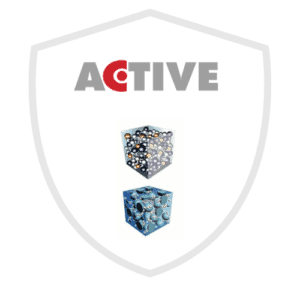 The sanitizing varnishes and ACTIVE additives counteract the onset of pathogenic agents making furniture and wooden floors safer and environments healthier, a feature certified by the ISO 22196:2007 standard which attests a particular hostility of the treated surfaces to the proliferation of bacteria that are difficult to eradicate. To considered that:
– There are on average more bacteria on one hand than people on Earth.
– On unprotected surfaces, the number of bacteria can double every 20 minutes.
– On unprotected surfaces the number of bacteria can double every 20 minutes.
Compared to common antibacterial additives, ACTIVE sanitizing coatings guarantee unlimited coverage because they are made up of products that do not migrate outside the applied layer of paint and do not fall into the class of the most common biocidal products that instead release substances harmful to health.
× Active ingredients are incorporated into the polymer structure during the production process.
× The antibacterial protection is evenly distributed in the product matrix.
× The active ingredients provide protection over the entire surface, even in the hard-to-reach corners.
× The active ingredients are not washed away and do not diminish their effectiveness over time, but last for the entire life of the product.
Product treated with Active sanitzing varnish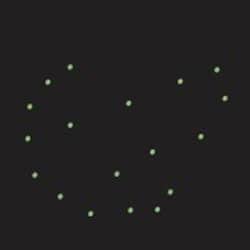 AFTER 2 HOURS
Bacterial presence on surface treated with ACTIVE AFTER 6 HOURS
Bacterial presence on surface treated with ACTIVE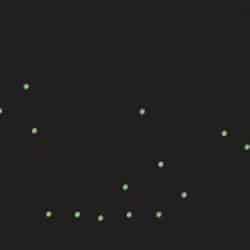 AFTER 20 HOURS
Bacterial presence on surface treated with ACTIVE AFTER 24 HOURS
Bacterial presence on surface treated with ACTIVE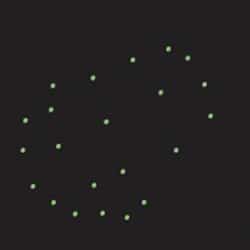 AFTER 2 HOURS
Bacterial presence on untreated surface
AFTER 6 HOURS
Bacterial presence on untreated surface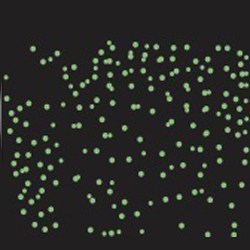 AFTER 20 HOURS
Bacterial presence on untreated surface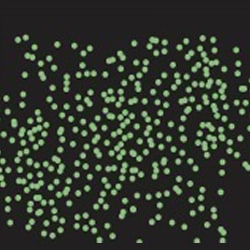 AFTER 24 HOURS
Bacterial presence on untreated surface
Sanitizing coatings and additives
We have formulated a complete range of paints and sanitizing additives to meet any application requirement:
× Polyurethane finishes;
× Acrylic finishes;
× UV spray or roller finishes for high-strength parquet;
× Water-based finishes;
× Additives for water-based and solvent-based varnishes