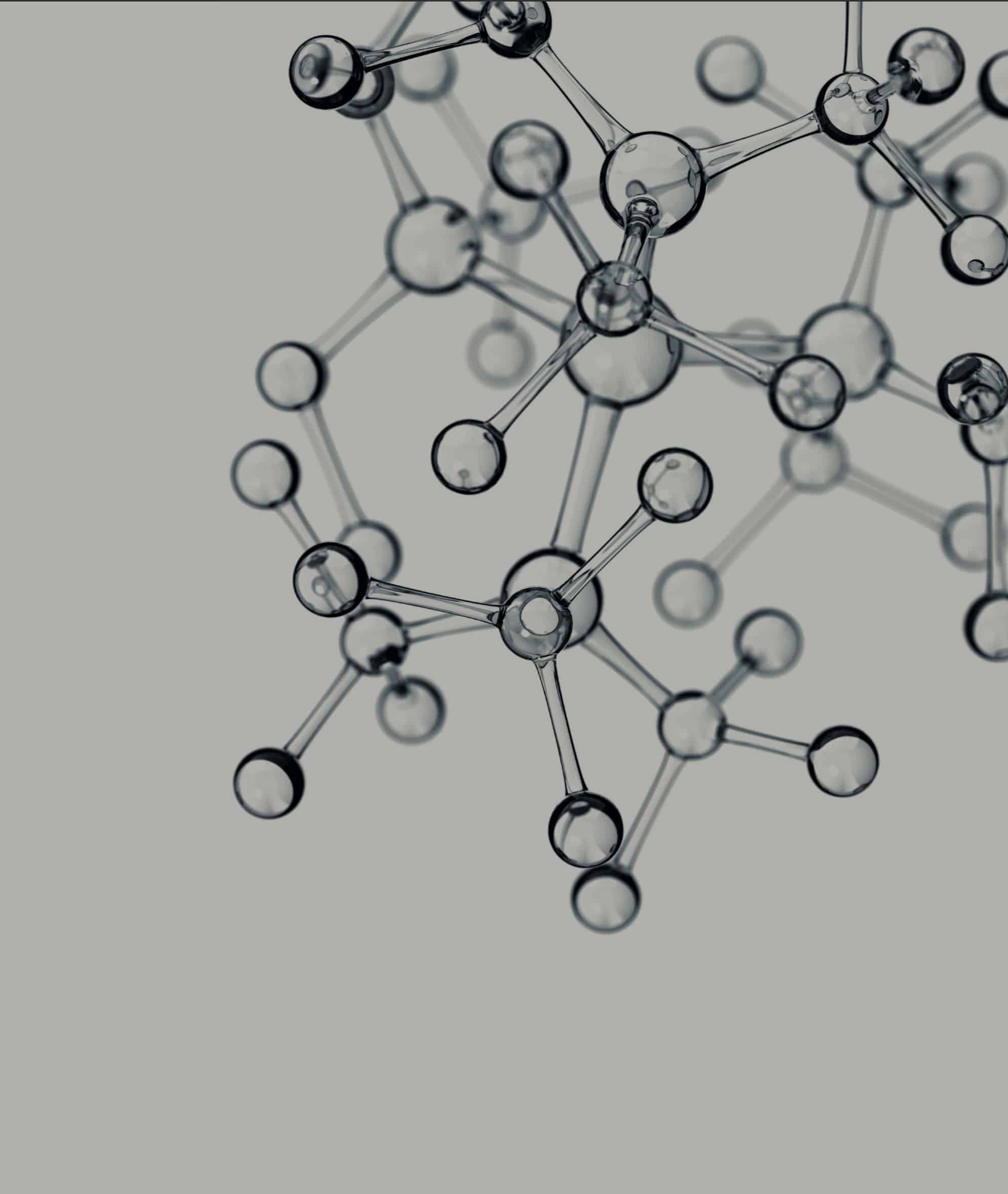 Research and development
Innovation is the first ingredient of our coatings
---
From the meeting of different skills comes a rigorous approach to research and development to give life to innovation.
The high levels of quality that characterize ICRO are never a point of arrival, but instead a basis to continue to raise the standards of production and product: new innovations and ideas are continuously born thanks to the commitment of our researchers and formulators, who work side by side sharing experience and commitment to improvement.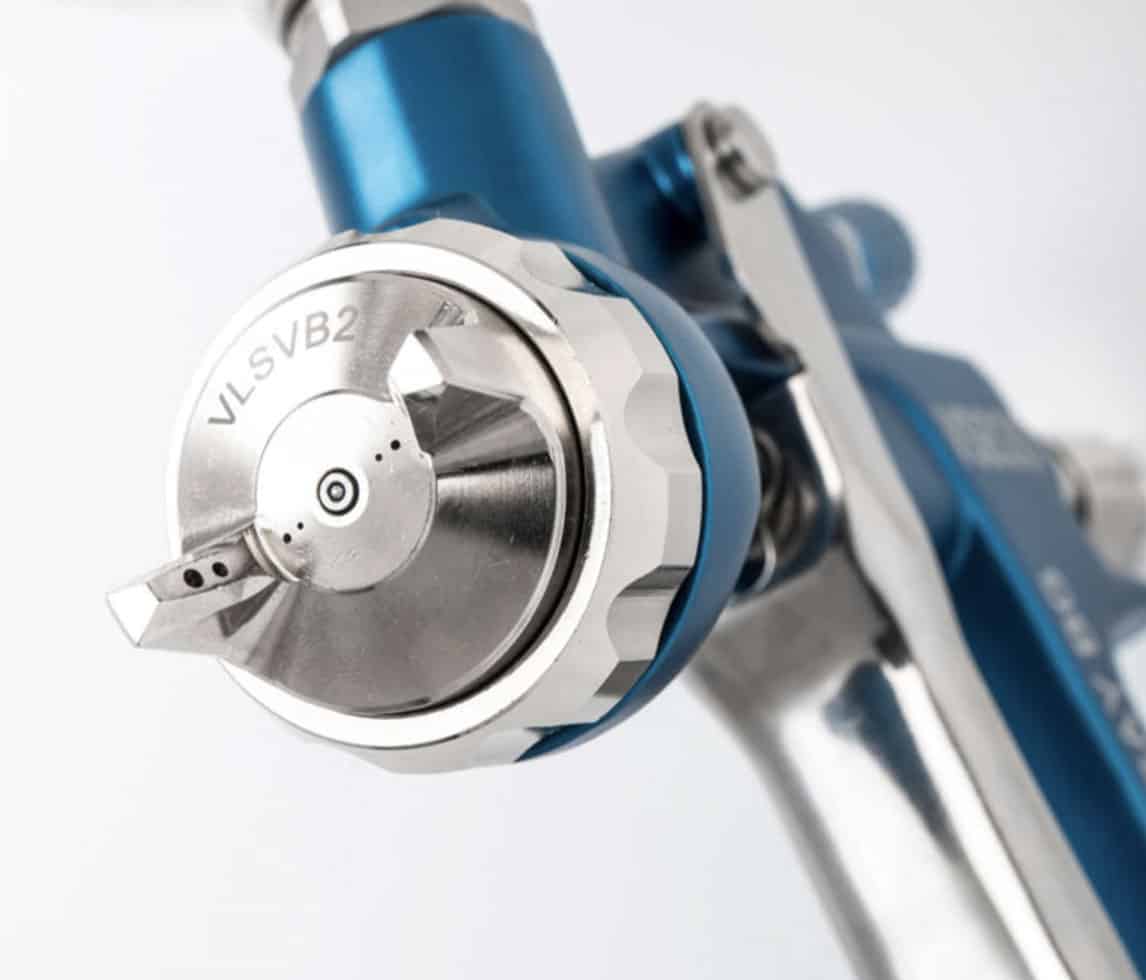 Our researchers study specific coating solutions to meet a wide range of needs, ranging from industrial applications under the most severe conditions of use to DIY ready to use products.
In our application laboratory, with the most modern equipment for the application of coating products, each new formulation is scrupulously tested to always guarantee ICRO's promise of quality.
Today our research for innovation focuses on the eco-sustainability of our products and our commitment has led us to create a Bio Coatings line without resins and petrochemical solvents, maintaining the same levels of quality and performance of polyurethane coatings range.