---
With the aim of reducing emissions and fossil-oil content in our polyurethane coatings, we have developed a line of both solvent-based and water-based Bio coatings formulated with bio-solvents and resins of vegetable origin from controlled crops. The performance levels of Bio coatings remain consistent with our water-based and polyurethane coatings lines, in some cases even superior, for example they have shown greater resistance to cold liquids and metal-marking.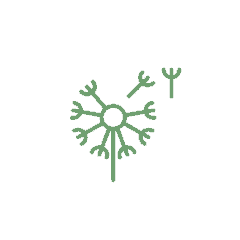 Low Emission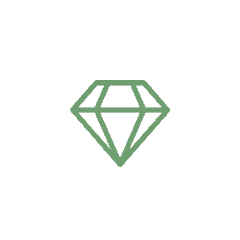 Not Metal Marking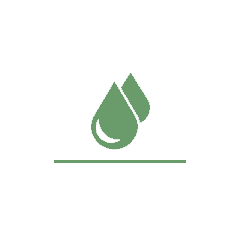 Cold Liquid Resistance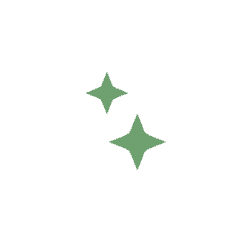 Not Yellowing
Reducing the oil content in our polyurethane paints: from now on all the advantages of using polyurethane products are combined with the reduction of pollution and the meeting of new eco-design trends. In addition to water-based Bio paints, we have focused on formulating the real revolution: replacing petrochemical resins and solvents with bio-solvents and resins of vegetable origin from controlled crops, preserving the characteristics of polyurethane paints.
Qualitative consistency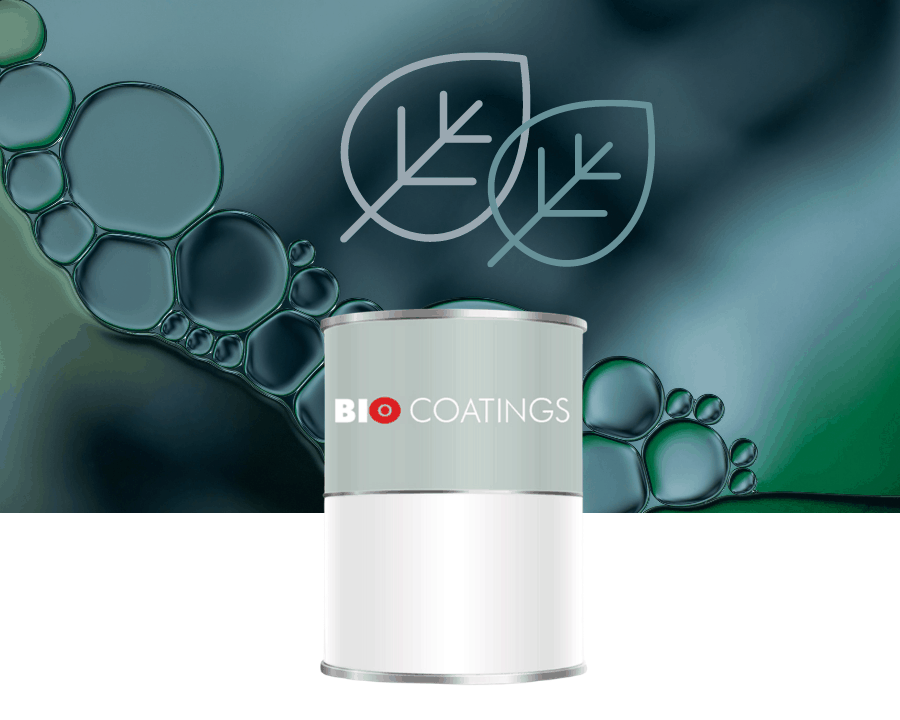 Using raw materials of natural-controlled origin means accepting the risk of not being able to maintain the same quality standards. Not for ICRO, which after more than two years of tests and trials in its own laboratories, is able to guarantee the same quality and performance batch after batch.
Performance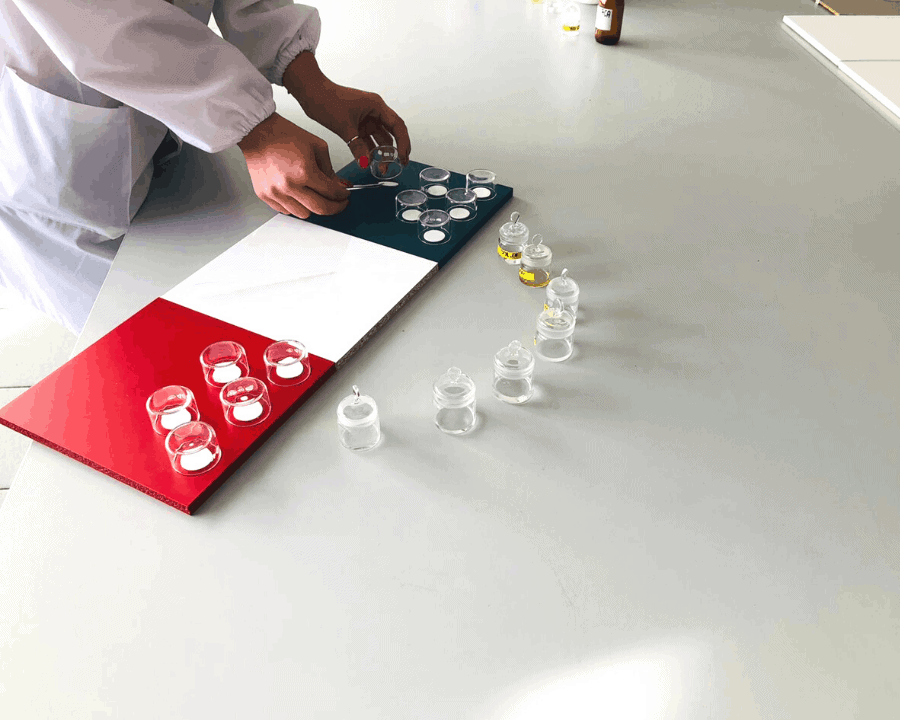 In addition to achieving the same results as our polyurethane painting cycles, BIO coatings were even superior in some tests. Is proven an excellent resistance to cold liquids, in particular to ammonia, citric acid and vinegar (according to UNI EN 12720). The results of light resistance tests according to UNI EN 15187 have shown excellent anti-yellowing properties: for white enamels and varnishes, which after several hours of exposure maintain an excellent level of transparency.
Today it is possible to obtain Bio wood enamels in glossy and matt versions, in infinite shades, compatible with ICROMIX and COLORMIX tintometric systems, making it possible to create over 10,000 thousand colors to satisfy any colorimetric requirement, with attention to the environment and health.