---
The ICRO Soft Matt line of paints has been formulated to obtain ultra-matt, soft to the touch, scratch-resistant and anti-fingerprint surfaces with very high chemical-physical resistance. An infinite number of colours are available, all to be customized thanks to the ICROMIX and COLORMIX 2.0 tinting system.
Anti-Reflection Technology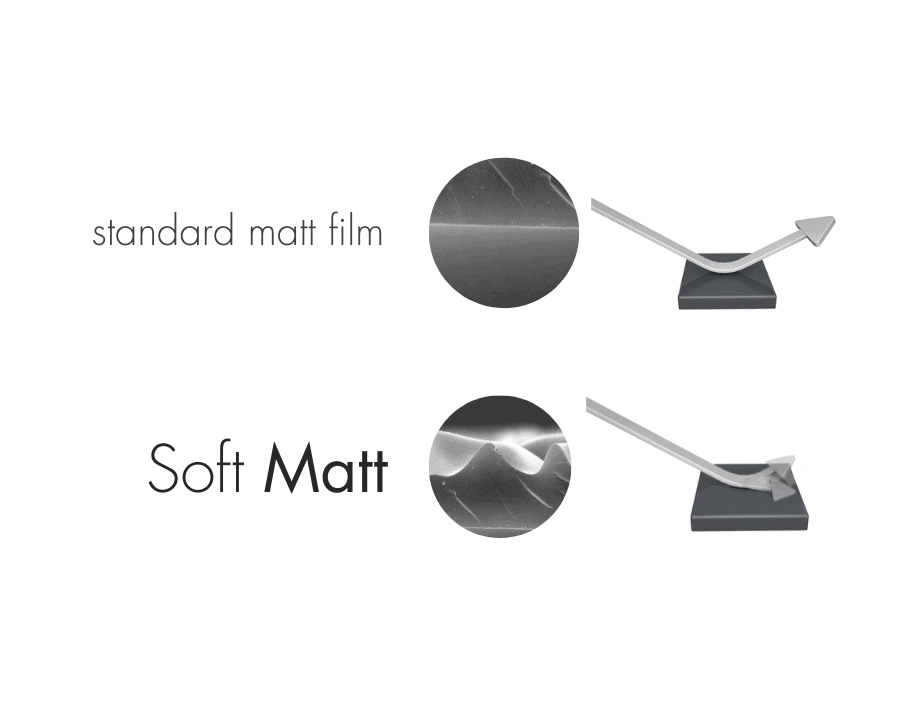 Usually a standard paint film even if opaque tends to reflect direct light. The special formulation and the exclusive technology used in the SoftMatt line allow the dispersion of light reflections, guaranteeing the total absence of reflection.
Performance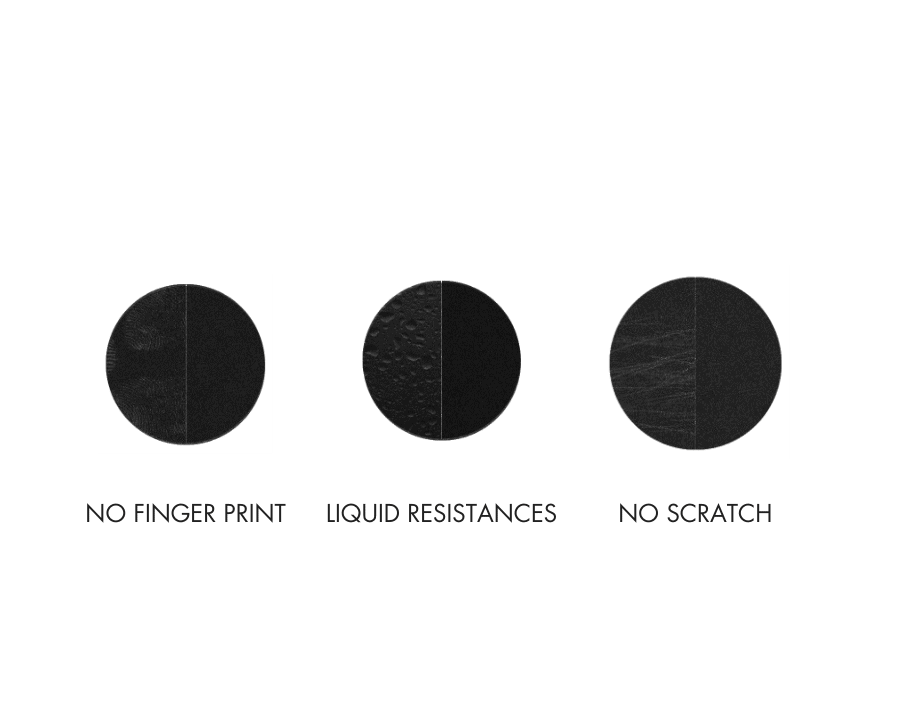 > Opacity less than 5 glosses completely anti-reflective.
> High resistance to scratches and cold liquids.
> Anti-fingerprint properties for always protected and uniform surfaces.