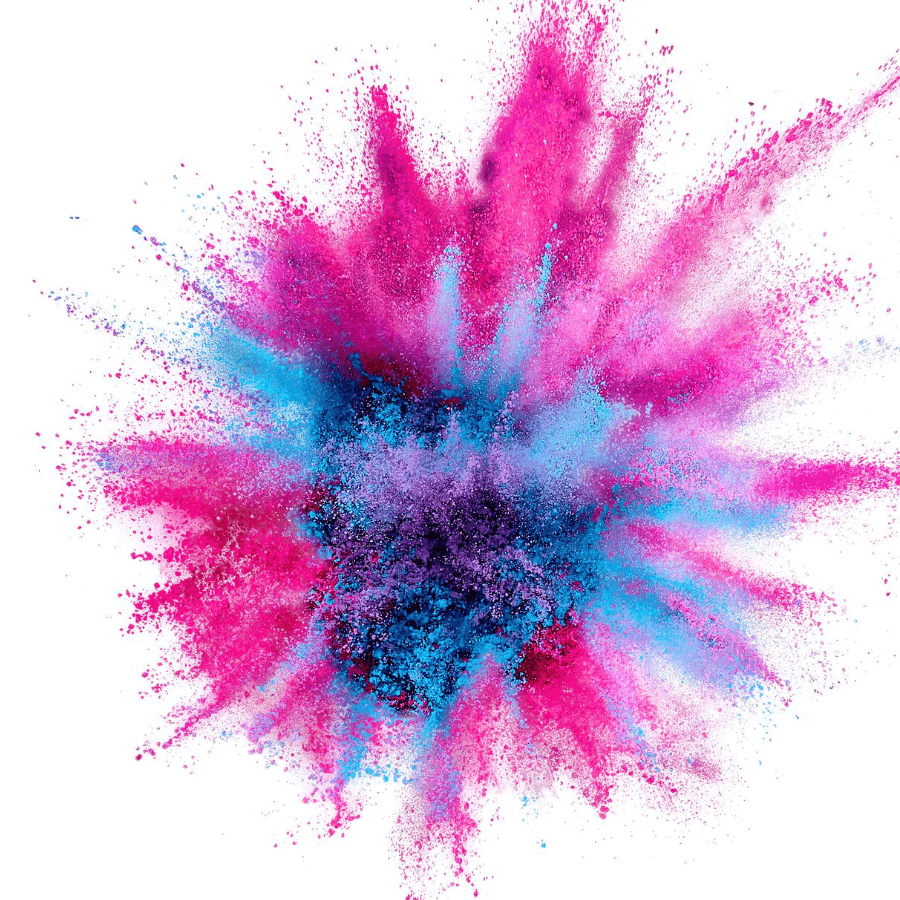 Tintometric System
Our quality and technology at the service of all your customization requests
---
ICRO offers its partners a true centre of color
Thanks to the different technologies acquired in over seventy years of formulation and total production autonomy, today it is able to guarantee maximum reliability and precision in the production of enamels for the wood, metal and plastic sectors.
The very high quality standards of ICRO meet the full freedom of customization for the customer with products specifically formulated to offer the highest level of reliability and practicality of use.
Precise dosing, compatibility with coating systems, strict quality control and repeatability of the formulation are the strong points of ICRO's tinting systems, available for glass, wood and metal.
Thanks to our experience, we have developed a cutting-edge system that makes it possible to reproduce all enamels and all product lines, in any packaging and with any level of opacity.
RELIABILITY: We produce our pastes directly, drastically reducing the need for corrections for an extremely precise color delta.
ASSISTANCE: Our systems are managed by proprietary customized and constantly updated software through which we guarantee a remote assistance able to support the customer in real time in every formulation.
A universal system for all supports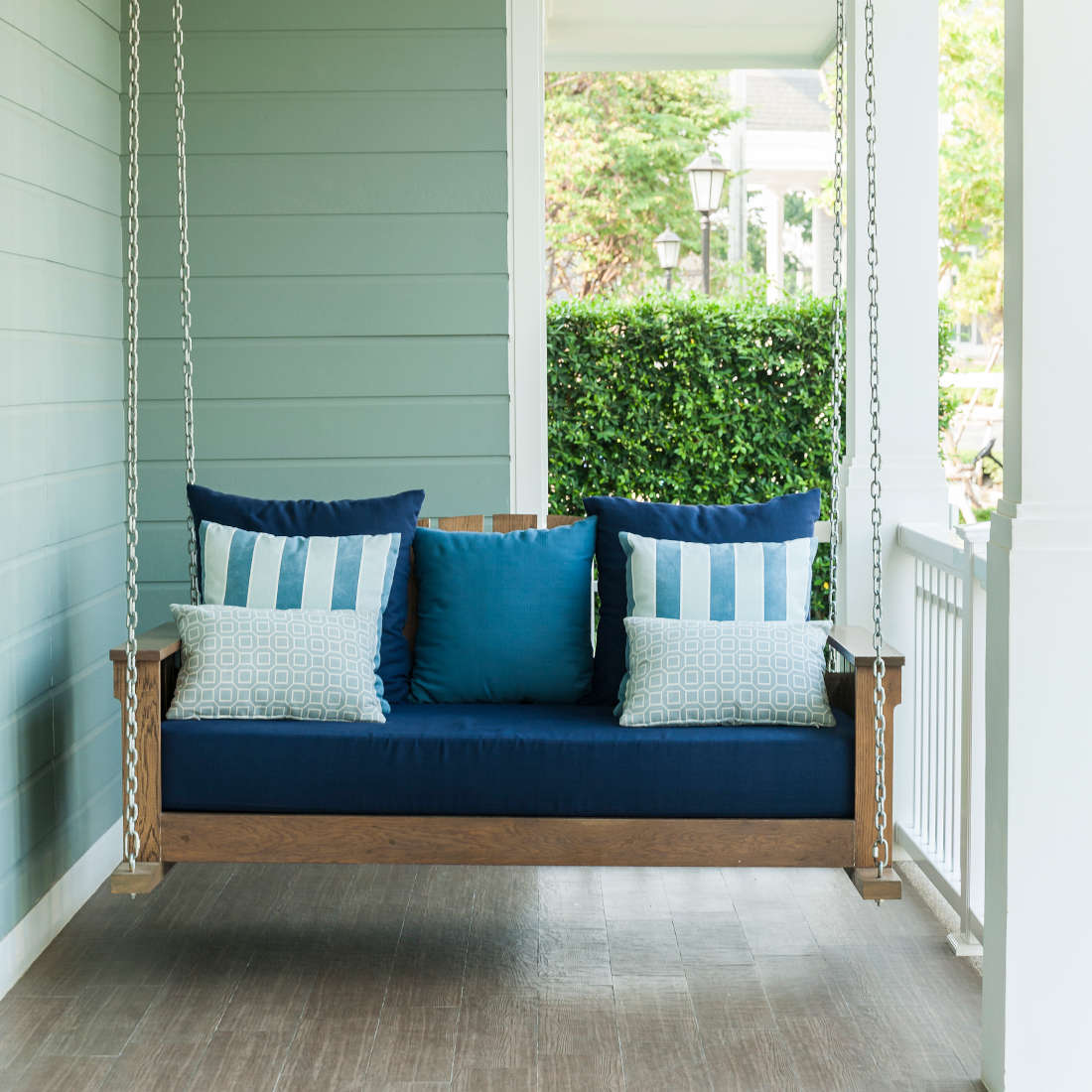 A system capable of reproducing with maximum reliability any variant of opacity and packaging finishes for various types of supports.
Thanks to the knowledge gained in the world of industrial painting, ICRO has developed the ICROMIX tinting system. A state-of-the-art system able to reproduce any pigmented finish in a repetitive and accurate way, in all families of solvent-based coating products, in every package and in every level of opacity.
Compatible with Acrylic, Polyurethane and Nitro ICROMIX systems satisfies all types of applications and markets in the wood industry, allowing to customize premium lines such as: Ultra opaque SoftMatt line, ECL fire retardant system and Bio glaze line.
With ICROMIX it is possible to create more than 10 thousand colors, including pearl and metallic tones, which can always be recalled by the advanced ICRO COLOR SELECTOR software. A complete and modular offer to guarantee our partners a real color factory, with all the quality of ICRO's made in Italy production.