Restore windows and doors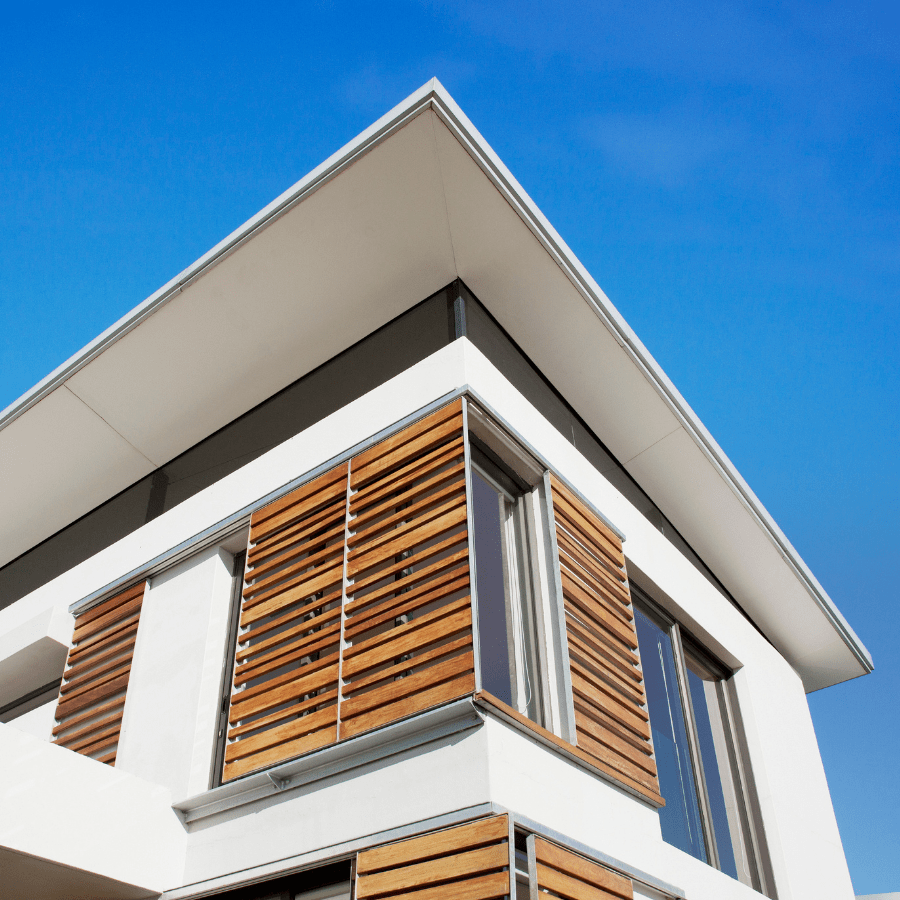 Solution
Treatment to restore very degraded wooden windows and shutters.
Technology
Water-based solution, formulated to protect wood from the action of sunlight, rain and humidity.
01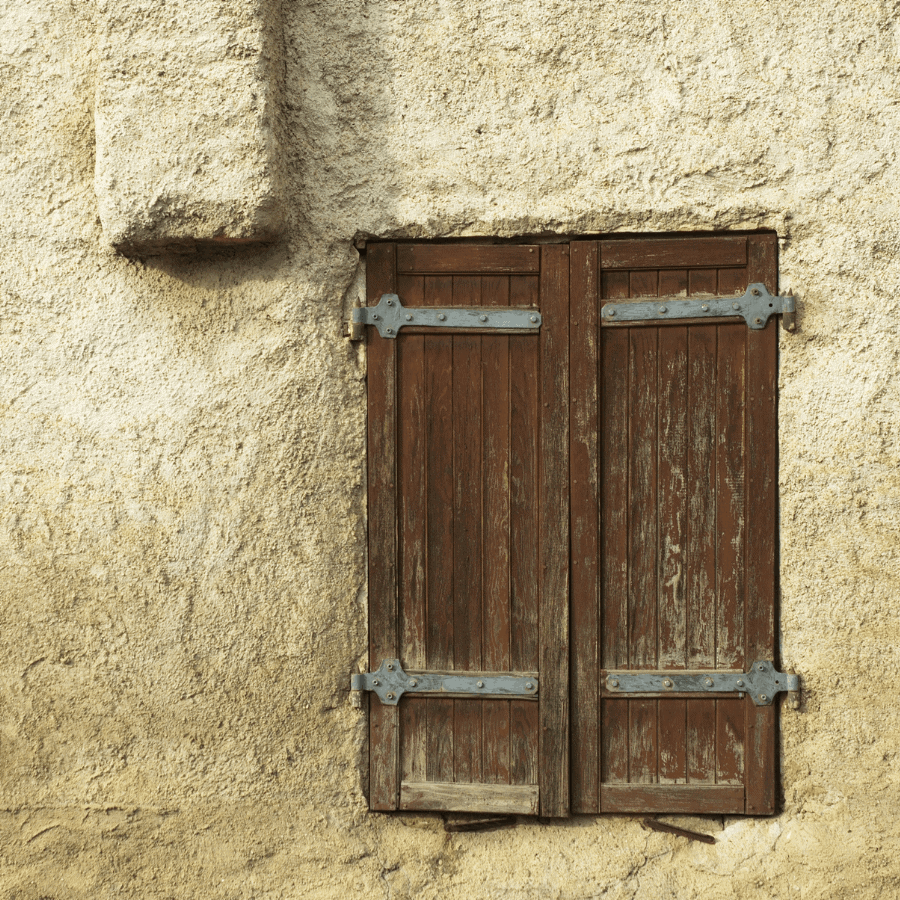 Support
The surface is too degraded for regular maintenance and must be restored with a cycle of water-based impregnating agent and protective varnish.
02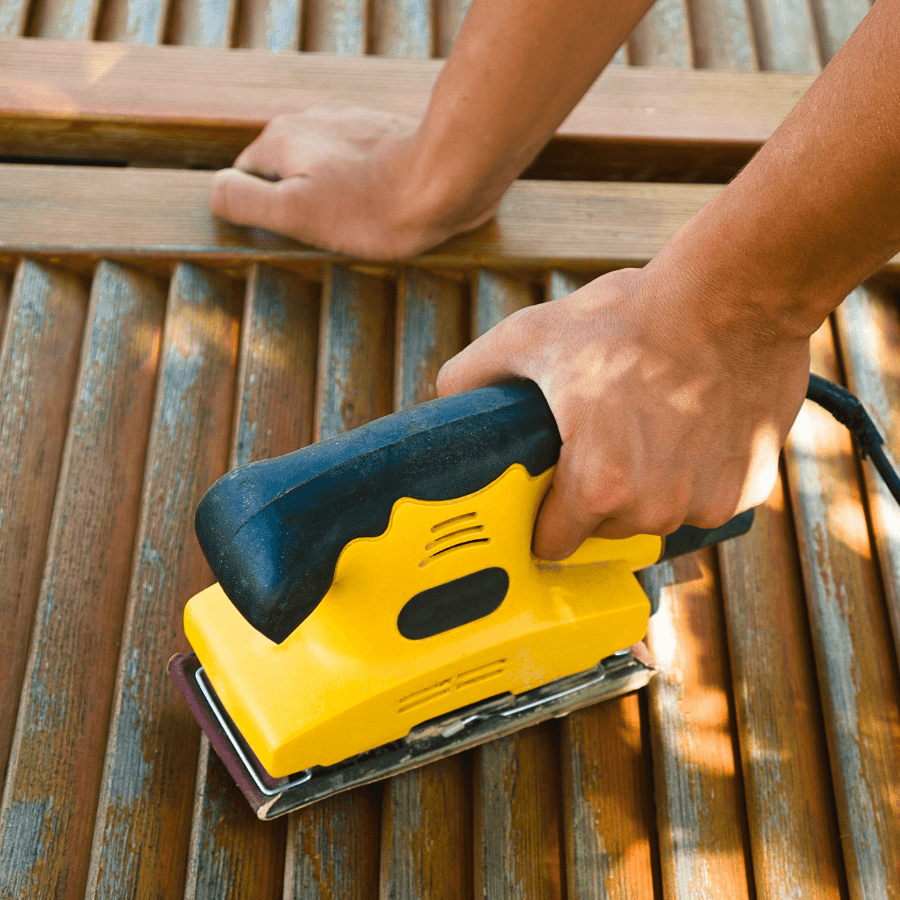 Sanding
Sand the frame until you bring it to raw wood. The use of abrasive grit 150 – 180 is recommended.
03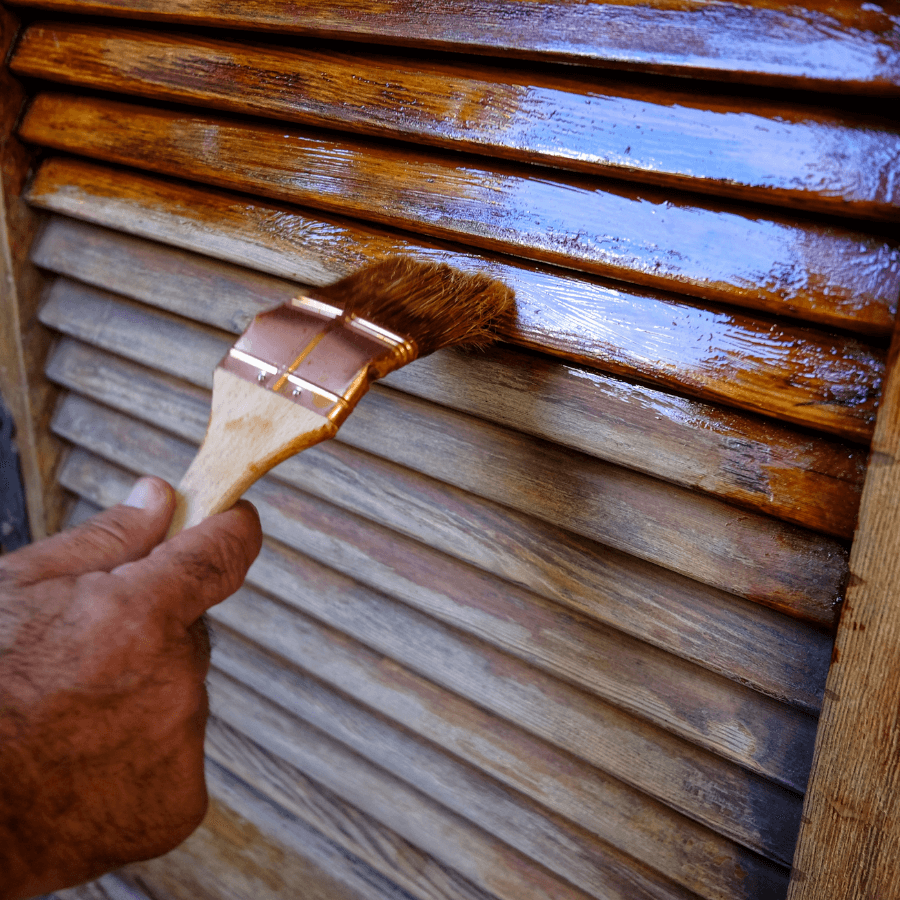 Impregnating
Apply by brush one coat of waxy water-based impregnating agent IDVE0422 and leave to dry for 4 hours.
04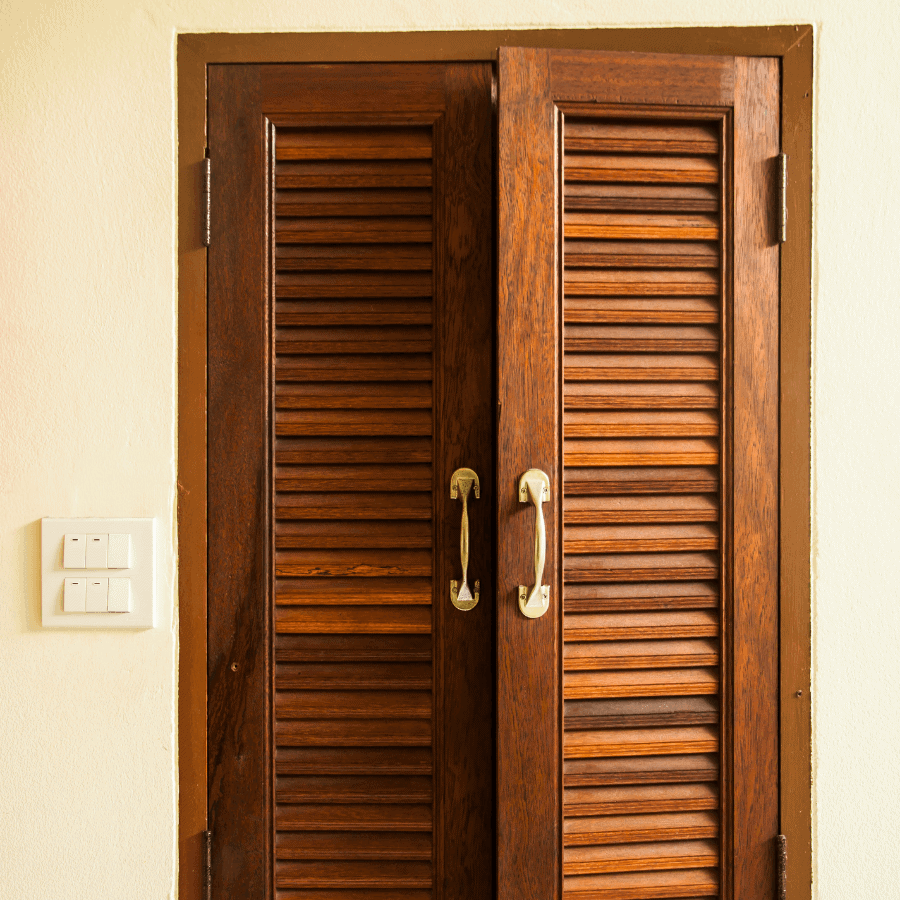 Finishing
Once the impregnating agent has dried, lightly wipe with an abrasive pad or scotch brite to promote the adhesion of Waxy Protective Varnish IDVE0119 Note: Water-based Protective Varnish IDVE0120 can also be used.
Contact us for more information about our products