SoftMatt Polyurethane Application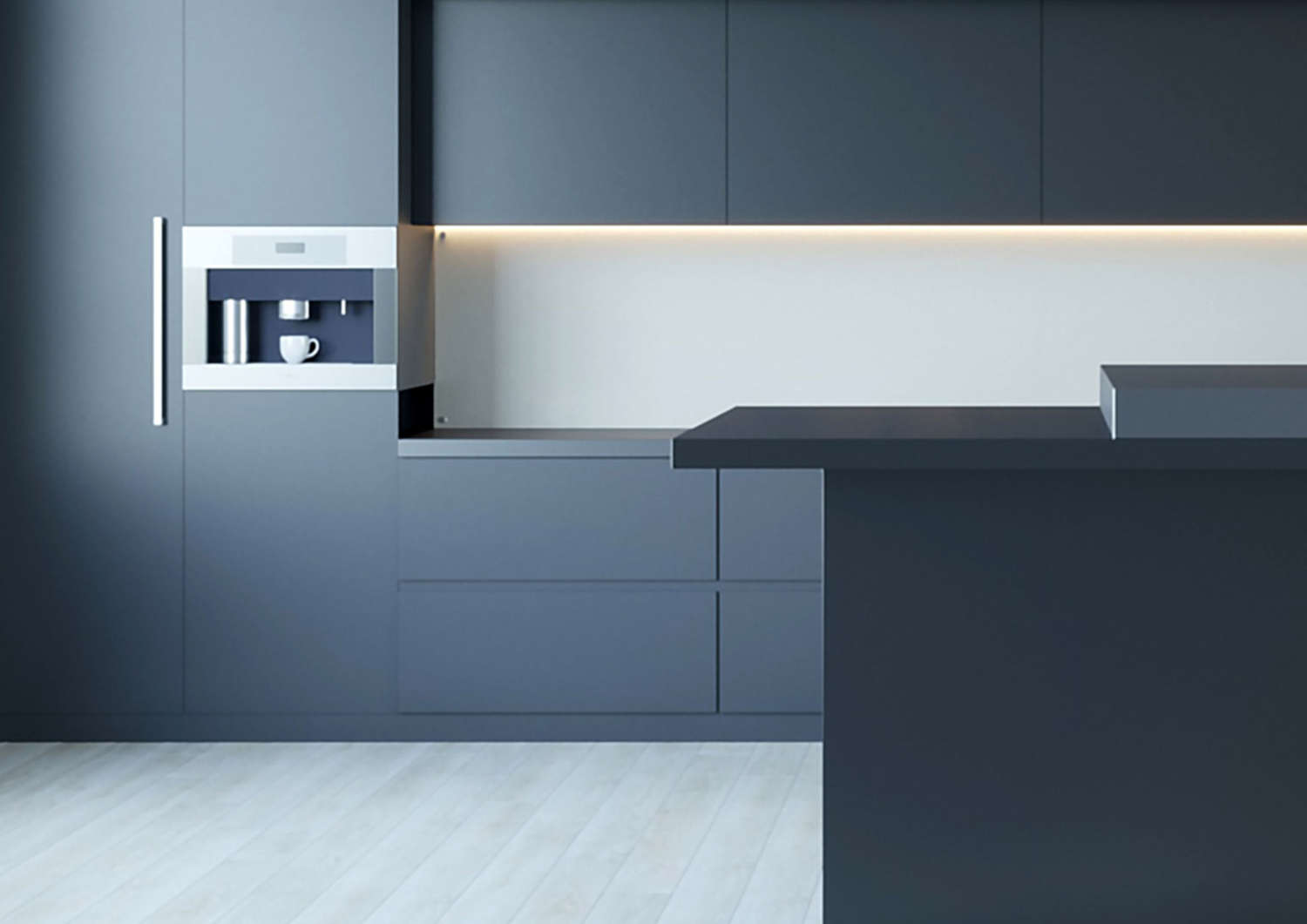 Appearance
Transparent Ultra Matt
System
SoftMatt polyurethane, anti-scratch, anti-glare, anti-stain, chemical resistance.
01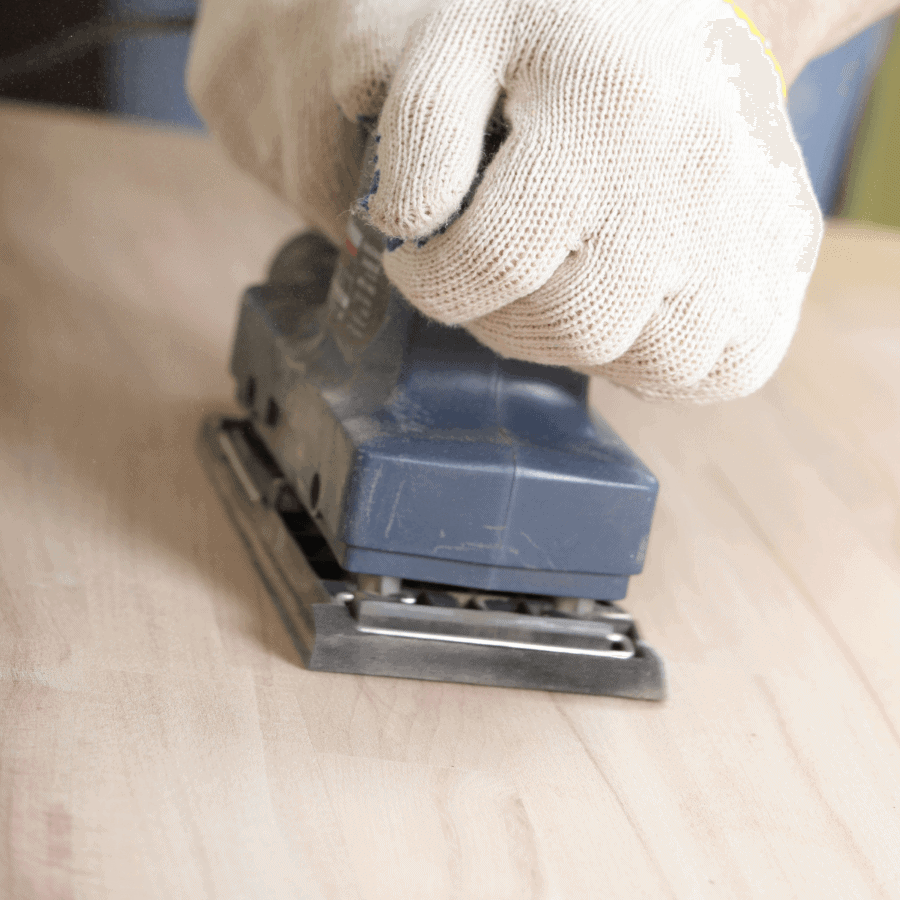 Surface
Solid wood or veneer. Sand with sandpaper grain 150 – 180.
02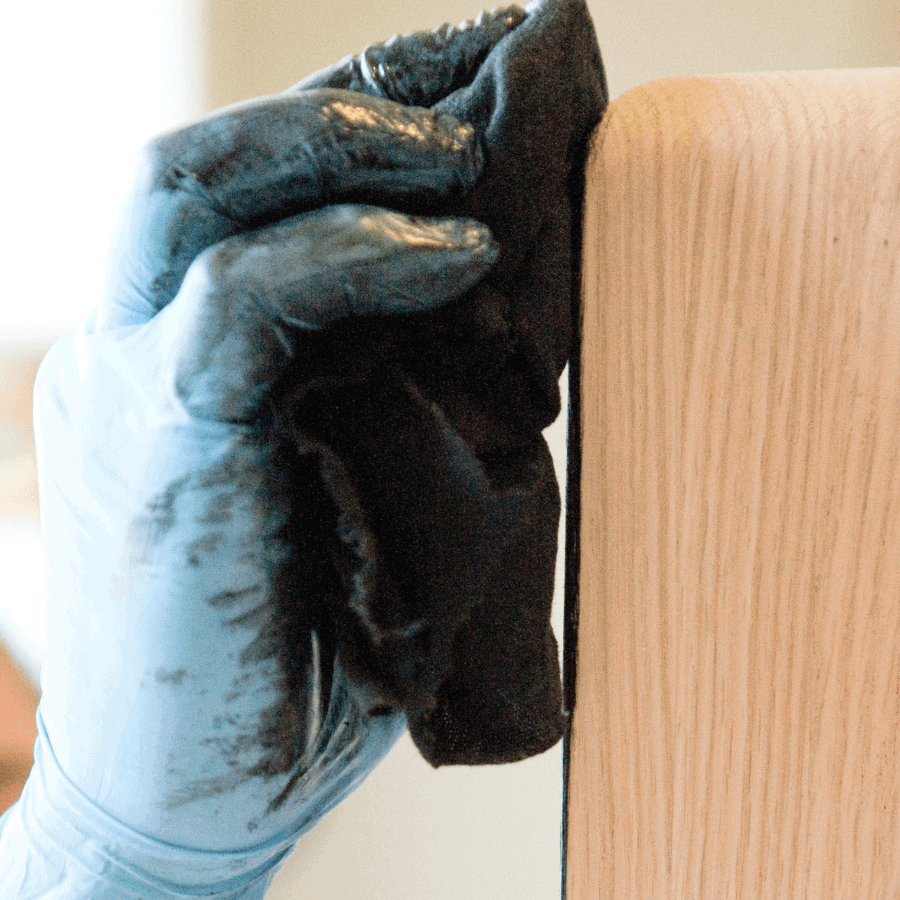 Stain
Apply by spray or by spray plus "rag" to uniform the color, the wood stain ICRO STAINCOLORMIX TTSC2000 series, diluted with water.  The dye requires a drying time of 1 to 2 hours.
03
Base Coat
For an optimal filling of the wooden substrate apply 2 coats of polyurethane primer FPUR189T,catalyzed with hardener INLL0101 the primer requires a drying time of 12/24 hours.
04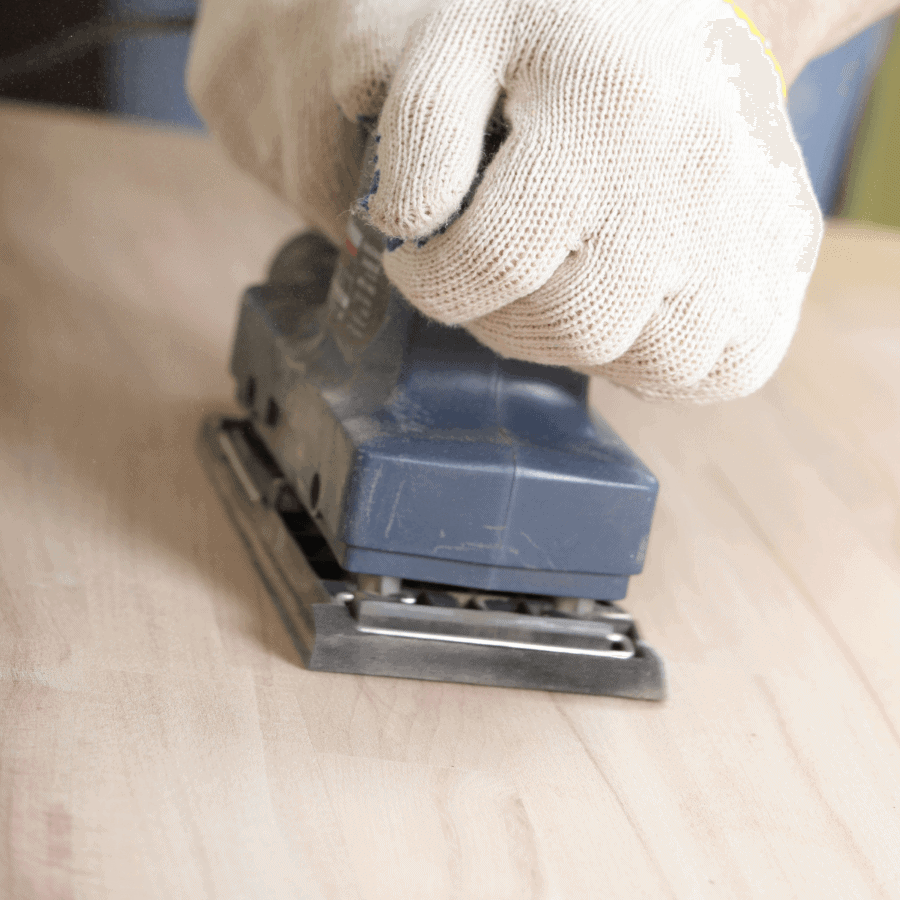 Sanding
The sanding of the base coat must be done with 2 types of sandpaper:
First step with 240 grit paper
Second passage with 400 grit paper
05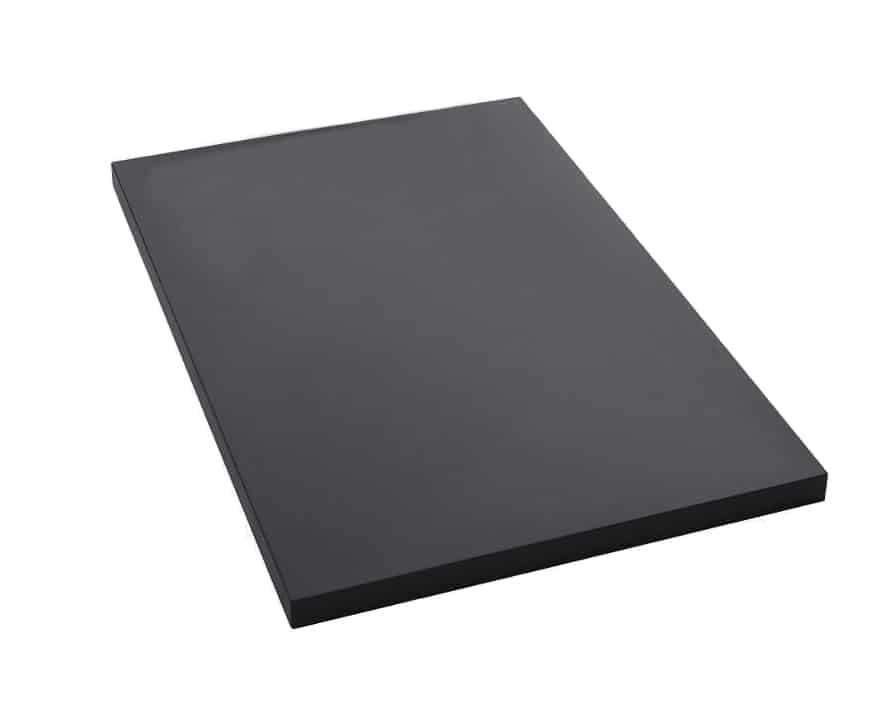 Top Coat
After having well dusted the substrate apply a coat of 100/120 gr/m2 of SoftMatt polyurethane paint, code VPUR8300 catalyzed with hardener INUR03056. The drying of the paint takes 12/24 hours at room temperature or 8 hours with hot air at 40°C (air recirculation is important). The special characteristics of the water-based SoftMatt product are achieved 72 hours after application.
Contact us for more information about our products