Water-based SoftMatt Effect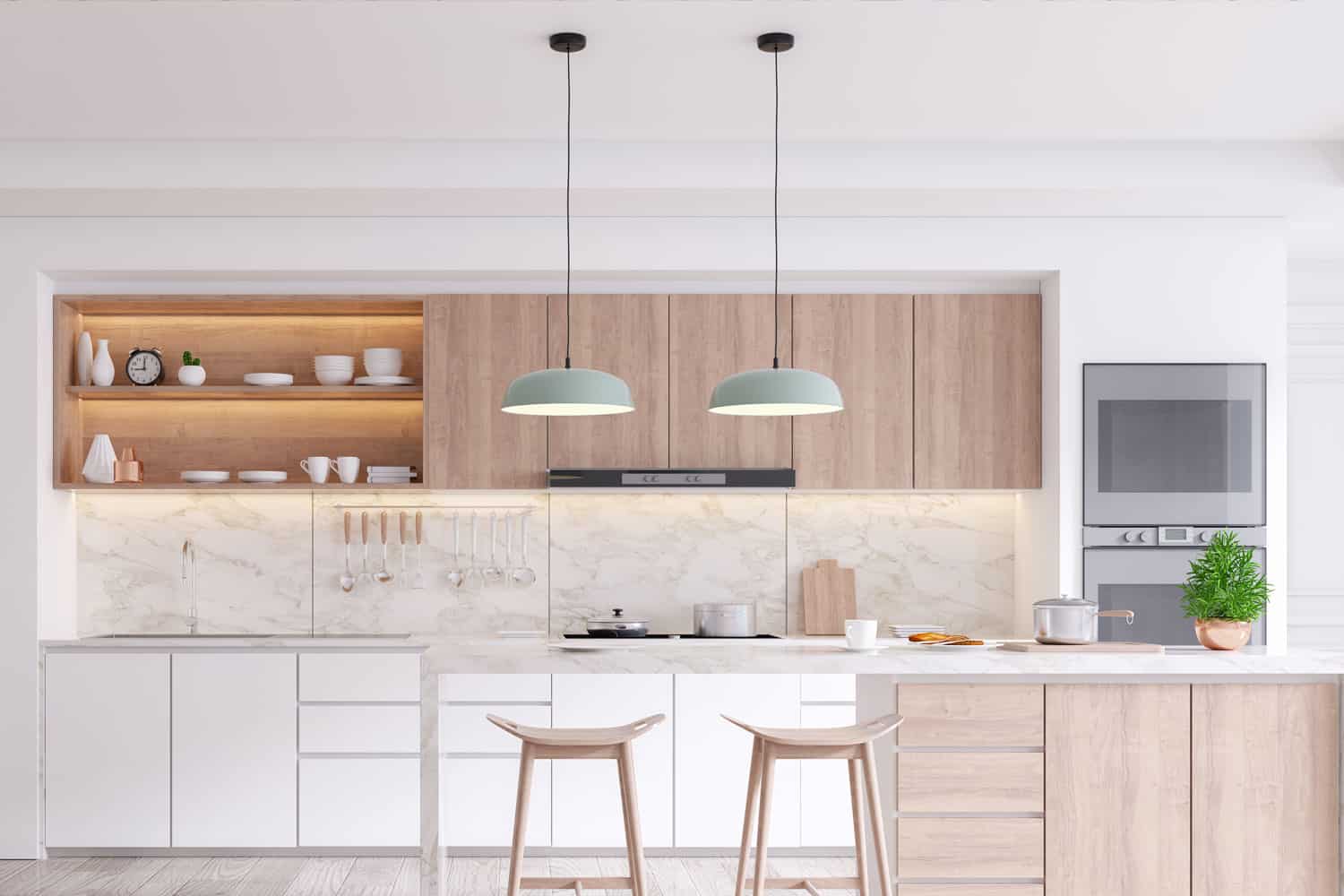 Appearance
Matt transparent
Technology
Soft Matt water-based, anti-scratch, anti-reflection, anti-stain, resistance to chemicals
01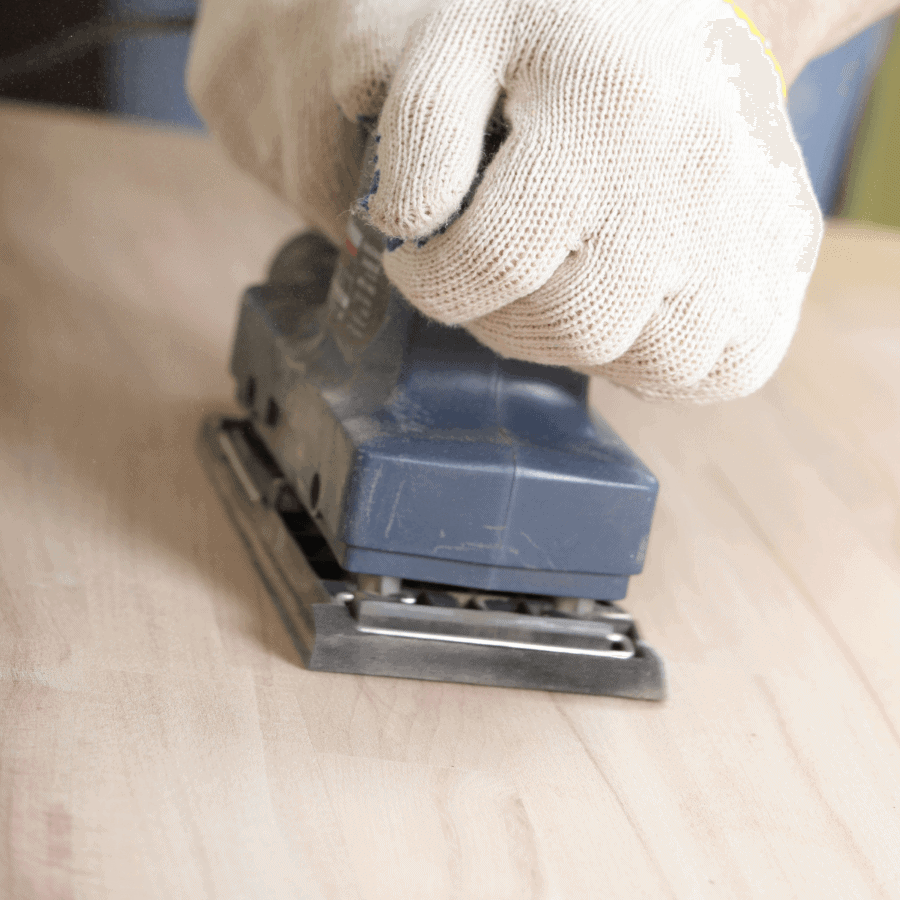 Support
Solid wood or veneer. Sand with sandpaper.
02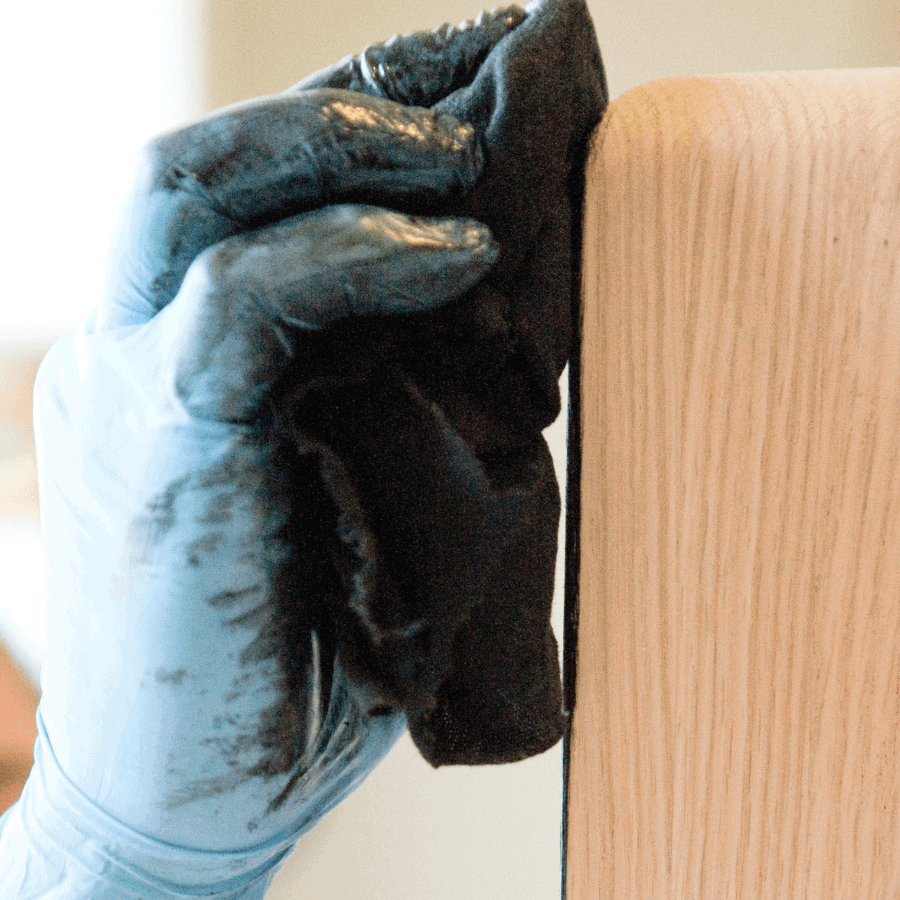 Stain
Apply by spray or spray plus "rag" to uniform the color, the wood stain ICRO STAI COLORMIX series TTSC2000 diluted with water – The stain requires a drying time from 1h to 2h
03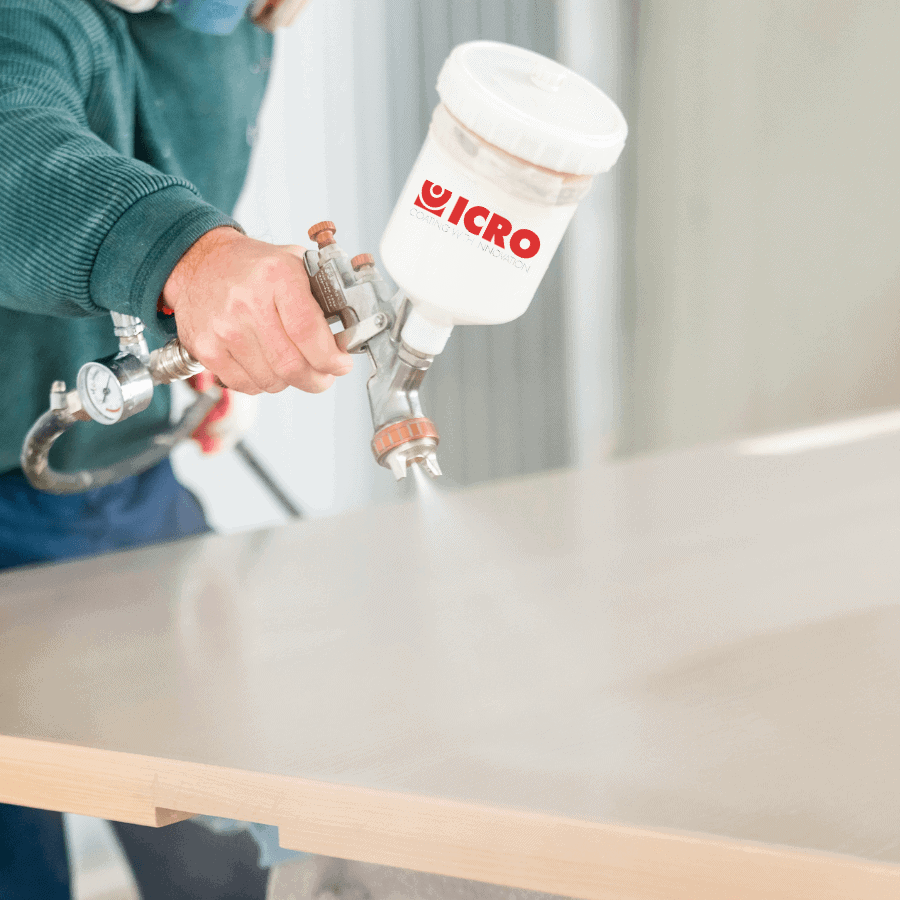 Base-coat
For an optimal filling of the wood substrate apply 2 coats of WTFO198T single-component water-based primer, 100/120 gsm, 1h apart without sanding. For a better filling it is possible to make a mixed cycle and apply 2 coats of polyurethane primer FPUR189T – The water-based primer requires a drying time of 12/24 hours. Water-based cycles can be speeded up by using ovens or tunnels for hot air drying.
04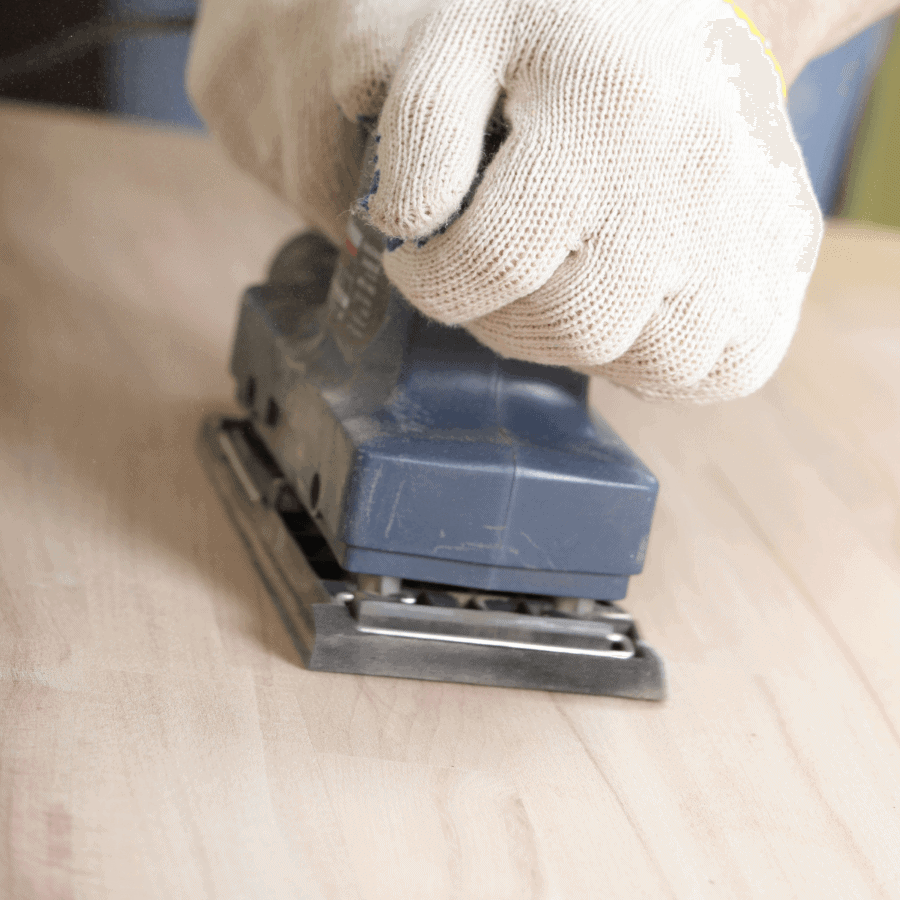 Sanding
The sanding of the base must be done with 2 types of sandpaper. A first step with 240 grit paper and a second step with 400 grit paper.
05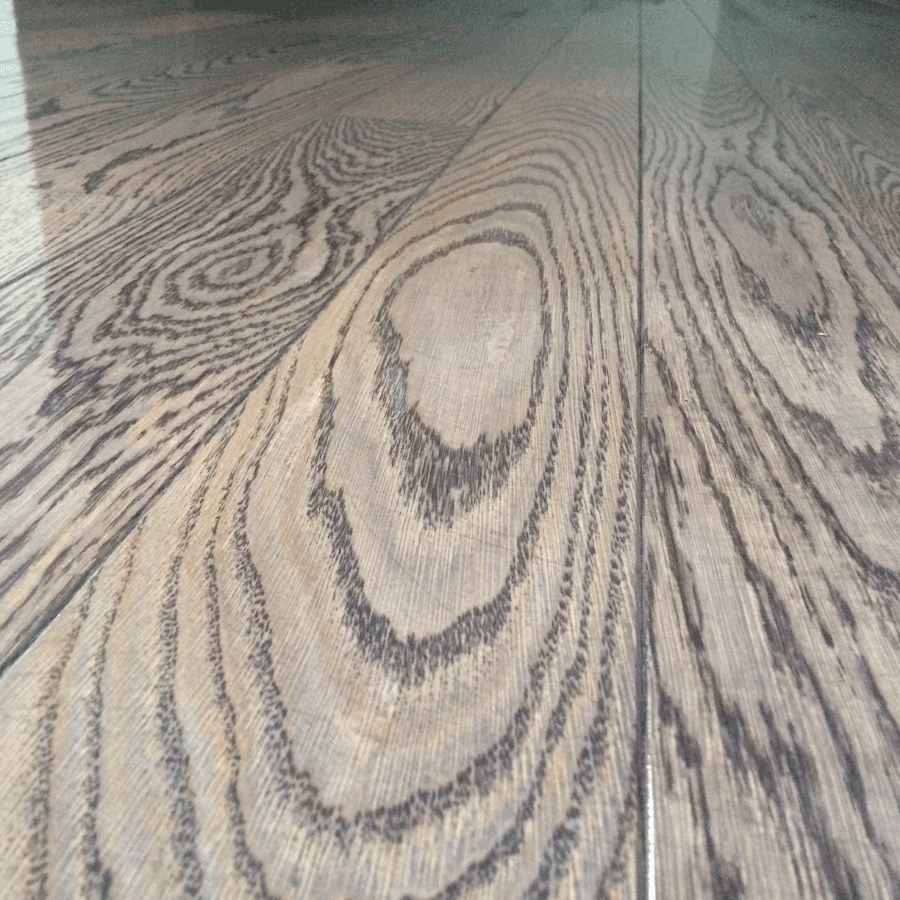 Finishing
After having well dusted the substrate apply one coat of 100/120 gr/m2 of water-based SoftMatt code WTVE800000 catalyzed at 15% with hardener INUR0600. Paint drying takes 12/24 hours at room temperature or 8 hours with hot air at 40°C (important air recirculation) – The peculiar characteristics of the SoftMatt water-based product are reached 72 hours after application.
Contact us for more information about our products