Wood is a material of great aesthetic value which, if treated properly, can retain its natural beauty but without adequate protection it could wear out irreversibly.

There are numerous protective paints but most of them have a covering effect that alters the natural appearance of the wood.
Fortunately, today there are alternative solutions that allow you to protect and at the same time enhance the wood, one of these is called Icronatural.

ICRO COATINGS has developed this product with the clear objective of giving surfaces extremely high chemical-physical resistance while fully preserving the essence of the wood to the point of appearing almost unpainted, highlighting the pore or grain of the same.

Our experience allows us to offer numerous solutions with different formulas for each type of application:
Single-component water-based oil with a natural effect for decking;
– Water-based paint with a natural effect with anti-reflection technology for parquet, furniture and furnishings;
– Acrylic paint with natural effect for spray applications;
– UV matte finish to obtain an excellent open or semi-open pore effect;
Furthermore, among the natural effect paints we highlight:
– Giulia Oil: blend of precious oils and waxes formulated to highlight the natural beauty of wood, enhancing its shades, and protecting it from all types of stains, cold and cleaning liquids for very high resistance and a pleasant surface to the touch;
– SoftMatt matt varnish: SoftMatt varnishes are developed to obtain ultra-matt surfaces, soft to the touch, anti-scratch and anti-fingerprint with very high chemical-physical resistance for all applications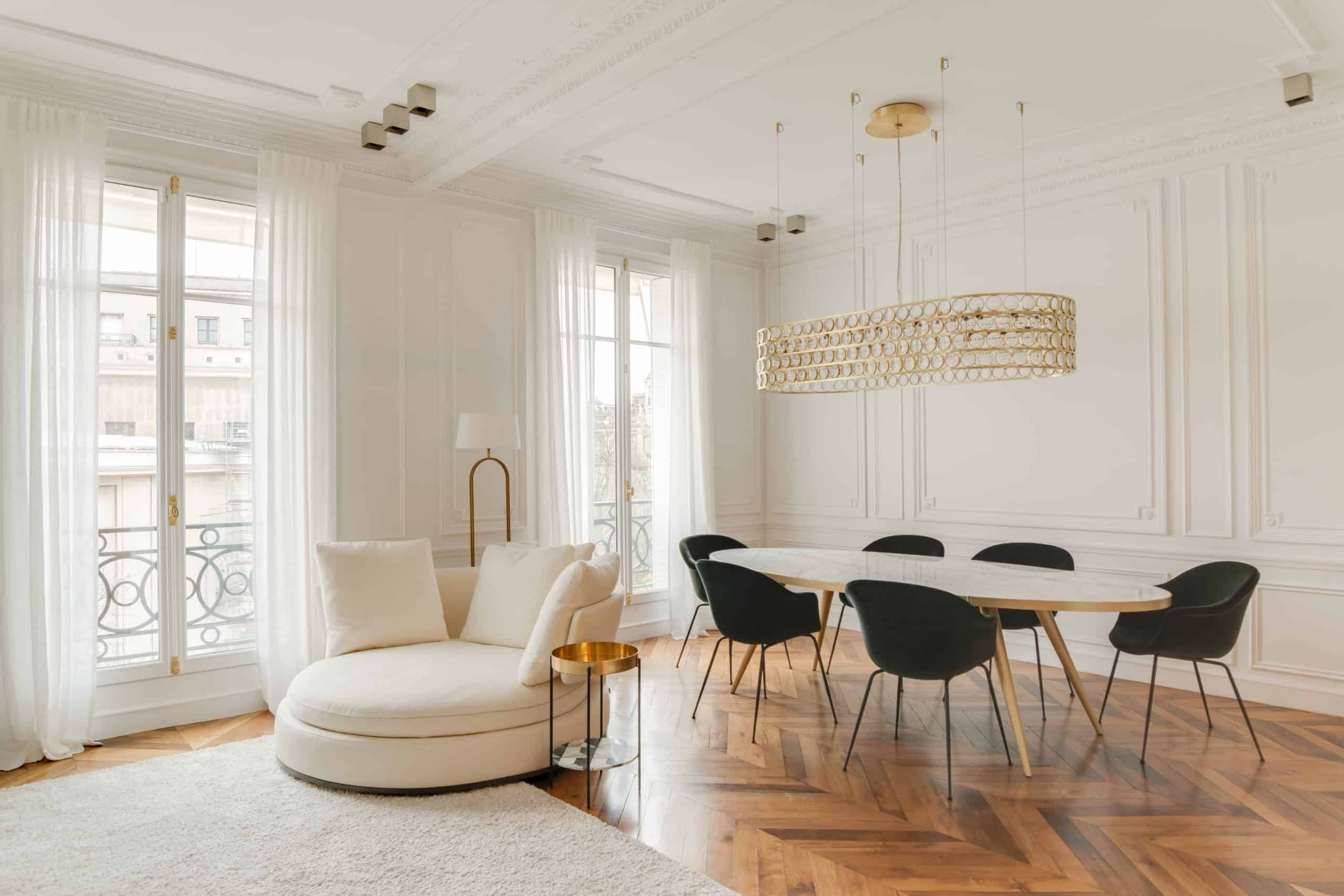 The natural effect paints of ICRO COATINGS are ideal for enhancing and protecting furnishings that refer to a simpler and more traditional lifestyle, typical of the countryside or mountains. Furniture that emphasizes the raw material, not finished, in a warm, relaxing and welcoming atmosphere that today also fully meets the most minimalist and modern styles.
Precisely by virtue of this aesthetic direction, natural wood has once again become one of the undisputed protagonists of furniture.

For over 70 years ICRO COATINGS has been producing high quality wood coatings offering solutions for professionals in the sector but also for DIY enthusiasts: discover our catalog and contact our technical assistance immediately for more information.