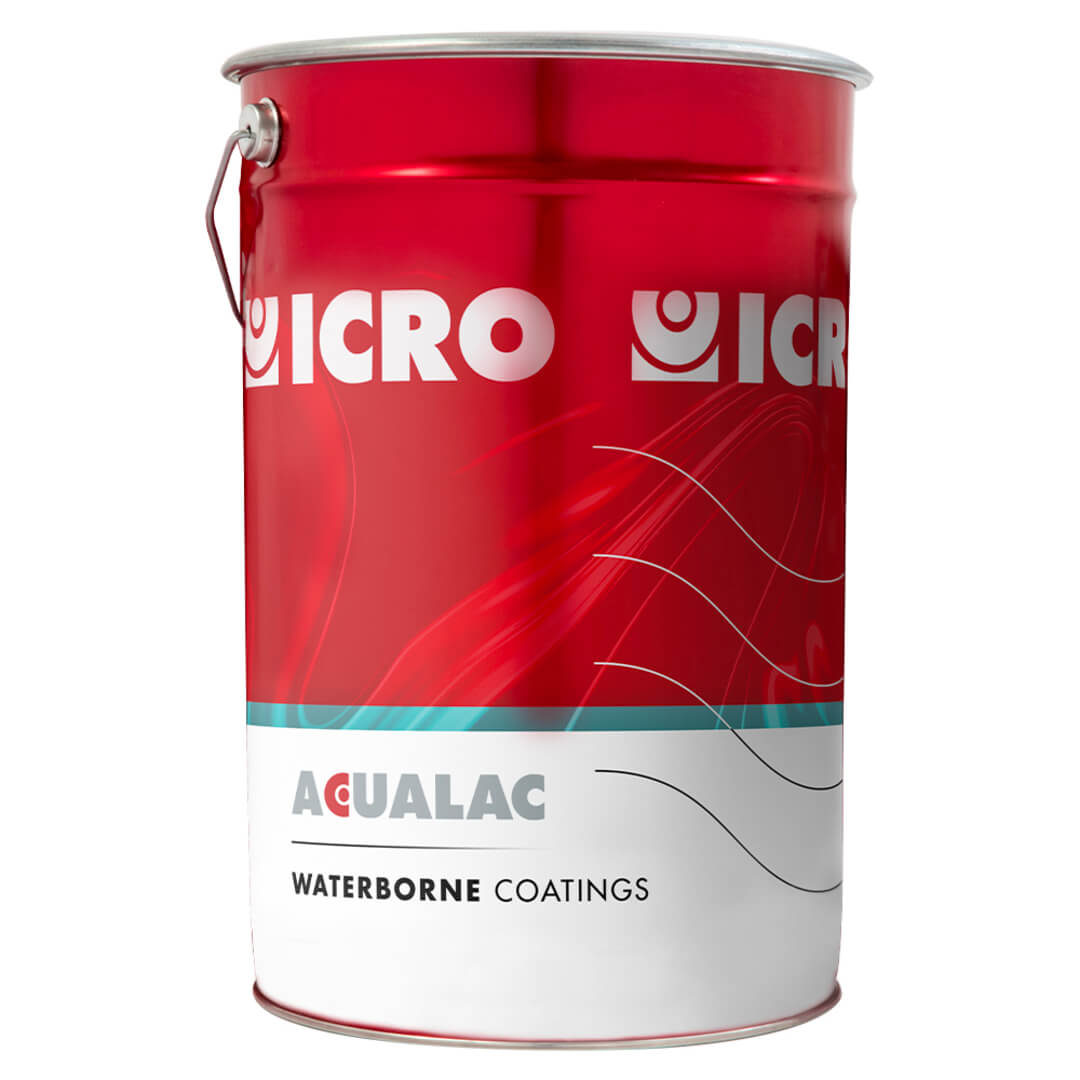 WATER BASED ICRONATURAL BIO
The ICRONATURAL BIO water-based finish is a bio-matting varnish created to protect and maintain the natural beauty of wood. This self-matting varnish does not contain silica and provides an exceptional ultra-opaque wood aesthetic combined with high performance of chemical-physical resistance while respecting the health of people and the environment.
Our sales network is present in 40 countries around the world to provide you with certified products and service.