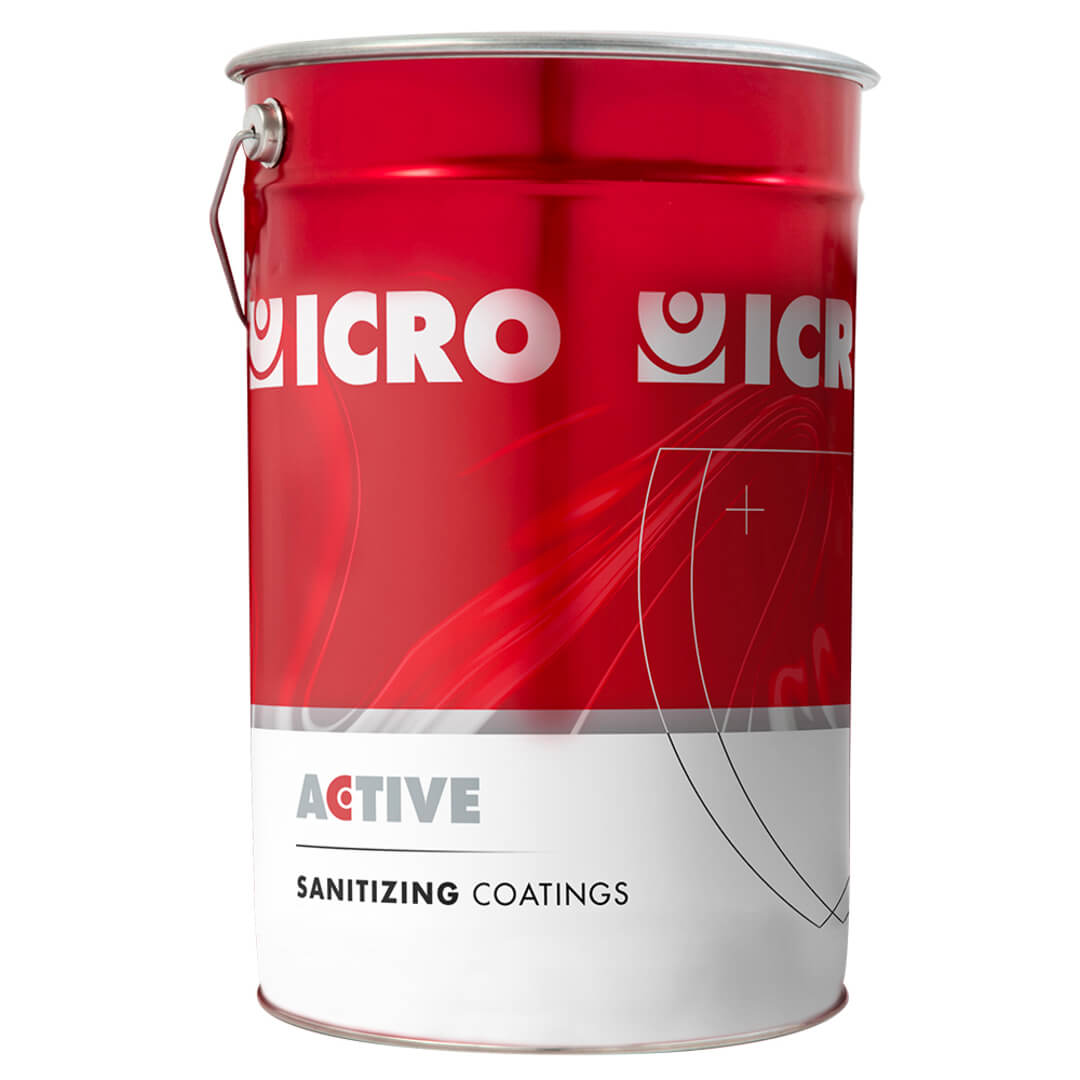 ACTIVE ADDITIVE FOR SOLVENT PRODUCTS
In order to give to solvent-based wood coatings a powerful sanitizing action. By adding ACTIVE additive the sanitizing action will work for the entire coating life. Suitable for environments particularly sensitive to hygiene regulations such as furnishings for: medical rooms, schools, gyms, beauty centers, bars and restaurants. For surfaces in domestic environments: kitchens, bathrooms, parquet flooring and bedrooms items. The additive does not alter the characteristics of the coatings.
Our sales network is present in 40 countries around the world to provide you with certified products and service.