Using an adequate painting cycle on wooden items exposed to the outside is essential to protect the integrity of this wonderful material from attack by the sun, rain, humidity and all those external factors that could compromise its natural beauty.

There are numerous types of wooden artefacts exposed to the outside which correspond to as many paint products with different characteristics and applications.

It therefore becomes essential to choose the most suitable product and ICRO COATINGS for over 70 years has been engaged in the research and development of multiple solutions, thus offering a complete range capable of satisfying the most diverse needs by responding in the most appropriate way to the most modern principles of sustainability.
---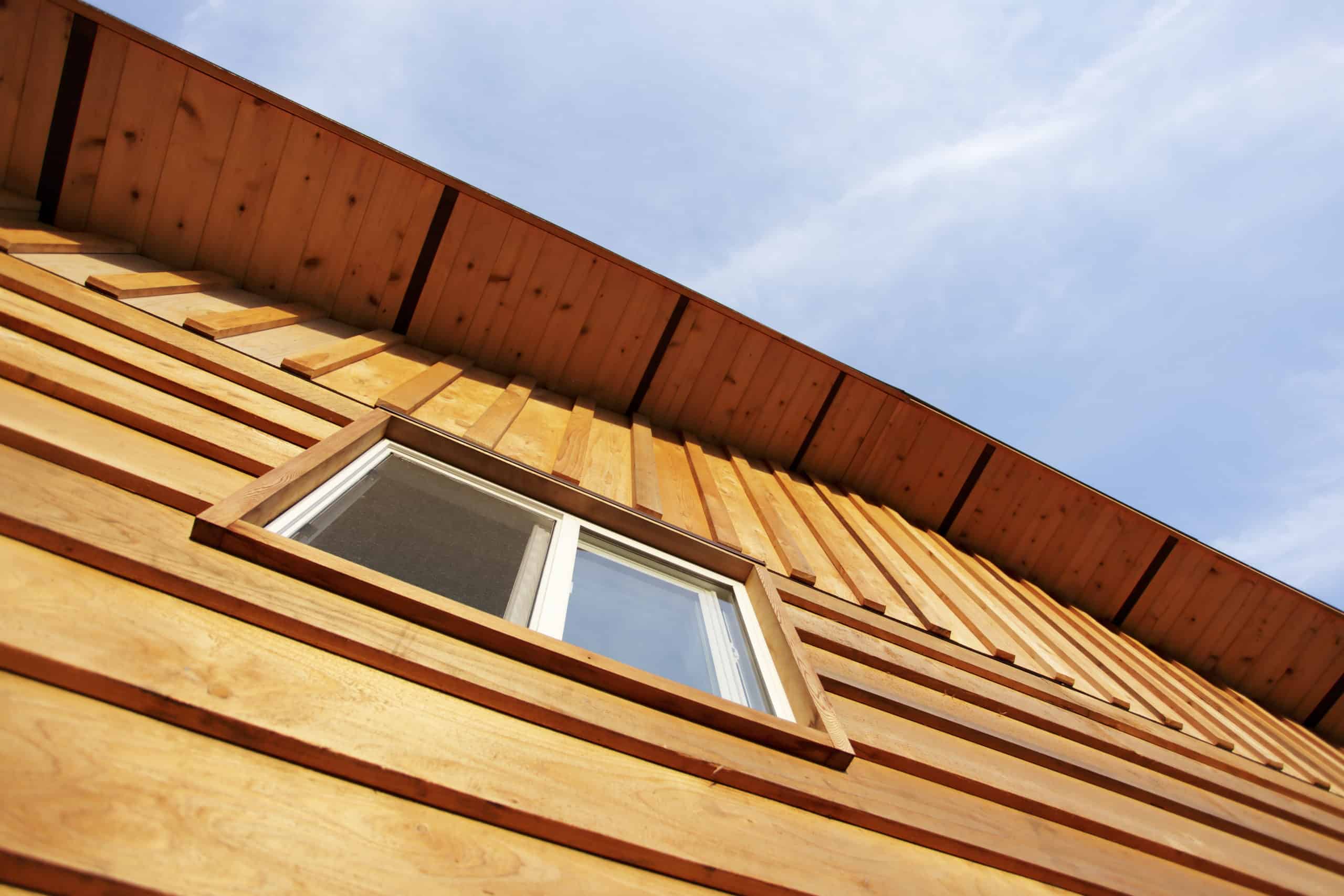 The impregnating agents are designed to exploit the natural porosity of the wood, so that they can be absorbed in depth, stabilizing the wood and protecting it from the inside.

ICRO COATINGS impregnating agents guarantee maximum protection against rotting and have ultraviolet absorbers inside which allow to give multiple colors to all wood essences.
The paints, on the other hand, create a shield in order to protect the wood from attack by external agents, especially from water and ultraviolet radiation which would otherwise disintegrate the lignin with consequent detachment.

ICRO COATINGS offers protective etching or covering paints with high elasticity to adapt to the imperceptible structural variations that wood may have over time.

The oils allow to nourish the fibers of the wood, giving it a vivid appearance, giving it the most varied shades and still guaranteeing adequate protection against wear and weather.
Discover our catalog and contact our technical assistance immediately for more information.