Self-sealer cycle for furnishing IMO-MED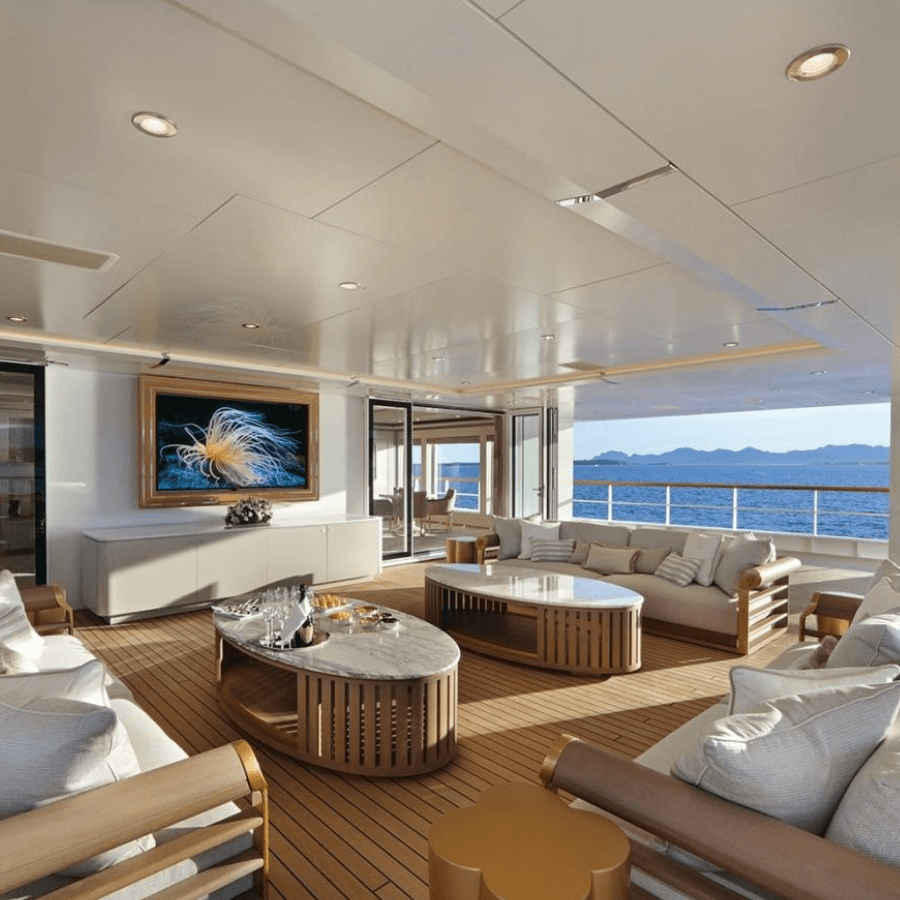 Technology
Mono Component Waterborne Bottom-Finish
Appearance
Protective paints for furniture and interior decoration. Product certified fireproof according to the French standard M1 and with IMO-MED certifications.
01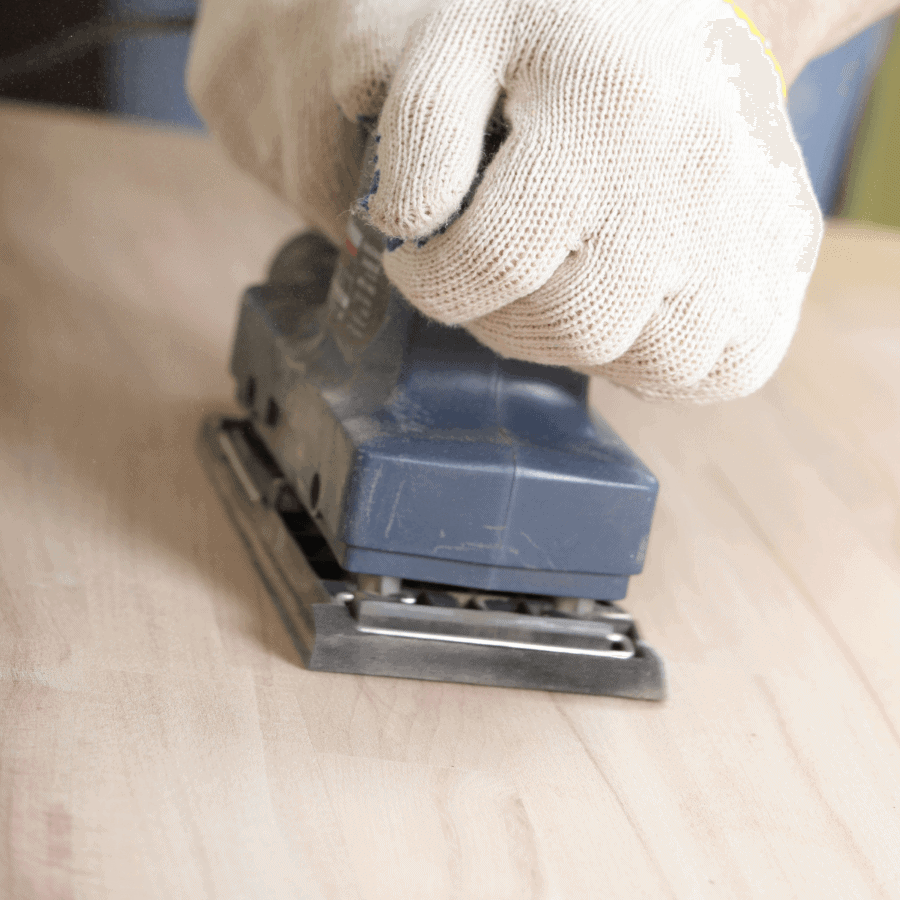 Support
Particularly suitable for light wood, prepare the support by sanding with 180÷220 paper.
02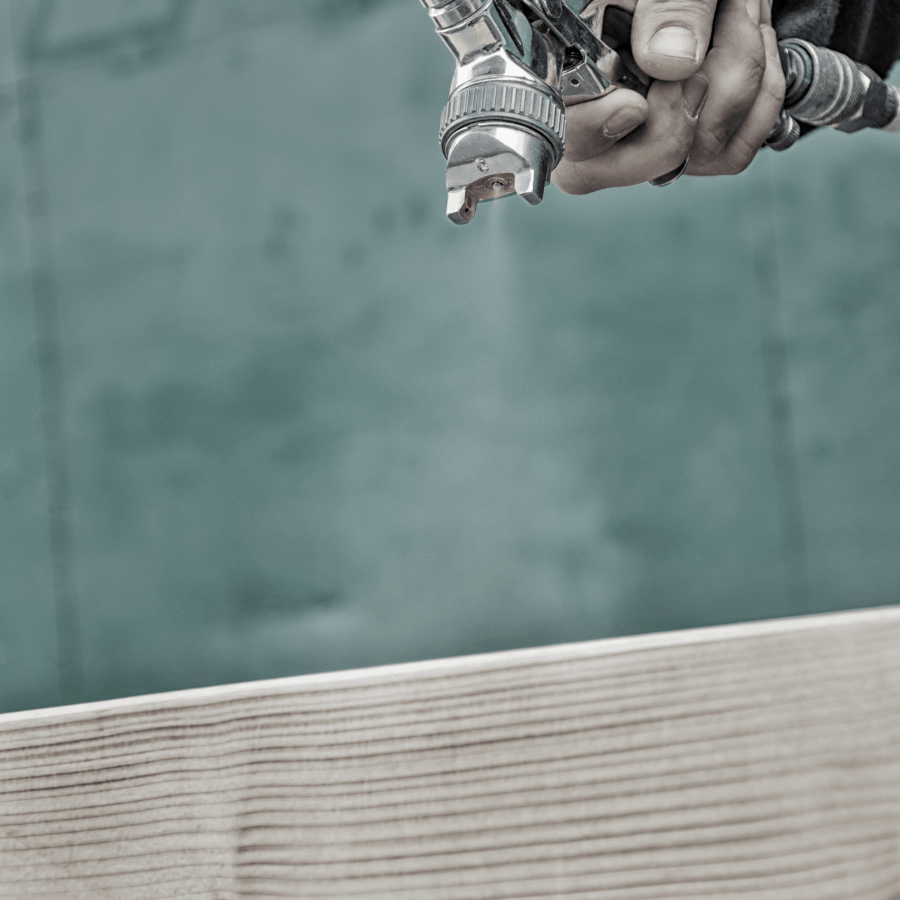 Fund
Spray one coat of 97M Varnish, wait 4 hours for drying.
03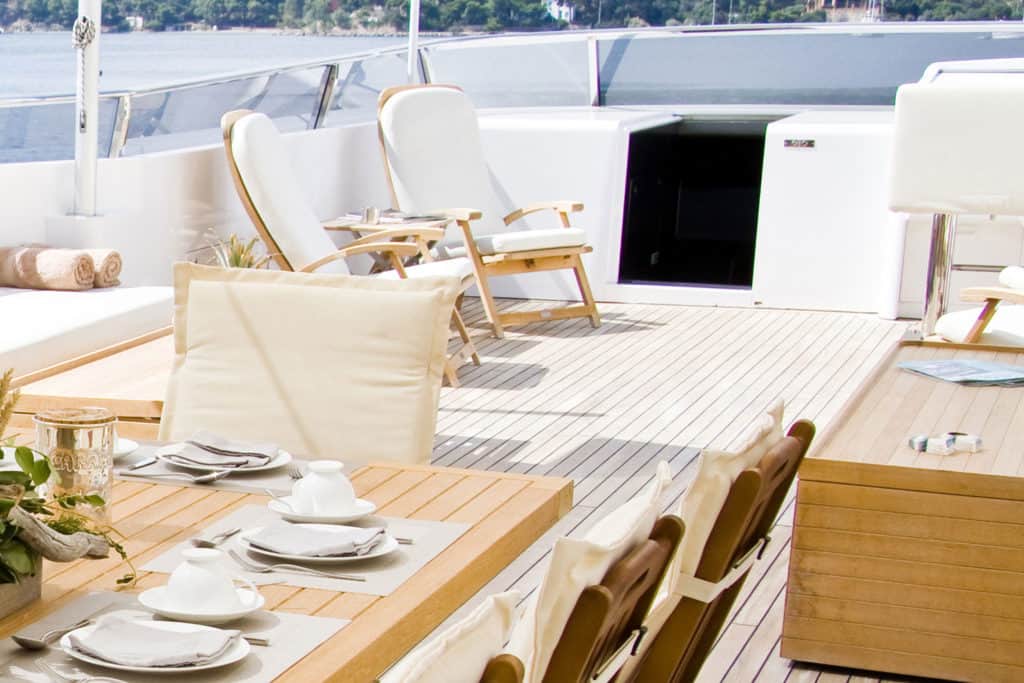 Finishing
Once the primer has dried, sand lightly with 320÷400 paper and apply one coat of Vernice 97M to finish. Wait 24 hours for complete drying.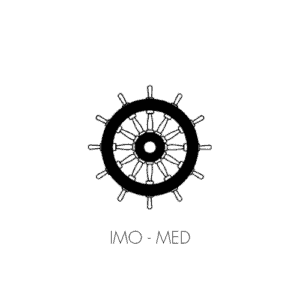 Contact us for more information about our products