ICRO, thanks to its collaboration with ALISEA SRL Società di Benefit, a Vicenza-based company that has been transforming unavoidable waste from industrial and handicraft production into novel and commonly used design objects for thirty years, after several years of research and development has developed several coating cycles for the luxury sector with sustainable materials, such as graphite, hence the  g_ink coating.

Graphite, which is derived from industrial waste, becomes a key element of the varnish, creating a unique aesthetic effect and giving distinctive physical and chemical resistance characteristics. Graphite powder is dissolved in an aqueous solution with specific additives, giving the material unique colorations. The artifact subsequently can be protected with increasingly sustainable paints.

The launch of this important collaboration took place during the Salone del Mobile at the collective exhibition Wonder Matter(S), held inside Superstudio Più (via Tortona, 27), where the first products with this innovative and sustainable technology were presented such as:

@ArcLinea | arclinea.com reference of Italian kitchen design.
---
@ListoneGiordano | listonegiordano.com leader in high-end wood floor coverings.
---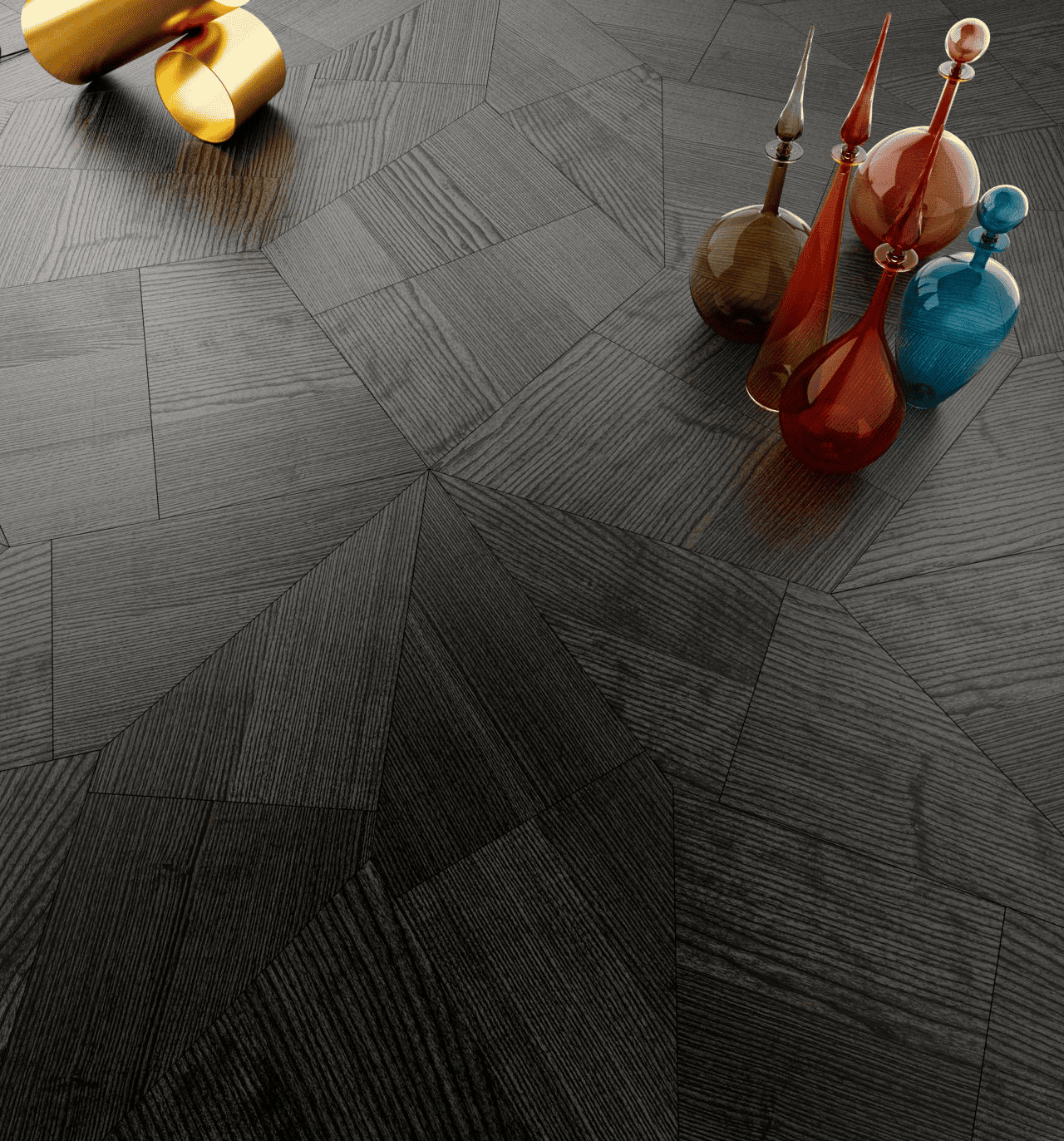 The goal of ICRO's supply chain is to continue in earnest on the path of sustainability ,offering innovative, high-quality solutions that help decrease dependence on non-recyclable materials and lower environmental impact.
---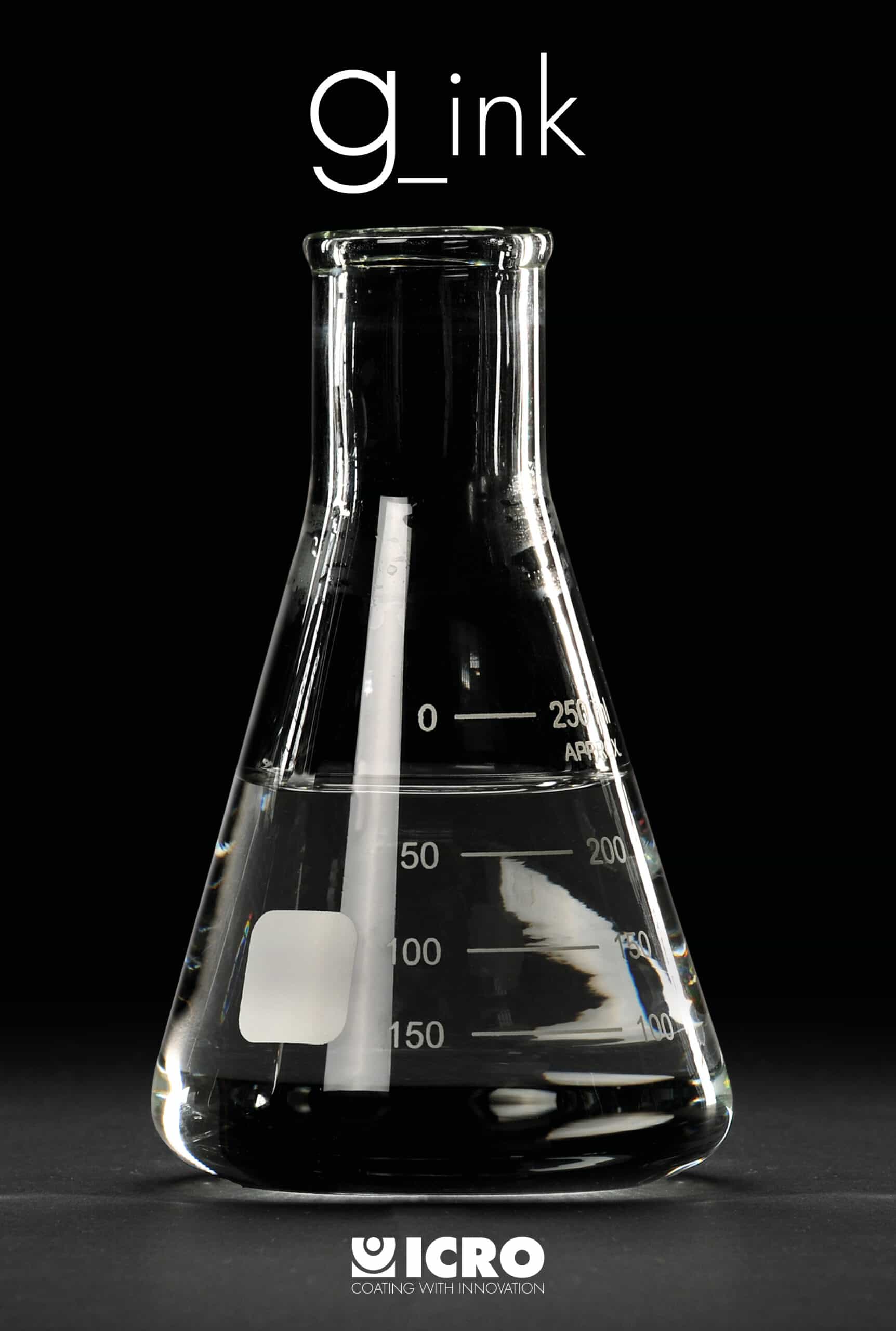 "g_ink: innovative water-based paint, born from the connection between Alisea and ICRO COATING SPA. It uses upgraded recycled graphite by Alisea as raw material, so that nothing goes to waste."