Inaugurated on 8 December the exhibition "Unpublished in wood. A glimpse between architecture and design, from the post-war period to the end of the century", in the Sala Giuristi in Piazza Vecchia, Upper Town, Bergamo.
Until 8 January 2023, the exhibition exhibits the unpublished work of 13 contemporary architects and designers from Bergamo through the display of 21 furnishing objects designed by them during the twentieth century, made by the 32 companies in the wood supply chain adhering to the project.
---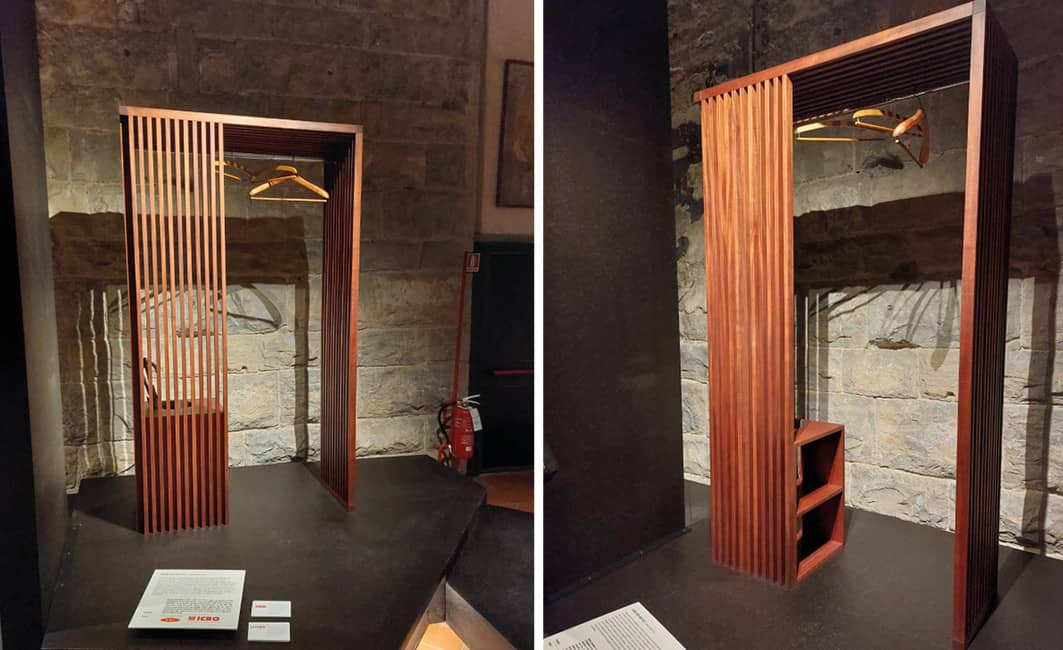 ICRO together with A.B.I., Production of custom-made furnishings, supplied the material to the architect and designer Myria Cassader for the creation of the "see-through cabin" design object.
It is a coat rack with a minimal design, conceived and created for the entrance of a Bergamo apartment. The structure is built from solid mahogany slats, containing a two-shelf cabinet, with a polished steel cylinder used as an umbrella stand. The structure was created to give the impression of a cage lowered from above that rests directly on the floor, giving a sensation of lightness.
---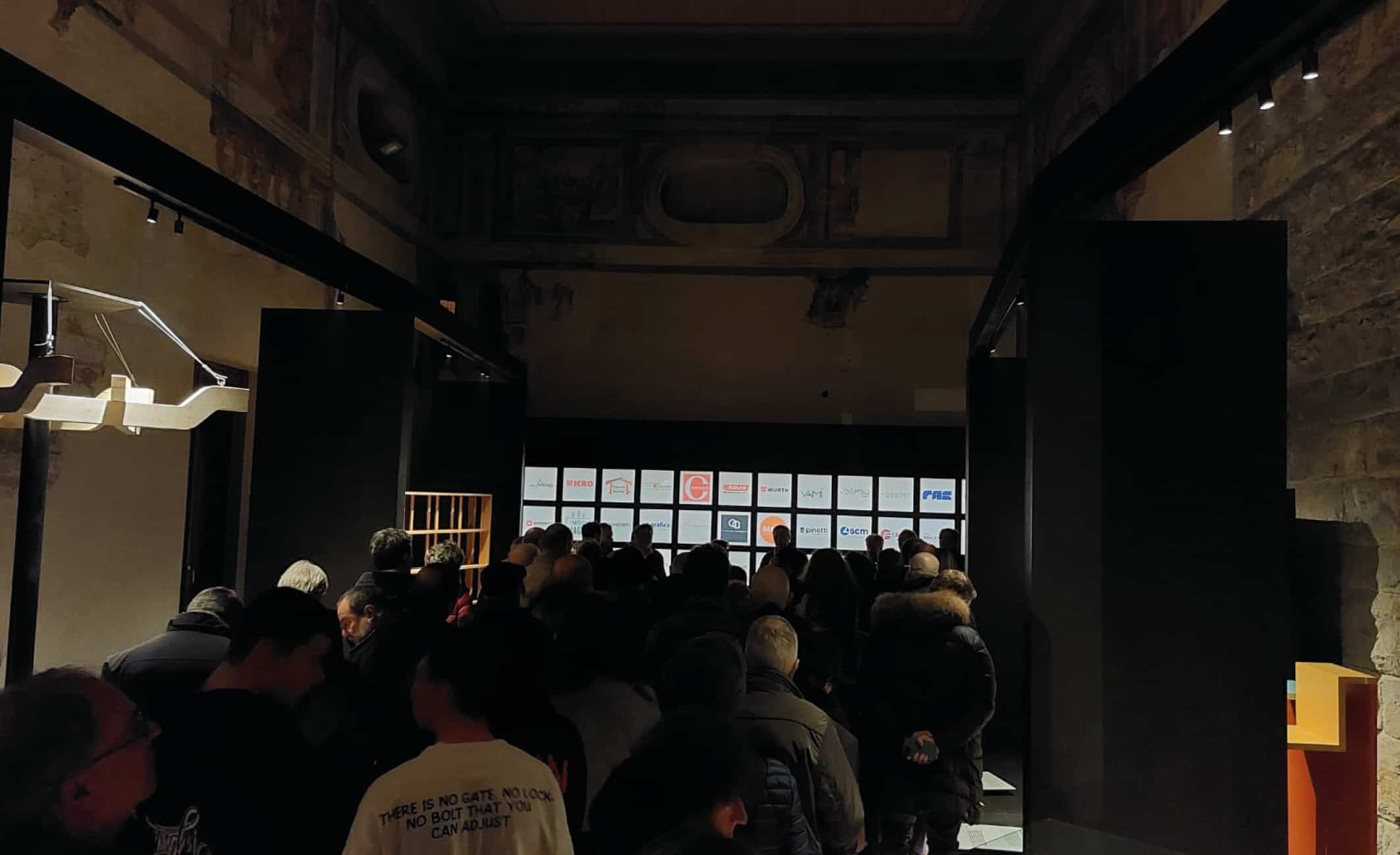 The entire project was carried out with water-based products from the ACUALAC line, a concentrate of technology and performance, formulated to protect wooden surfaces from scratches, abrasions and cleaning liquids with respect for man and the environment.
Discover the line: https://www.icro.it/en/coating-products/wood-varnishes/interior-water-based-varnishes/