Industrial cement flooring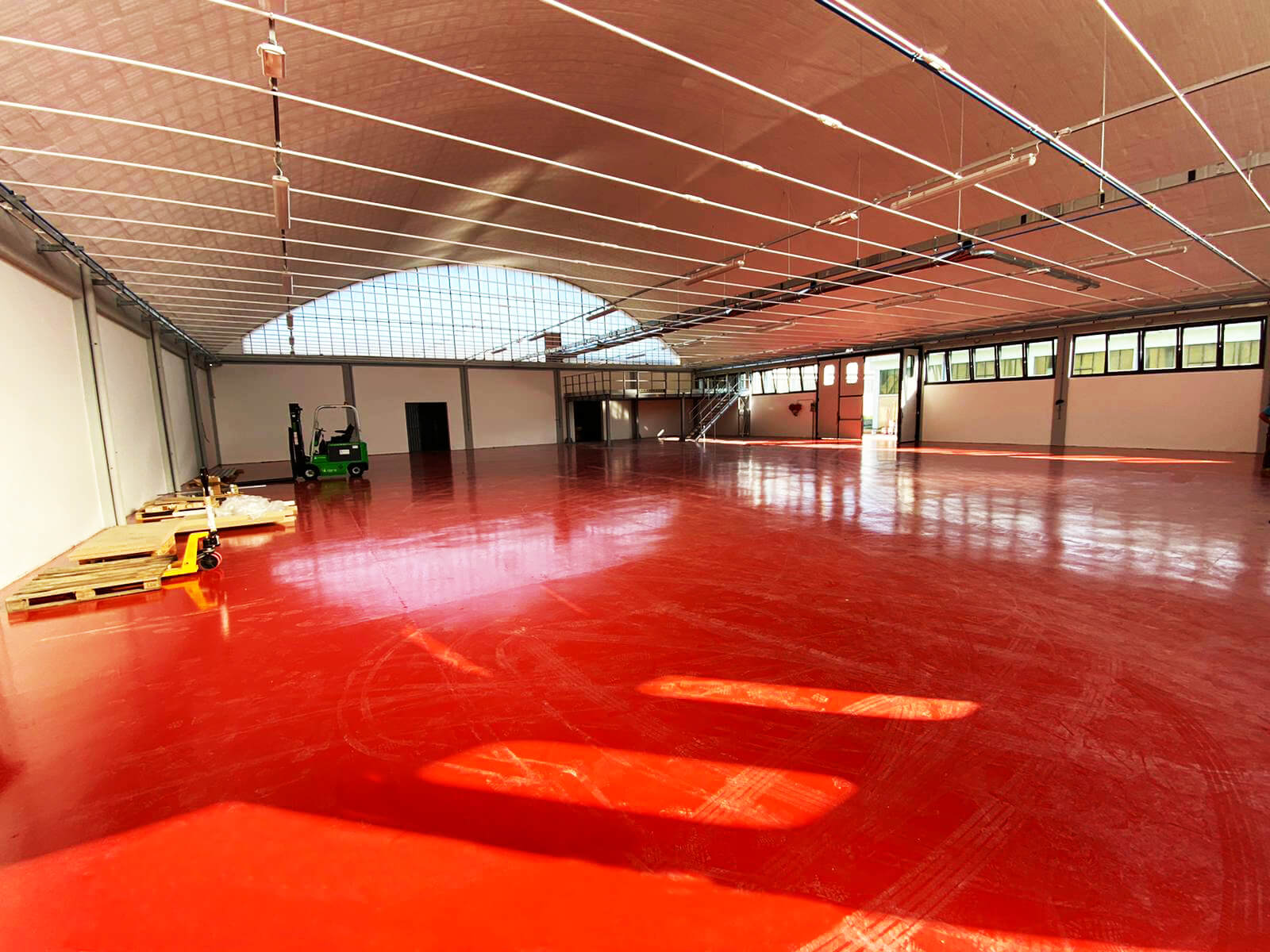 Description
Ultra-high solid epoxy primer-finish, specific as anti-dust coating suitable for industrial concrete floors.
Article number and description: SBEPS246GS00000 RAL 3013 – ICROEPOX 2K FOR CONCRETE AND INDUSTRIAL FLOORS INDOOR S246
Performance
Classification according to EEC directive UN1263
Excellent adhesion and fast drying, with excellent flow and good covering power, it guarantees high chemical and physical resistance.
It can be used both as a preparatory coat and as a finishing coat.
The treated surface is impermeable to oils and greases and resistant to petrol.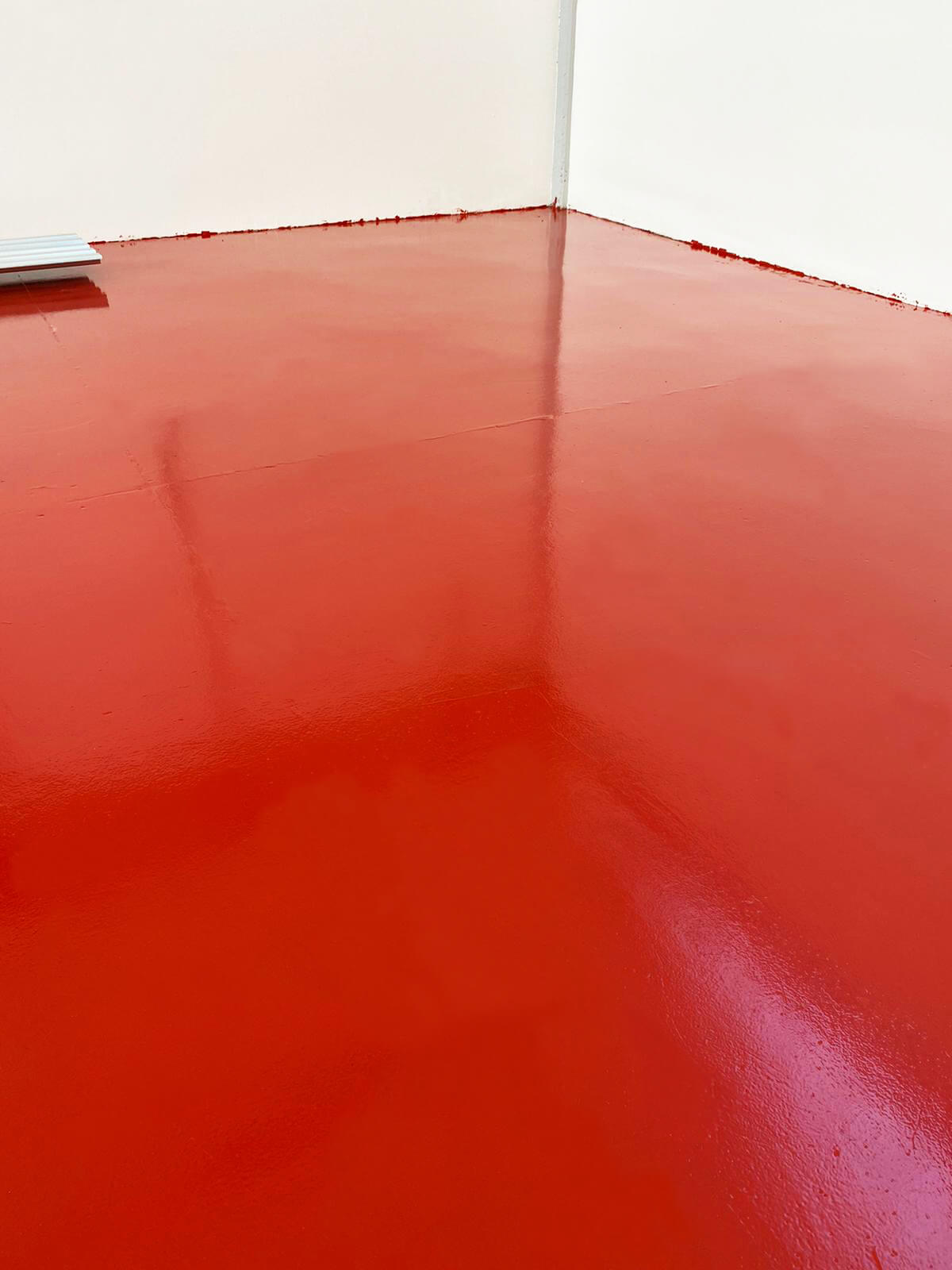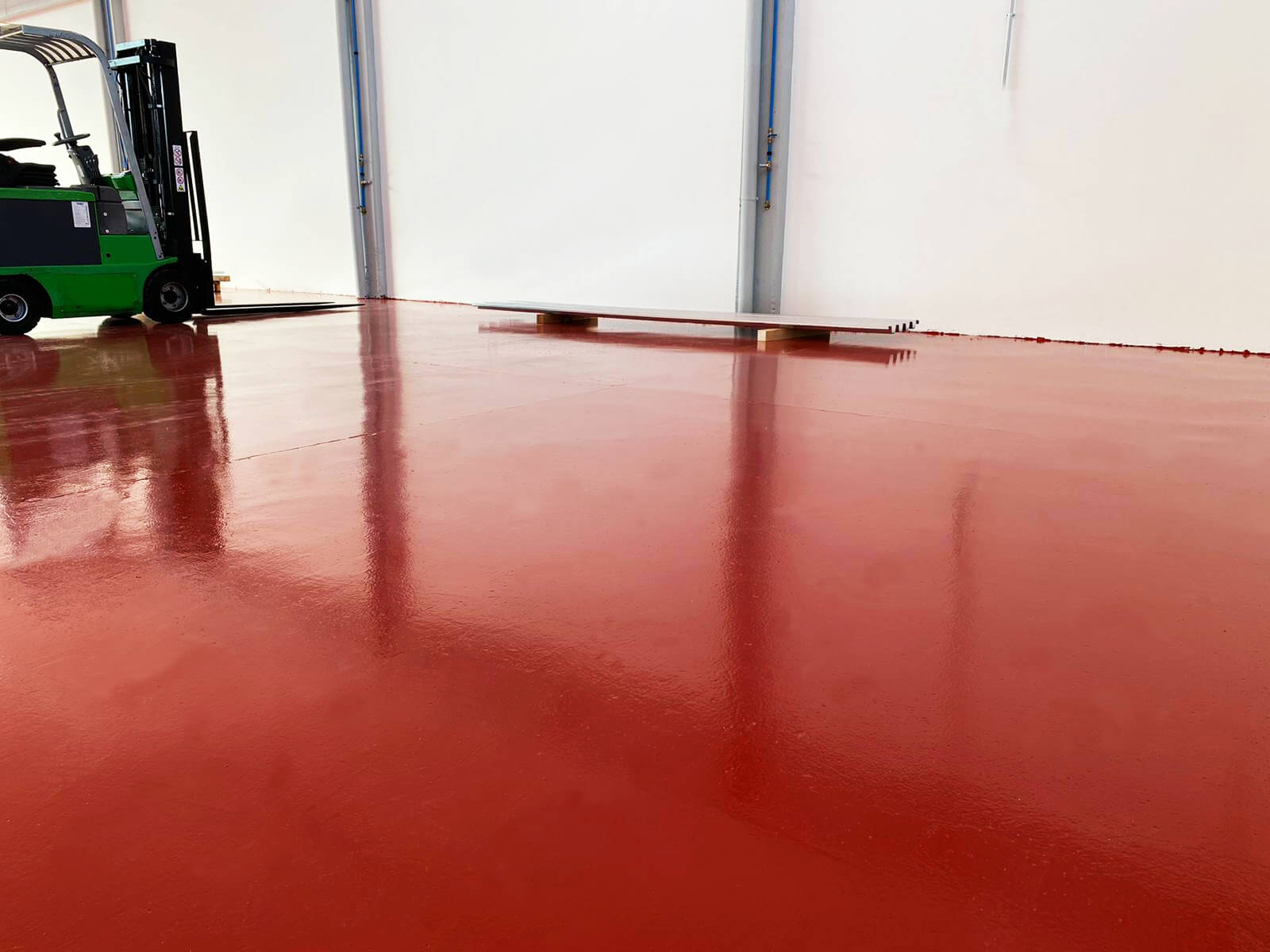 Contact us for more information about our products