Exterior painting cycle for wood-aluminium windows frames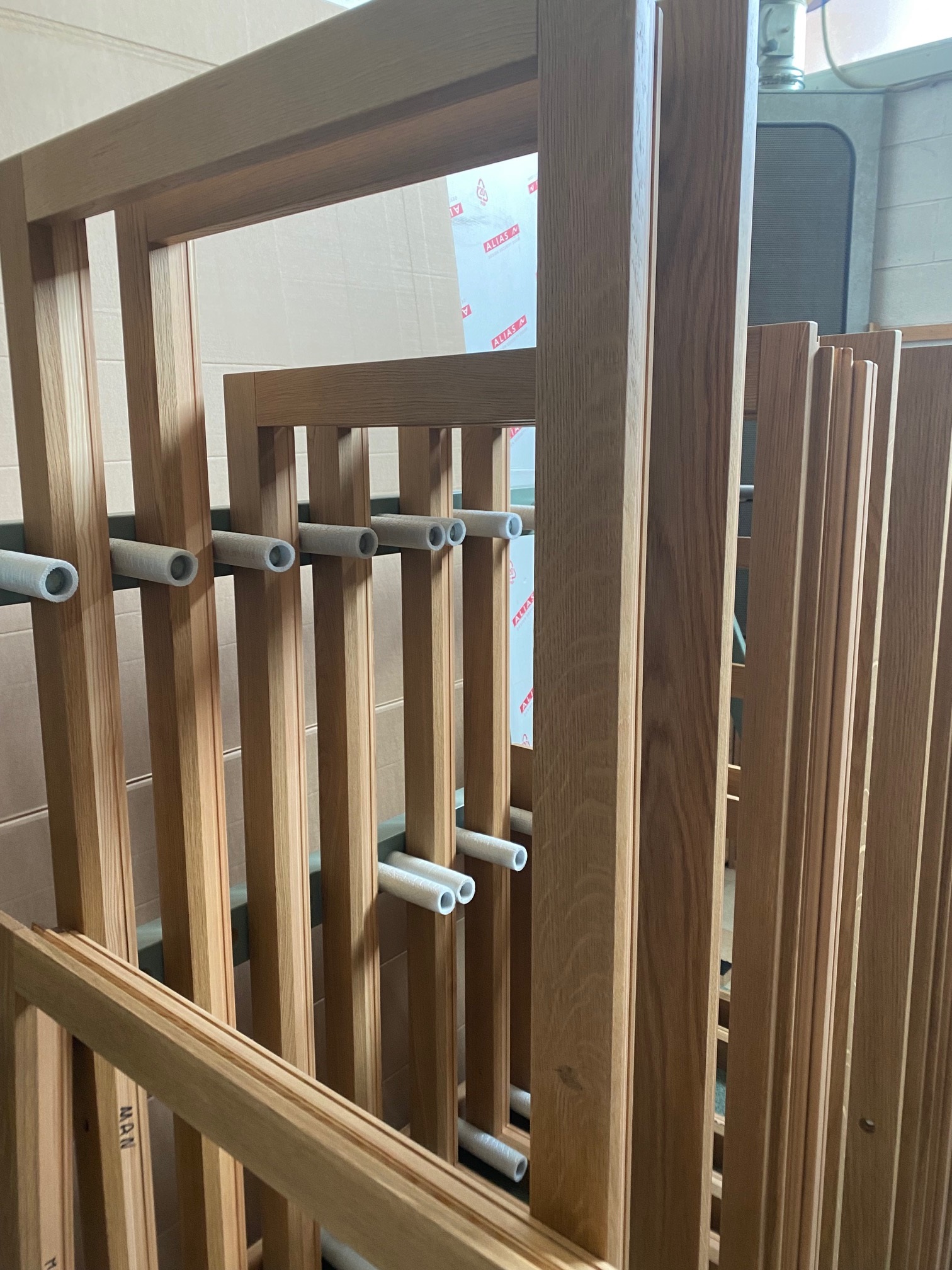 Appearance
High-strength opaque clear coating cycle for wood-aluminium windows and doors.
01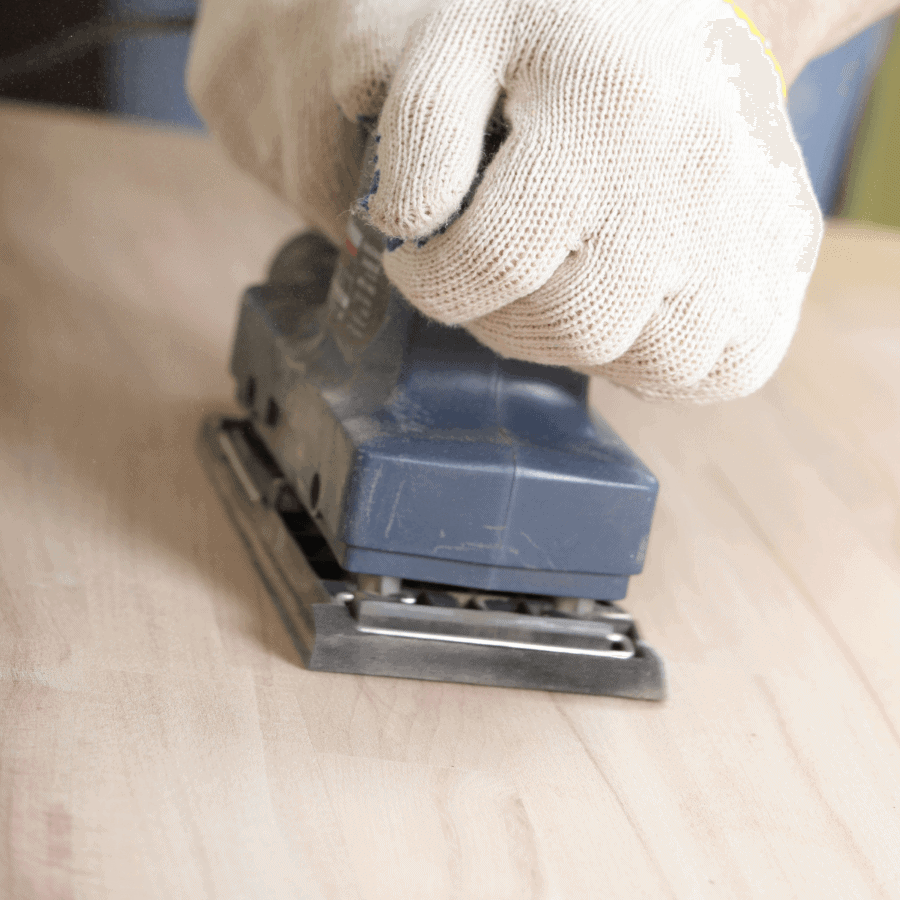 Surface
Prepare the wooden frame by sanding the surface with 150-grit sandpaper
02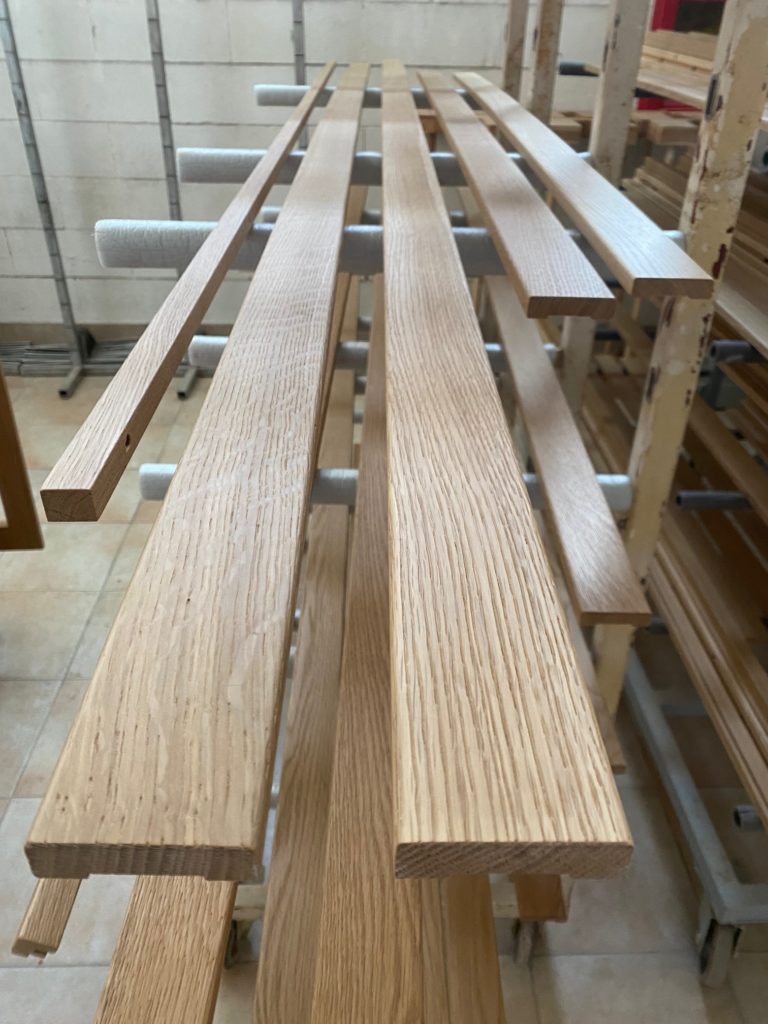 Impregnating
Apply about 40-50 g of transparent impregnating agent TT490420 and wait about two hours before applying the protective varnish.
03
Finishing
As a protective varnish, apply two layers, with an interval of 4 hours, of approx. 150 g matt protective varnish WTVE011505 and allow to dry for approx. 24 hours.
Contact us for more information about our products