Nautical Interior IMO-MED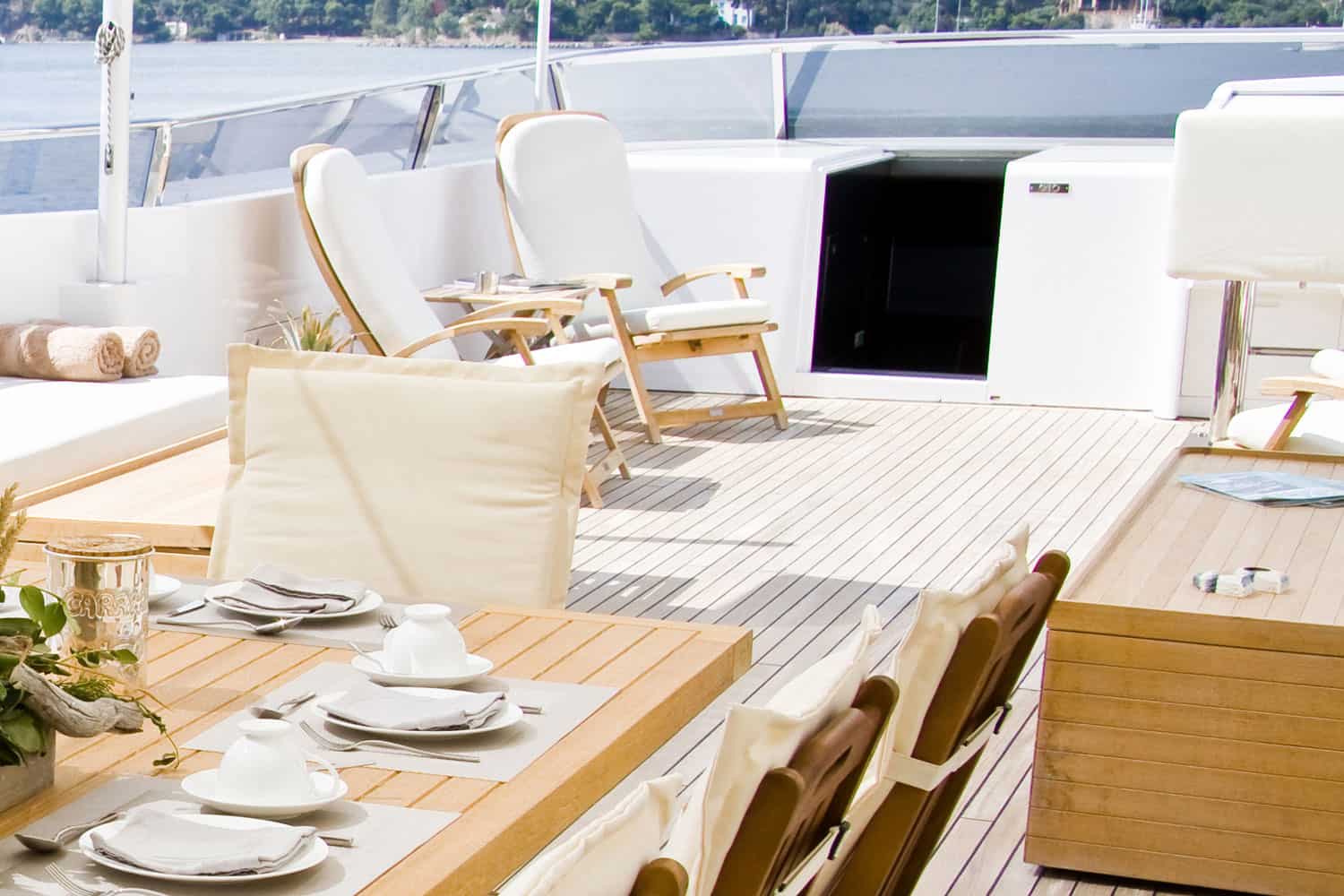 Technology
Acrylic Self-Sealer
Appearance
Transparent effect, suitable to realize open pore effect.
01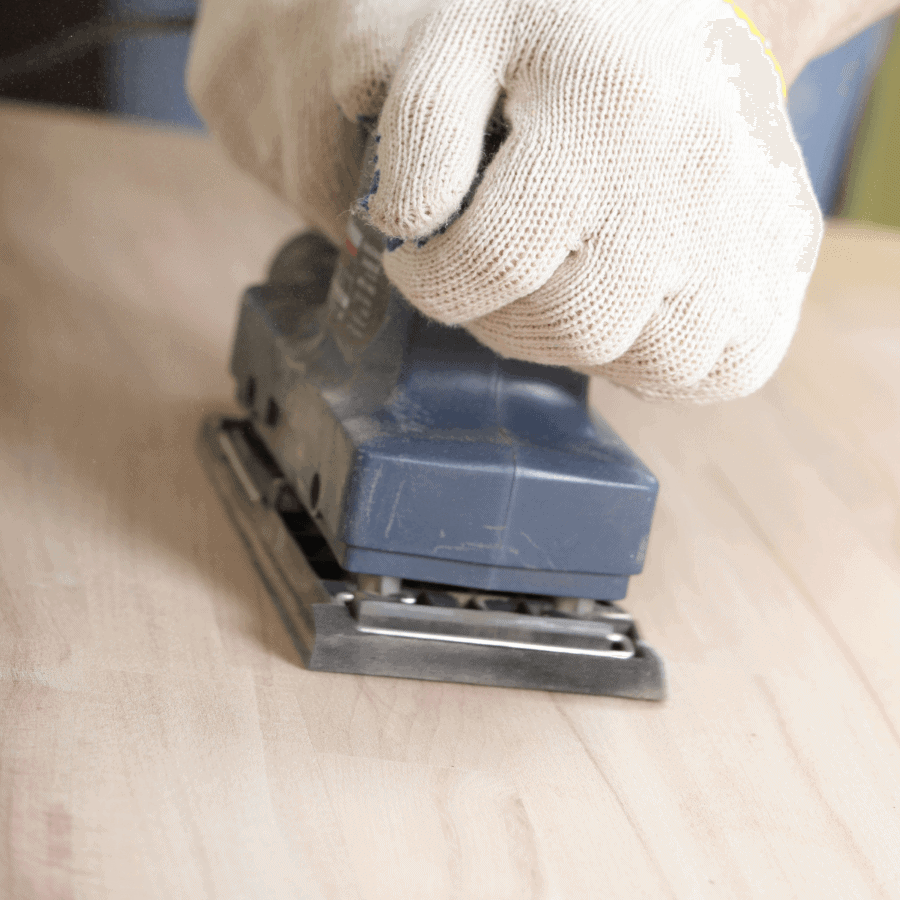 Support
Particularly suitable for light wood, prepare the support by sanding with 100÷150 paper.
02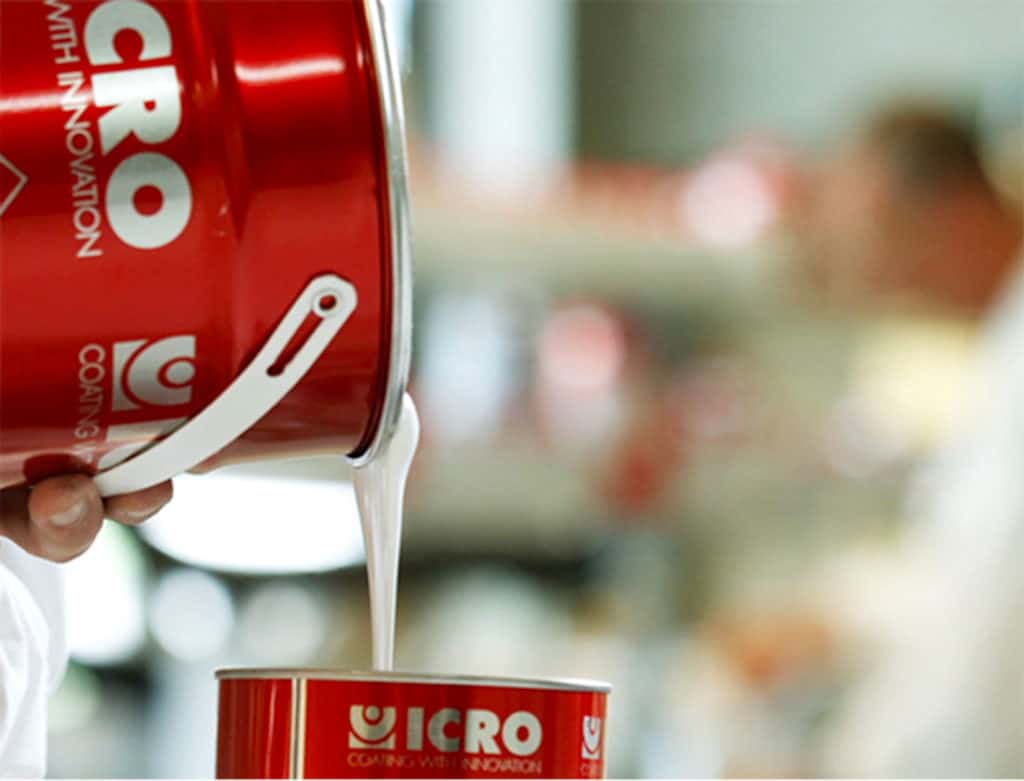 Product Preparation
For spray application prepare Varnish 3057:
Catalyzing with Hardener INUR3051 at 15%
Dilute at 30÷50 % DILL403at 15%
03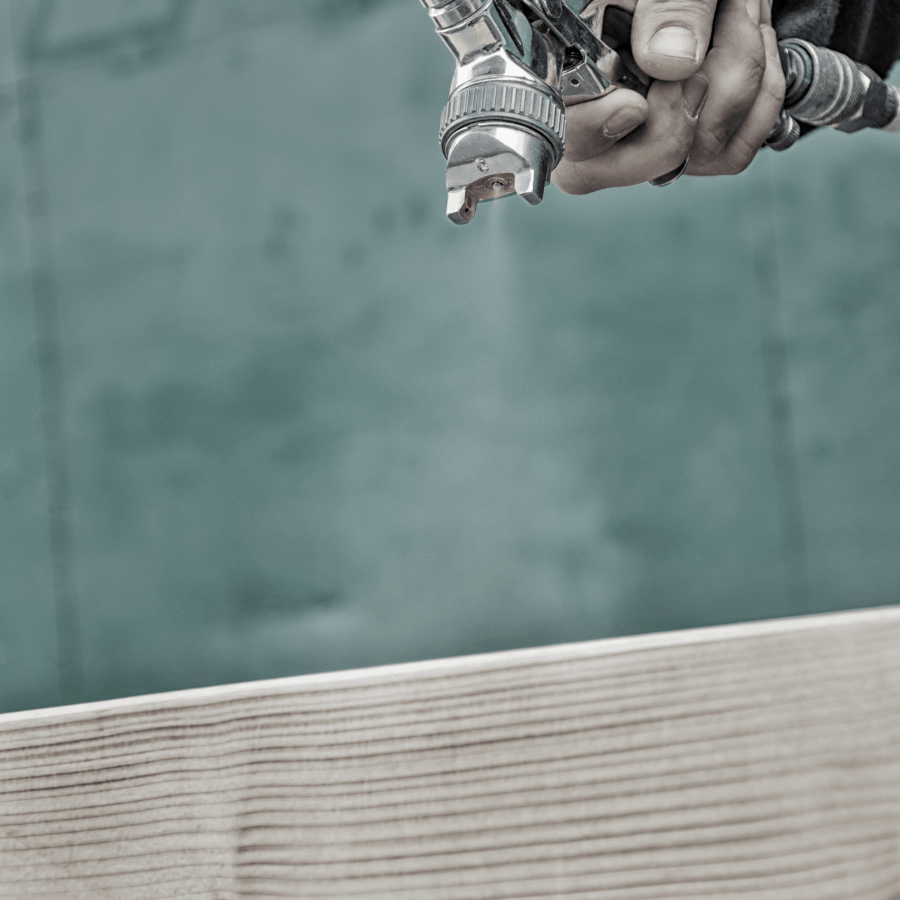 Base-coat
Apply by spray 2 coats of 140 gr of Varnish 3057, wait 1 hour between coats, without sanding.
04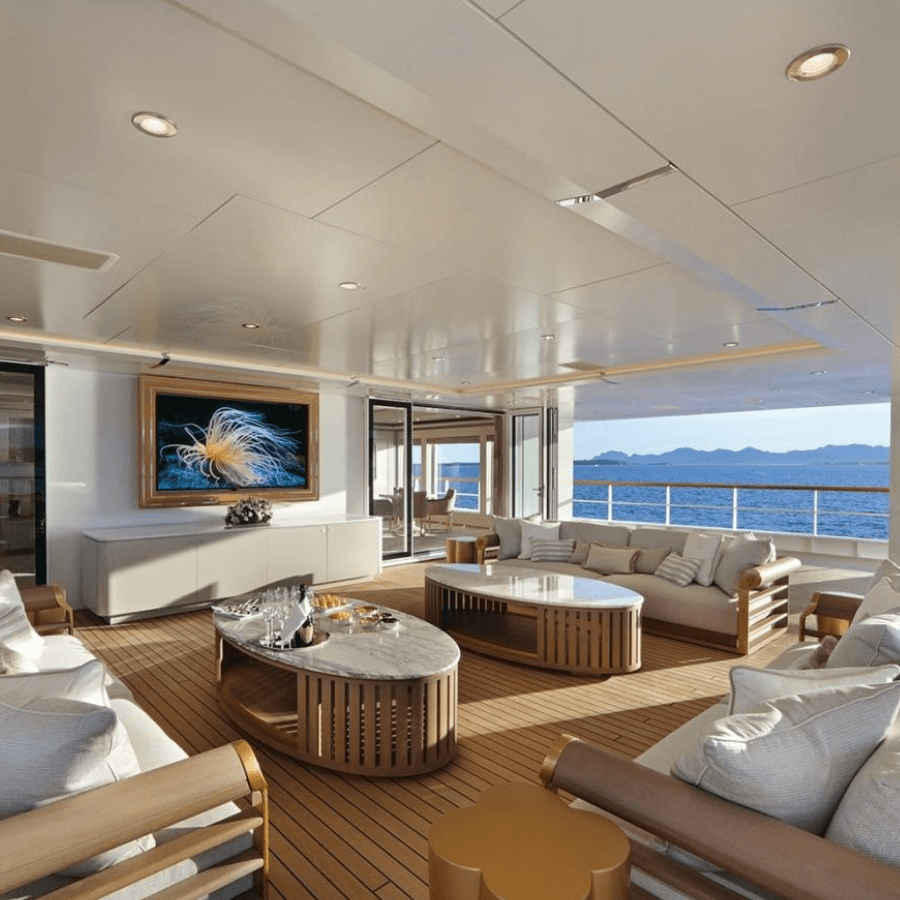 Finishing
After 24 hours from the application of the two coats of the primer, sand lightly with 320÷400 paper and apply a finishing coat. Wait 24 hours for complete drying.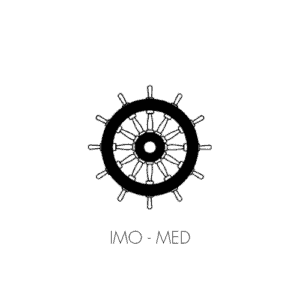 Contact us for more information about our products