Oiled Effect for Parquet & Furniture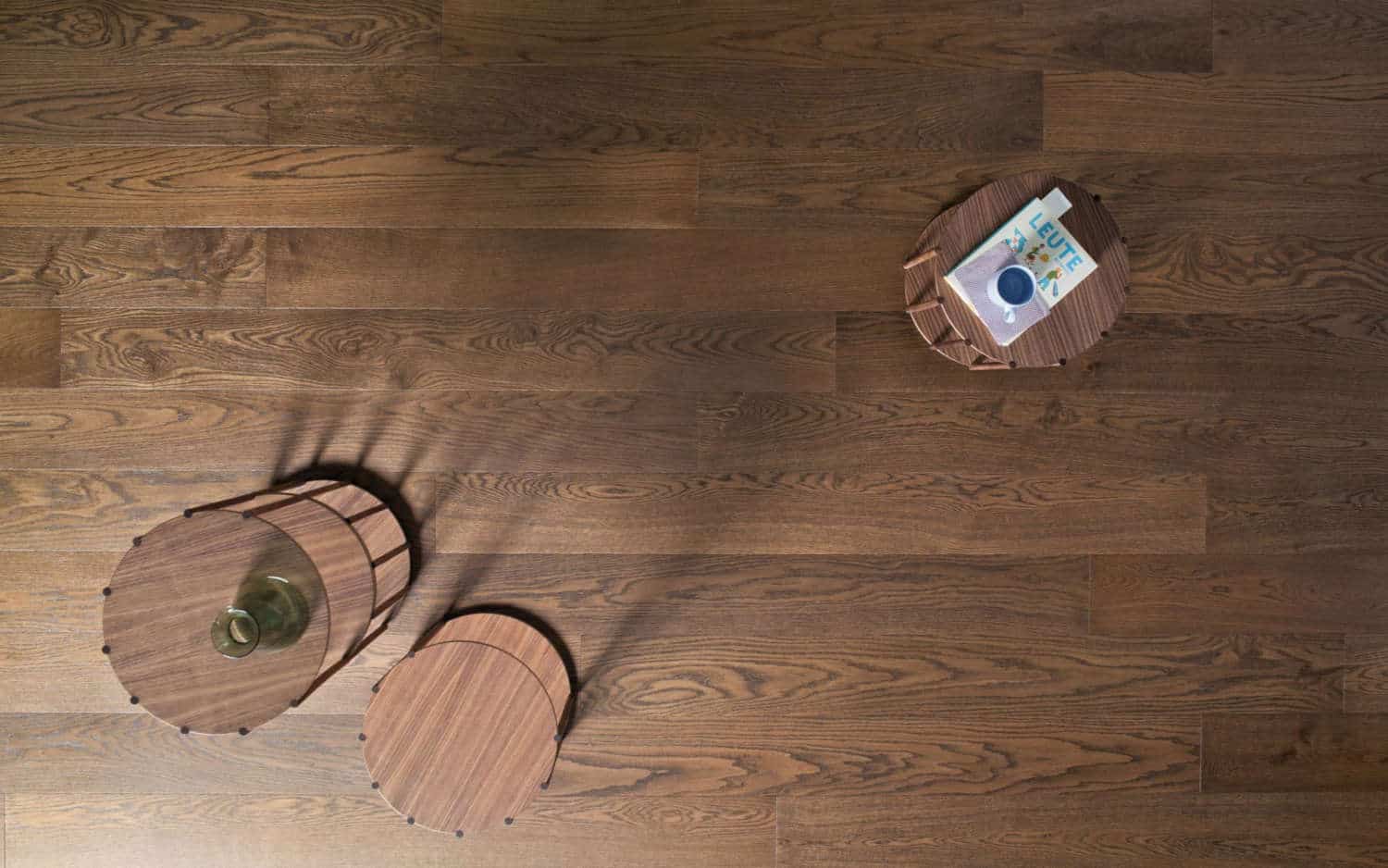 Appearance
To enhance the beauty of wood with an oiled raw wood effect.
Technology
GIULIA OIL provides high protection from stains and cleaning liquids, enhancing the wood grain.
01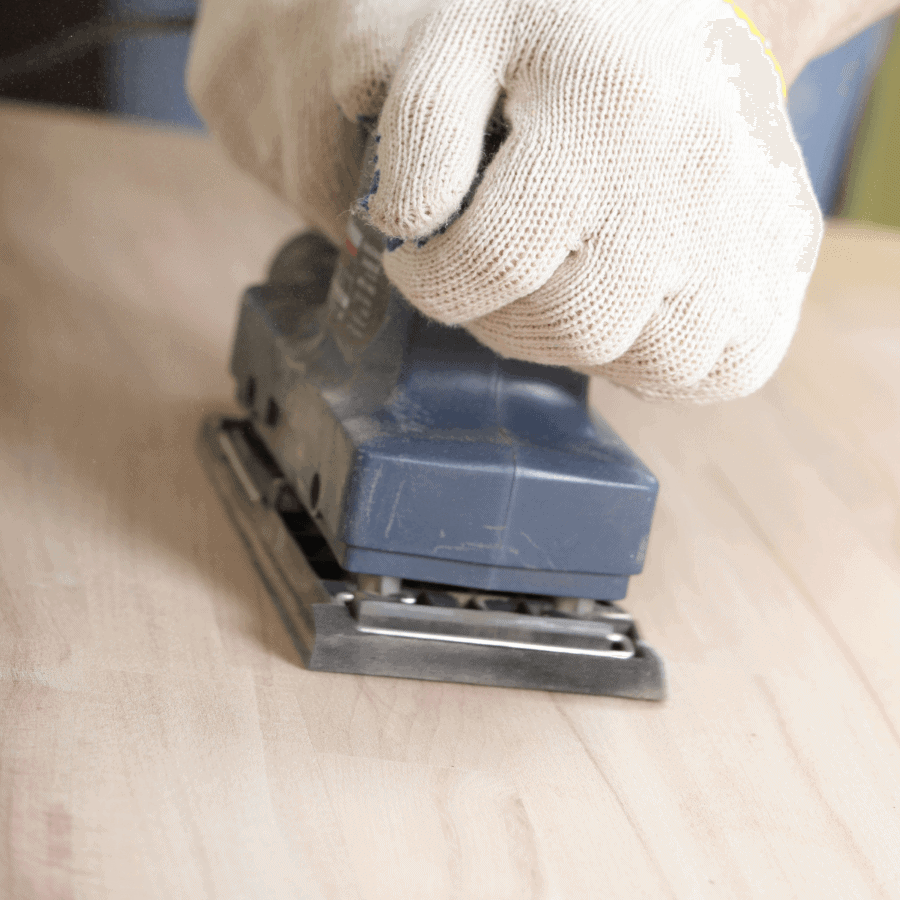 Support
Solid wood, of all essences. Sand with sandpaper.
02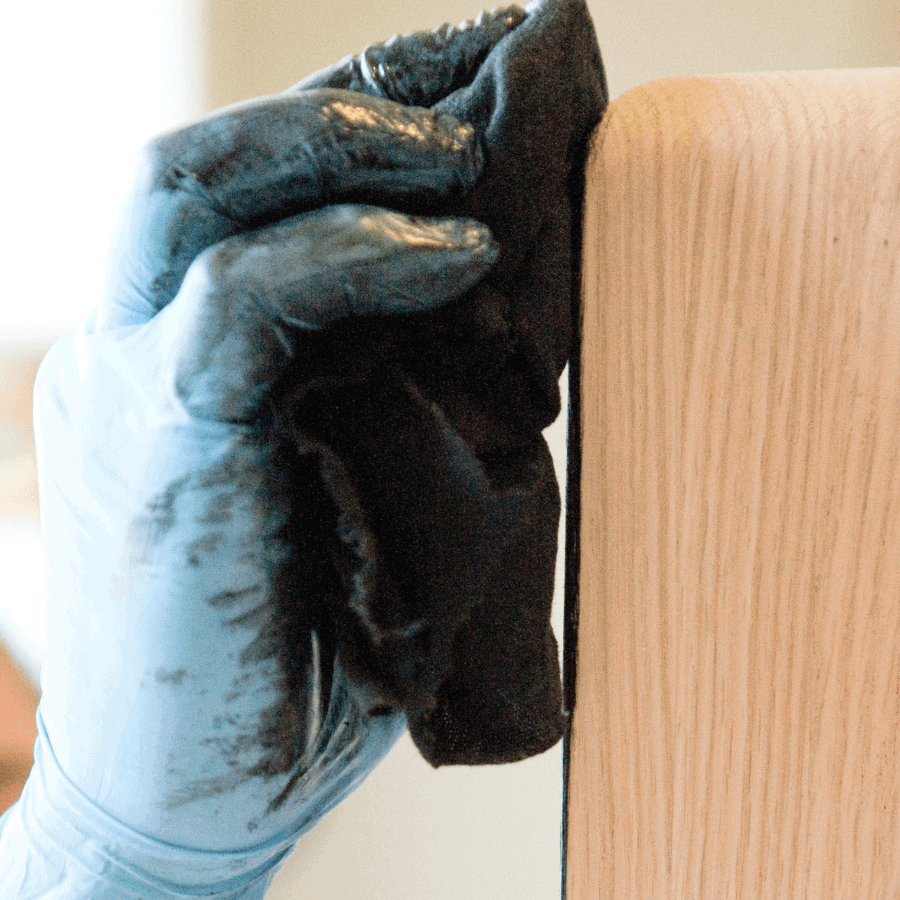 First Hand
Apply by spray or with a cotton cloth one coat of GIULIA OIL and after 3-4 hours sand very lightly with fine grain or scotch brite.
03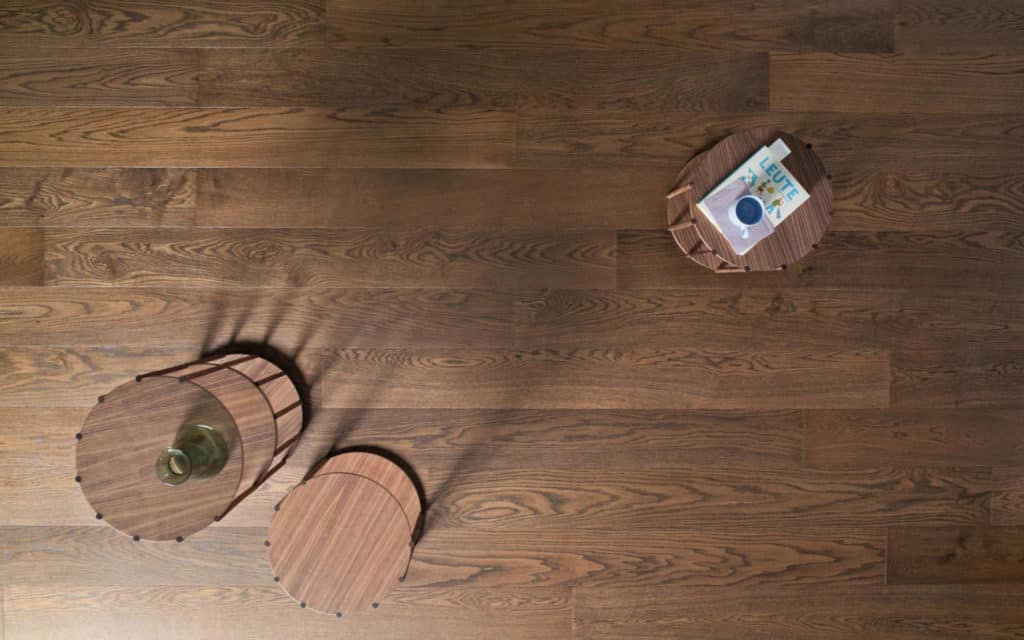 Finishing
Apply one coat of GIULIA OIL and leave to dry for 24 hours.
OLIO GIULIA is available in different packaging dedicated to both private and professional users.
Contact us for more information about our products