Open Pore Effect Acrylic Finish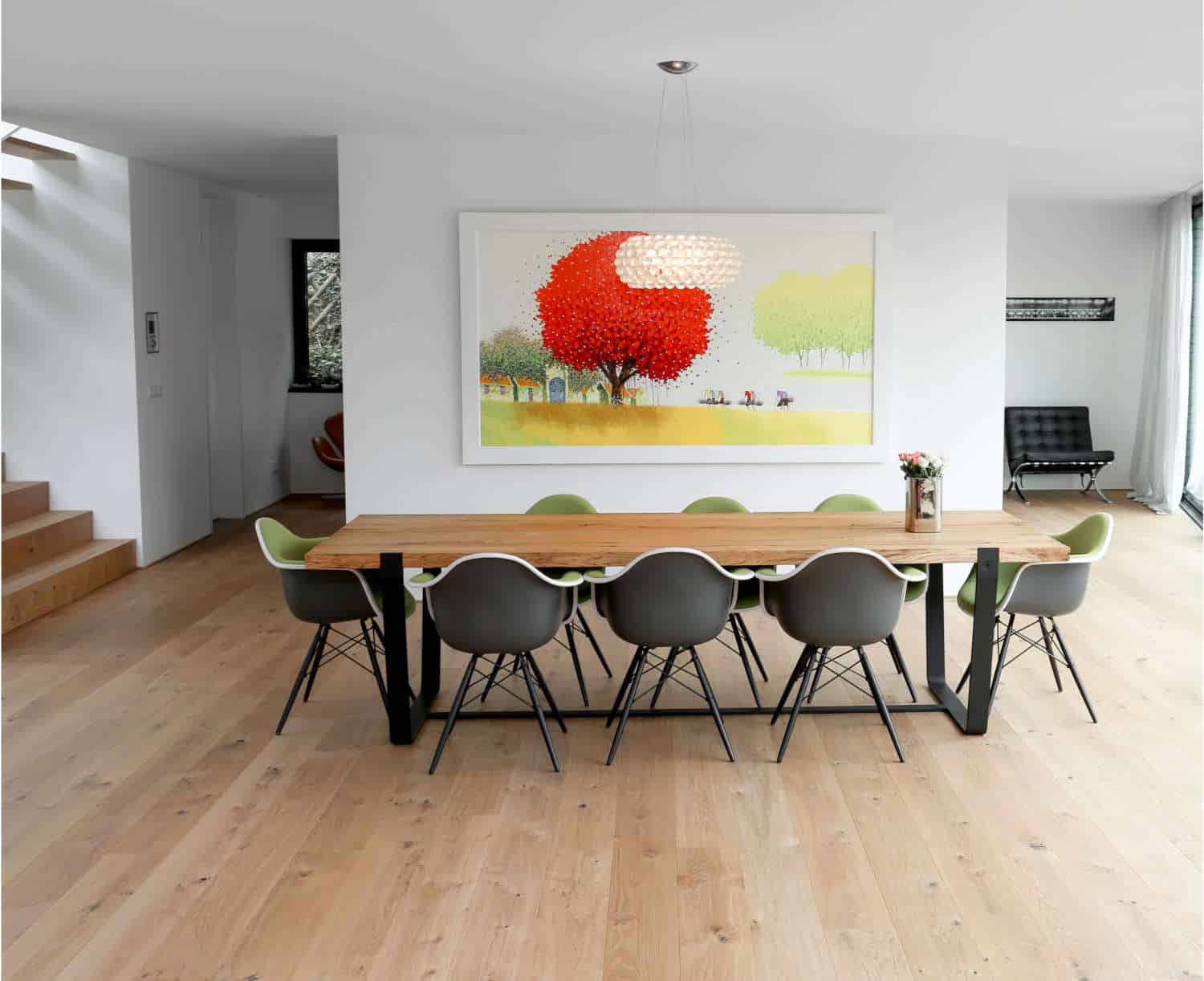 Appearance
Transparent, open pore effect
01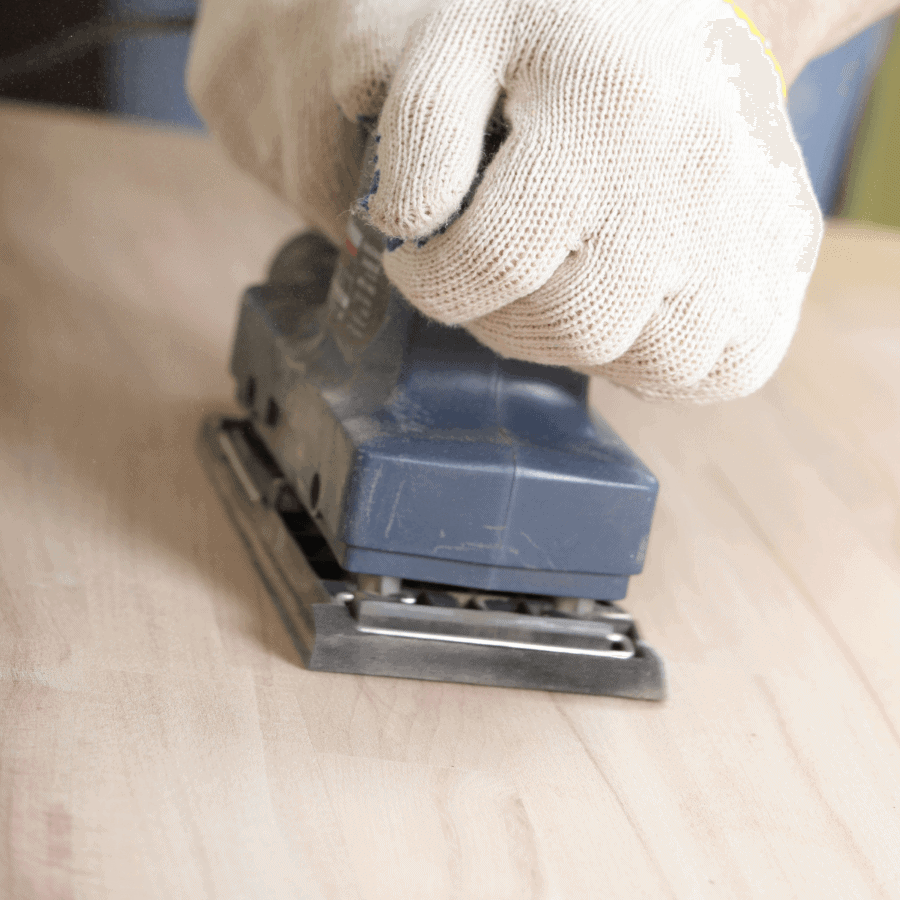 Surface
Solid wood or veneer. Sand with sandpaper grain 150 – 180.
02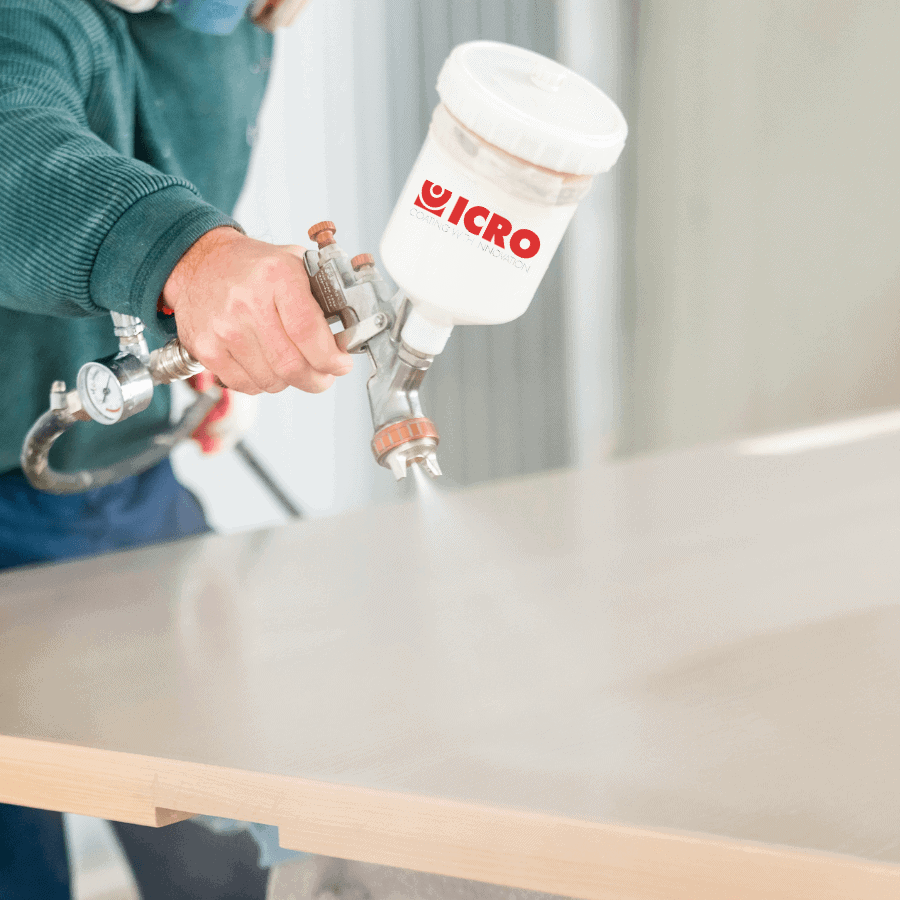 Base Coat
Apply 2 coats of acrylic primer 3054, hardened with hardener INUR3051, wait about two hours between coats and 24 hours to sand
03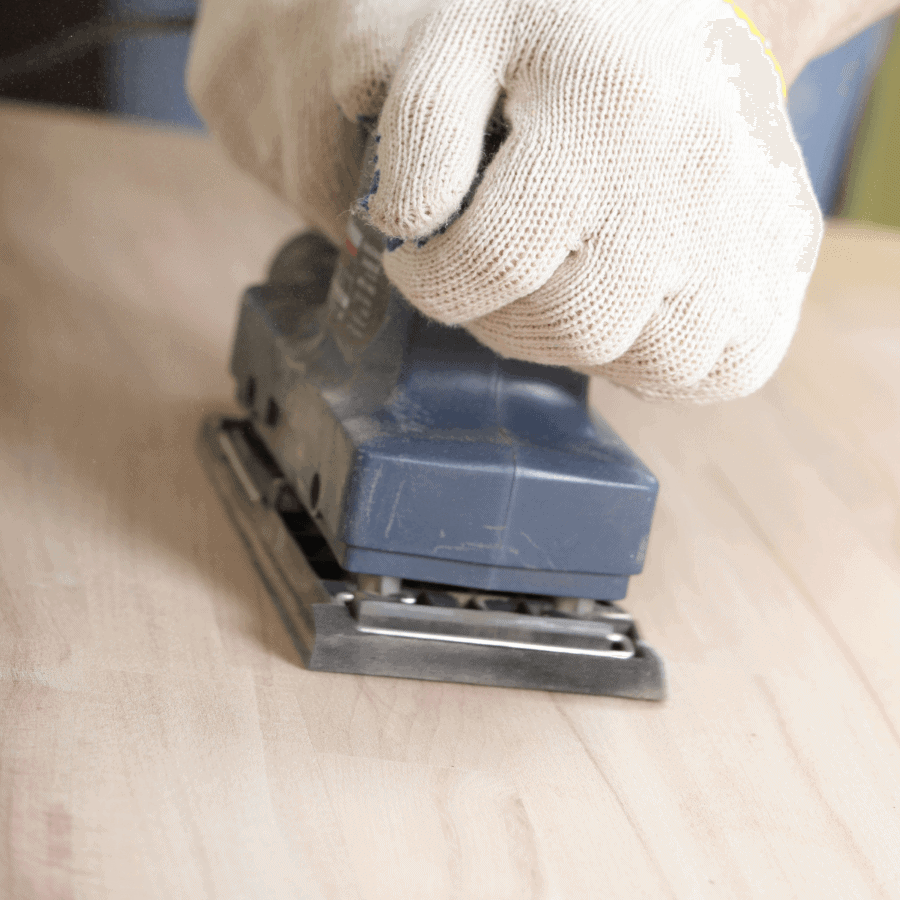 Sanding
The sanding of the base coat must be done with 2 types of sandpaper:
First step with 280 grit paper
Second passage with 400 grit paper
04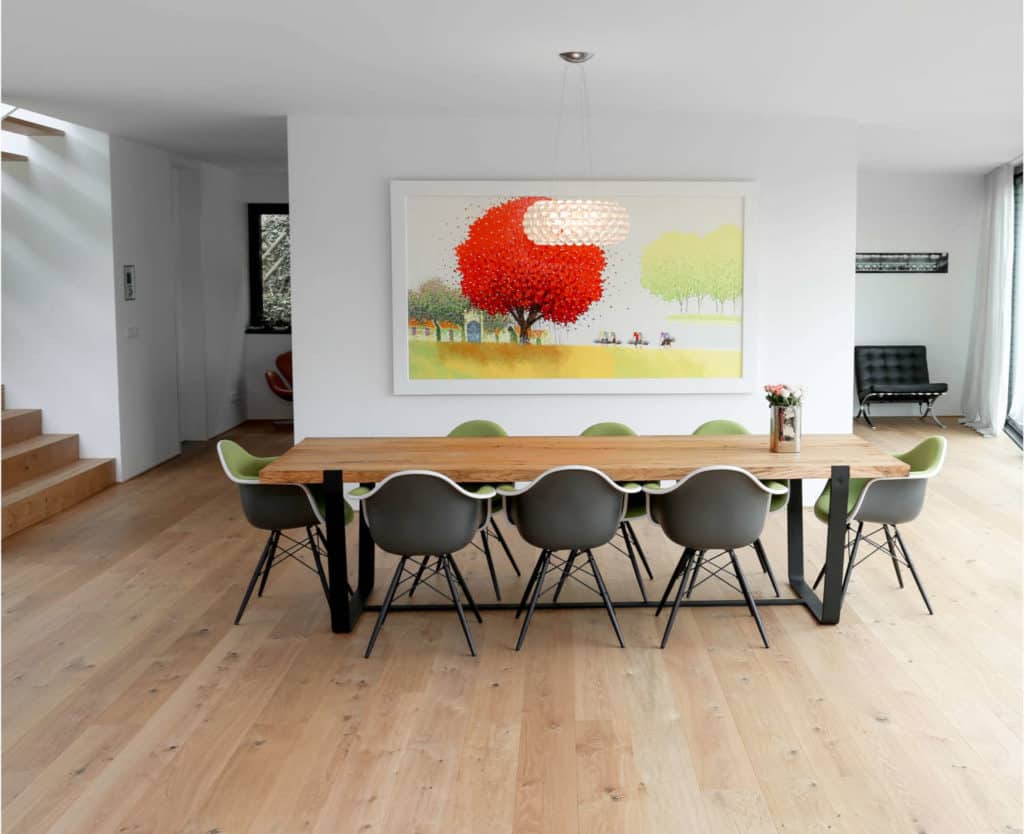 Top Coat
After having well dusted the substrate apply one coat of acrylic varnish 5154 catalyzed with hardener INUR3051. The drying time takes 12/24 hours at room temperature.
Contact us for more information about our products