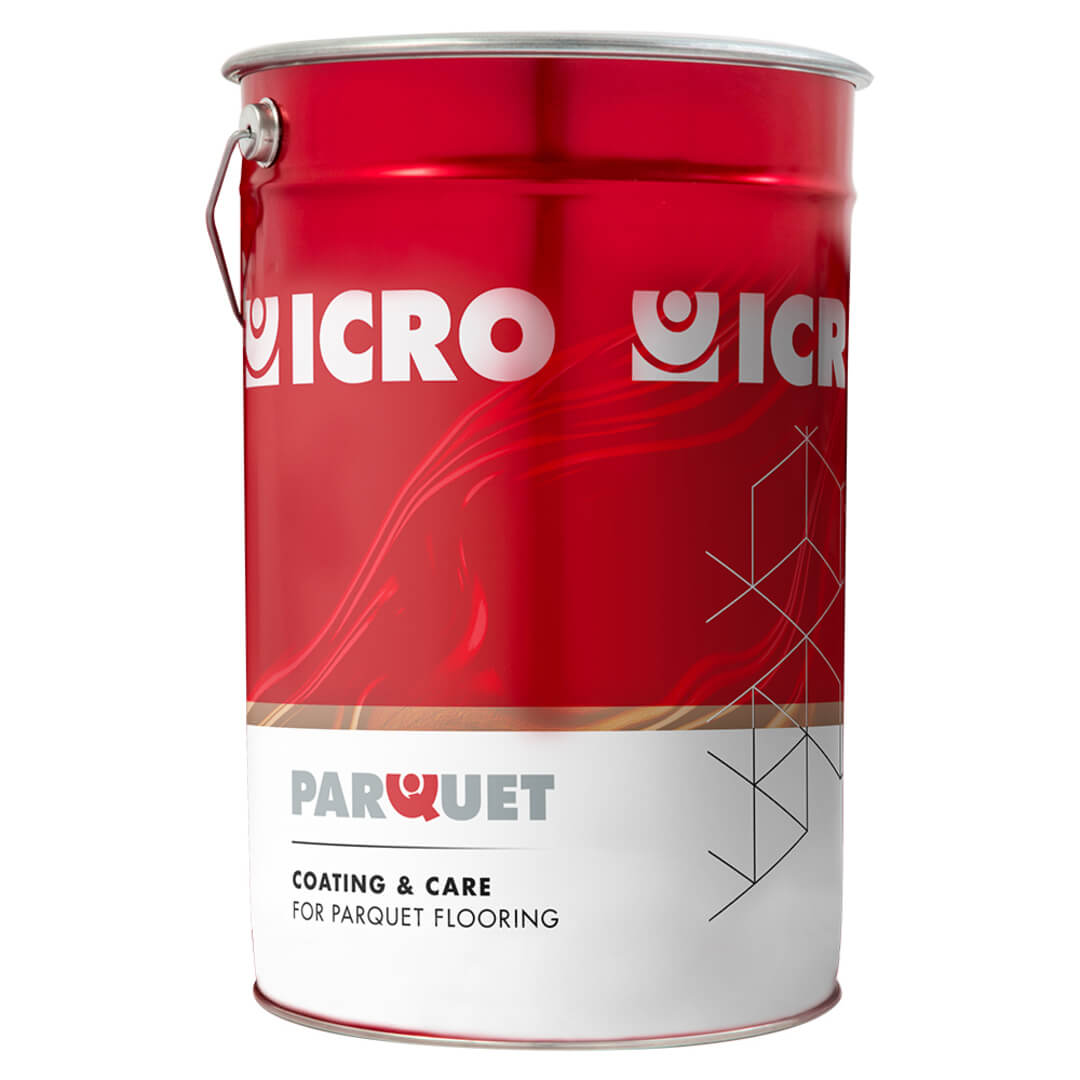 FINITURA PARQUET ALL'ACQUA 1K
Finitura all'acqua monocomponente trasparente per pavimenti in legno. Buon residuo secco, bassa ossidazione del legno; adatta per verniciare pavimenti in legno in ambienti domestici e commerciali soggetti a media frequentazione.
Our sales network is present in 40 countries around the world to provide you with certified products and service.