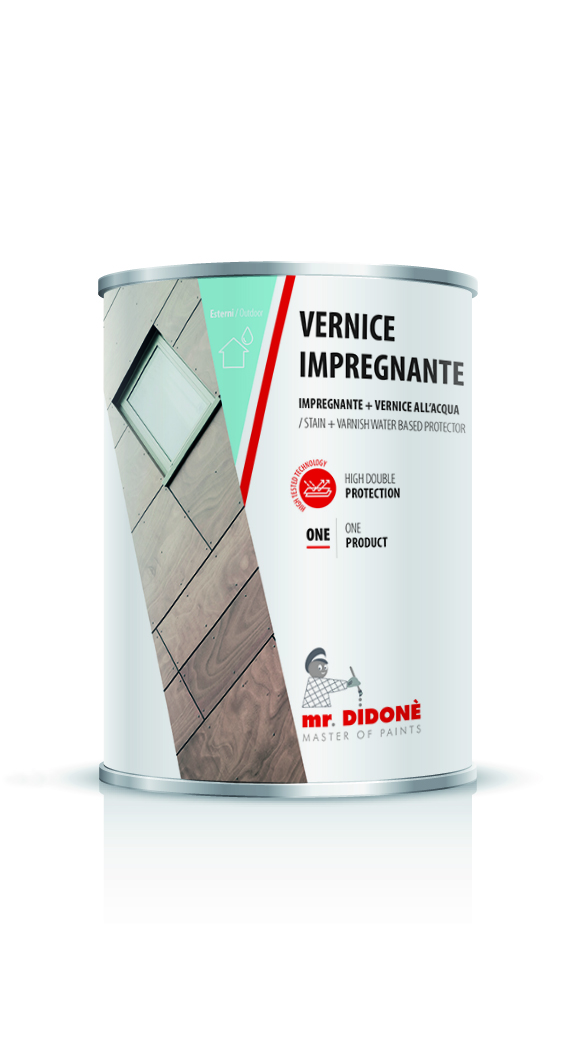 IMPREGNATING + VARNISH WATER-BASED PROTECTOR
Special combination of stain protector and varnish, guarantees total protection of the item: besides penetrating into the wood fibre, it shields the surface of the wood base. It ensures maximum protection of the wooden item against severe weather conditions, moisture and UV rays, preventing mould attack by acting on the porosity of the wood.
Our sales network is present in 40 countries around the world to provide you with certified products and service.