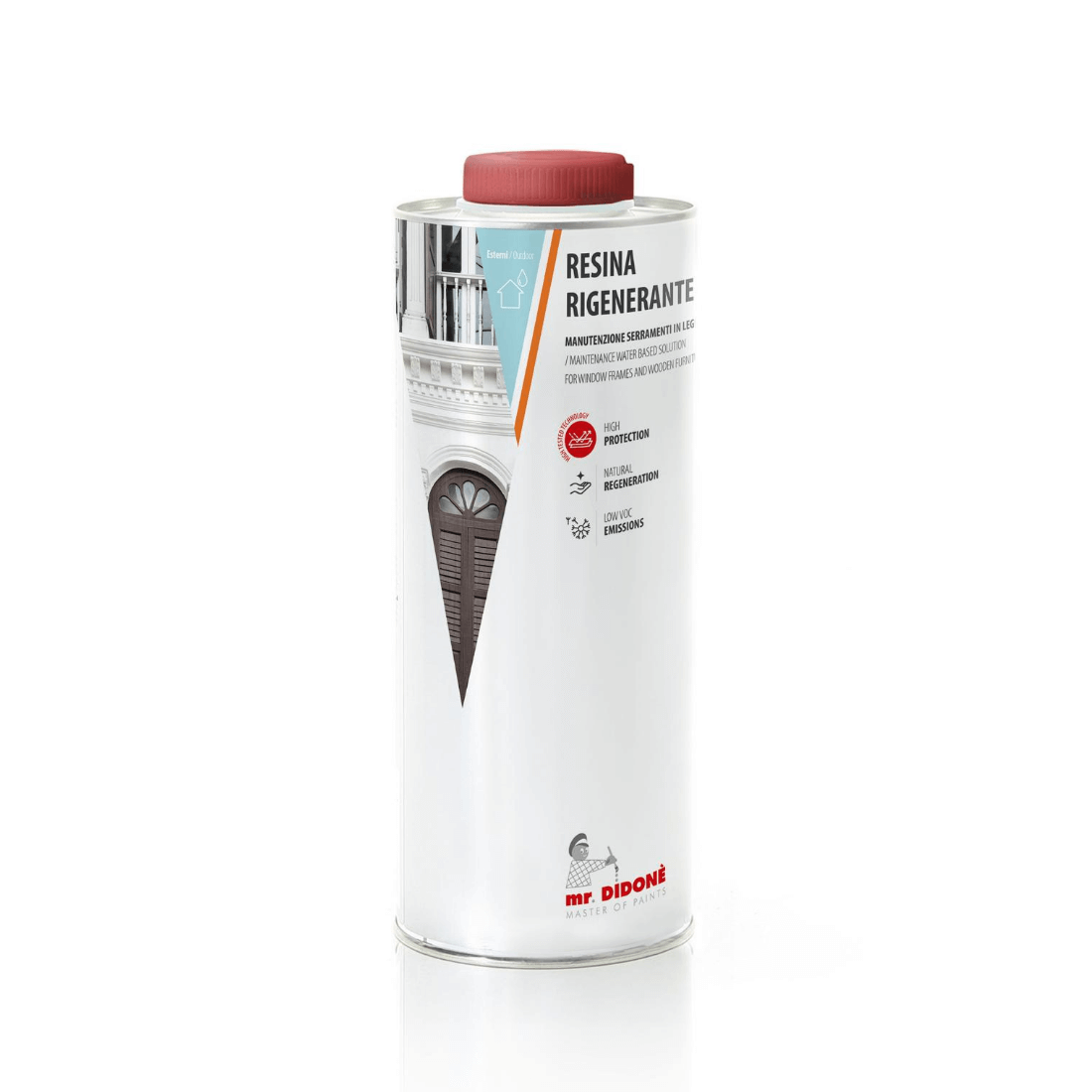 MAINTENANCE WATER-BASED SOLUTION FOR WINDOW FRAMES
Waterborne solution for wood surfaces, versatile and easily applied: nourishes, protects and renovates the surface. Periodic application helps to preserve the coating film and beauty
of the product.
Our sales network is present in 40 countries around the world to provide you with certified products and service.