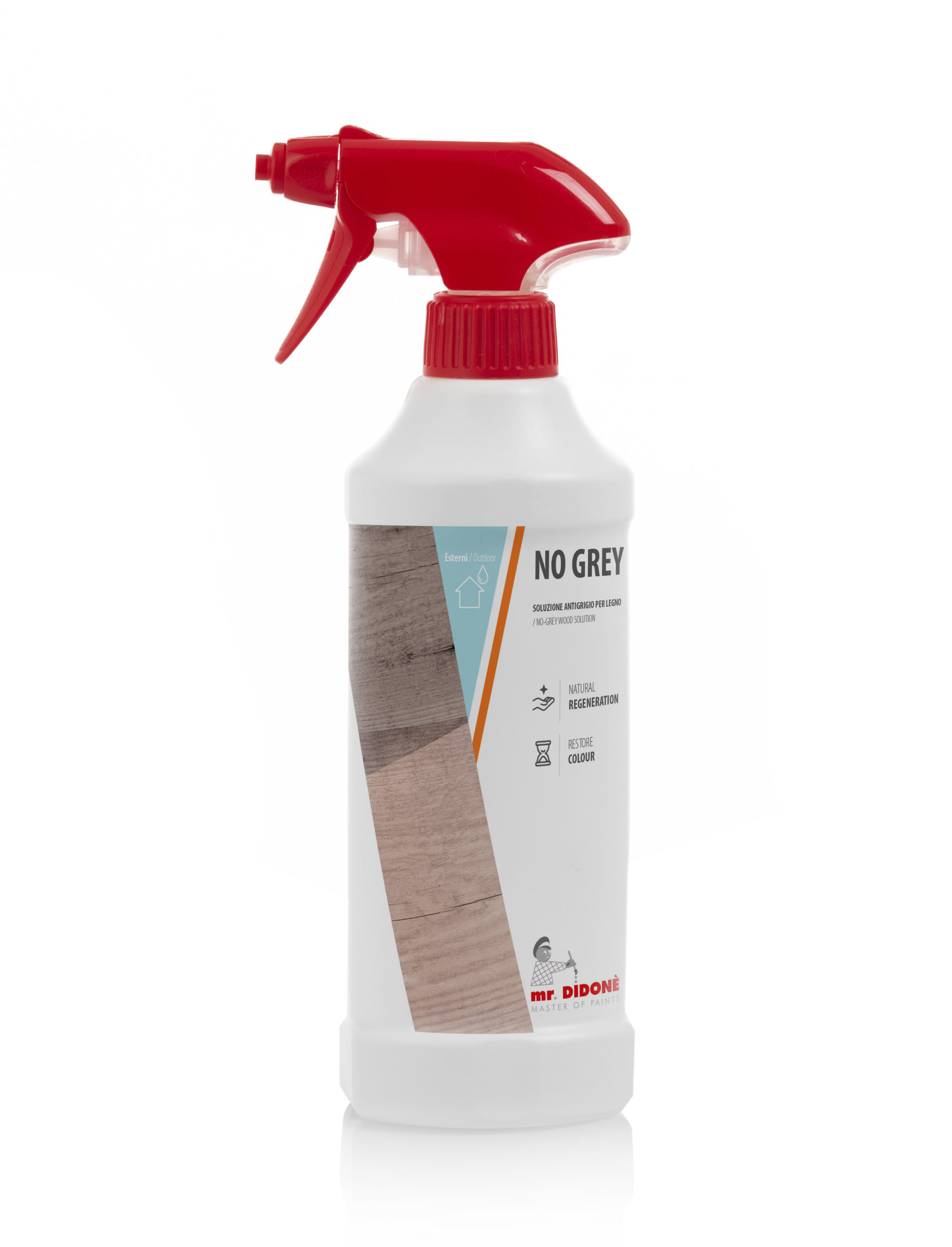 NO GREY – WATERBORNE SOLUTION
Water-based product for restoring the colour of wood products, greyed out due to bad weather. Extraordinary revitalizing action: it takes just a few minutes to bring the article back to its pristine wood colour, eliminating the anti-aesthetic surface stains caused by the deterioration of lignin.
Our sales network is present in 40 countries around the world to provide you with certified products and service.