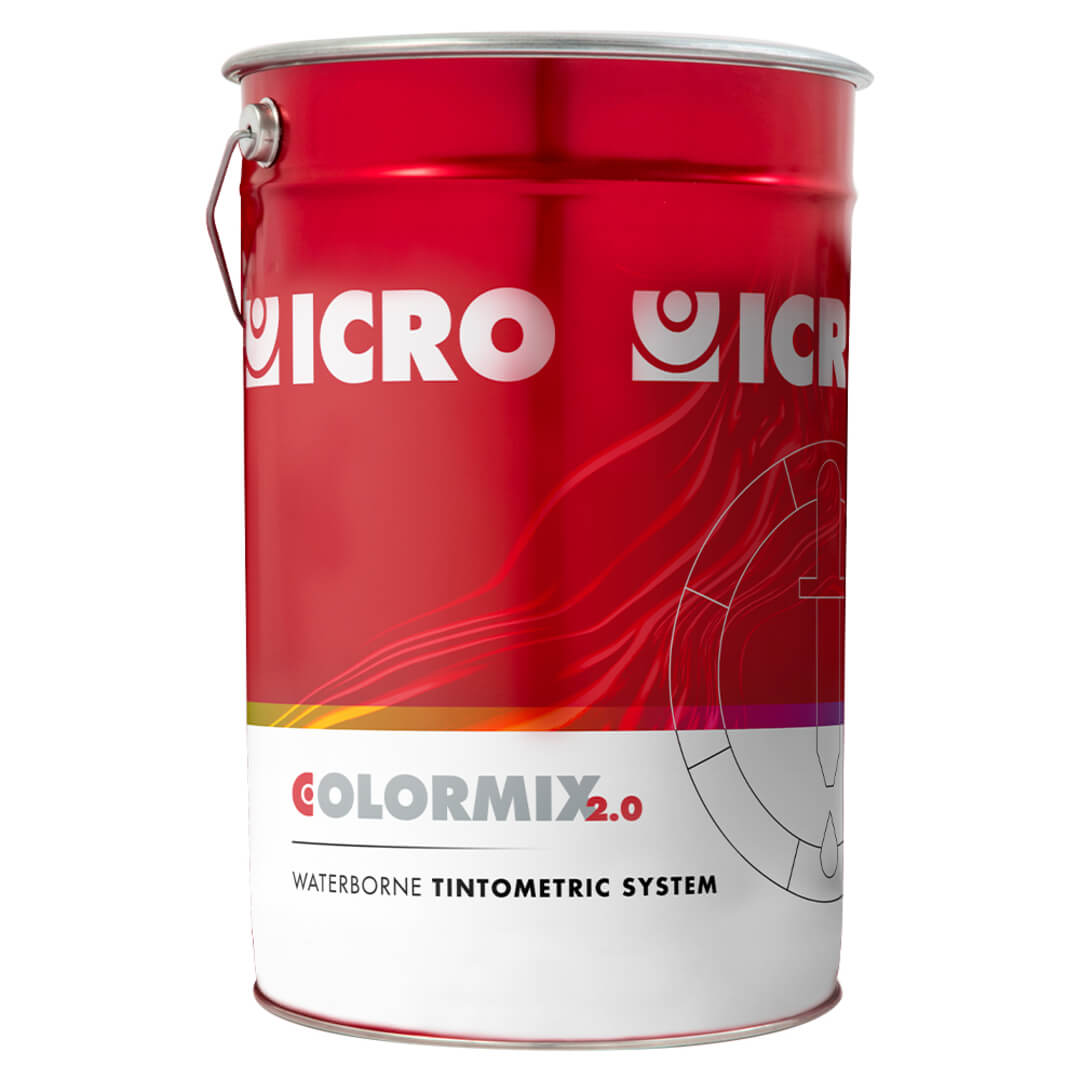 ONE- COMPONENT BASECOAT AND TOPCOAT
High quality white pigmented waterborne base&top coat for all types of spray applications. It's possible to add waterbased COLORMIX paste.
Available to dry in very fast cycles using percussion air or catalitic ovens (Gloss 10-15).
Our sales network is present in 40 countries around the world to provide you with certified products and service.