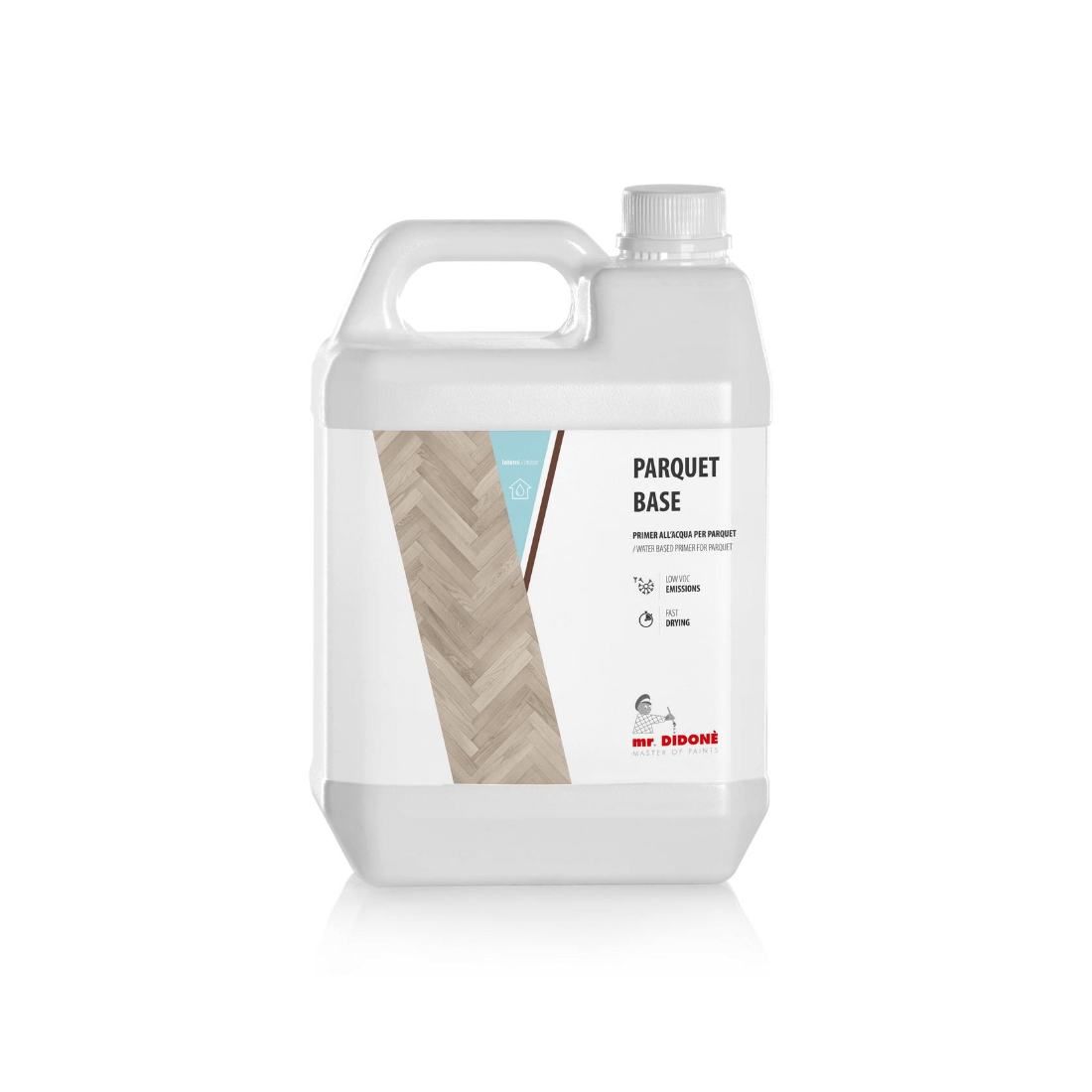 PARQUET BASE – PRIMER
Acrylic polyurethane single-component waterborne primer for the painting of indoor wooden floors. Characterized by excellent covering power and transparency, it is formulated to facilitate sanding operations, thus maintaining excellent chemical and physical resistance.
Our sales network is present in 40 countries around the world to provide you with certified products and service.