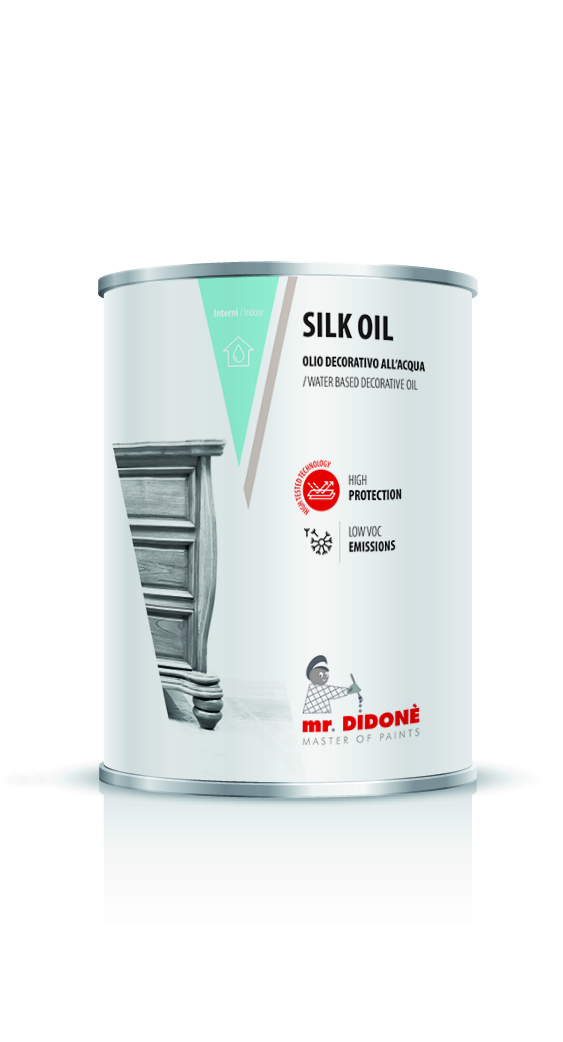 SILK OIL – WATERBORNE DECORATIVE OIL – WHITE
Water based decorative oil, ideal for DIY on raw furniture and fixtures. Quick and odourless, it ensures perfect protection from water and light. Available in modern pastel hues, which can also be mixed for new colour shades.
Our sales network is present in 40 countries around the world to provide you with certified products and service.