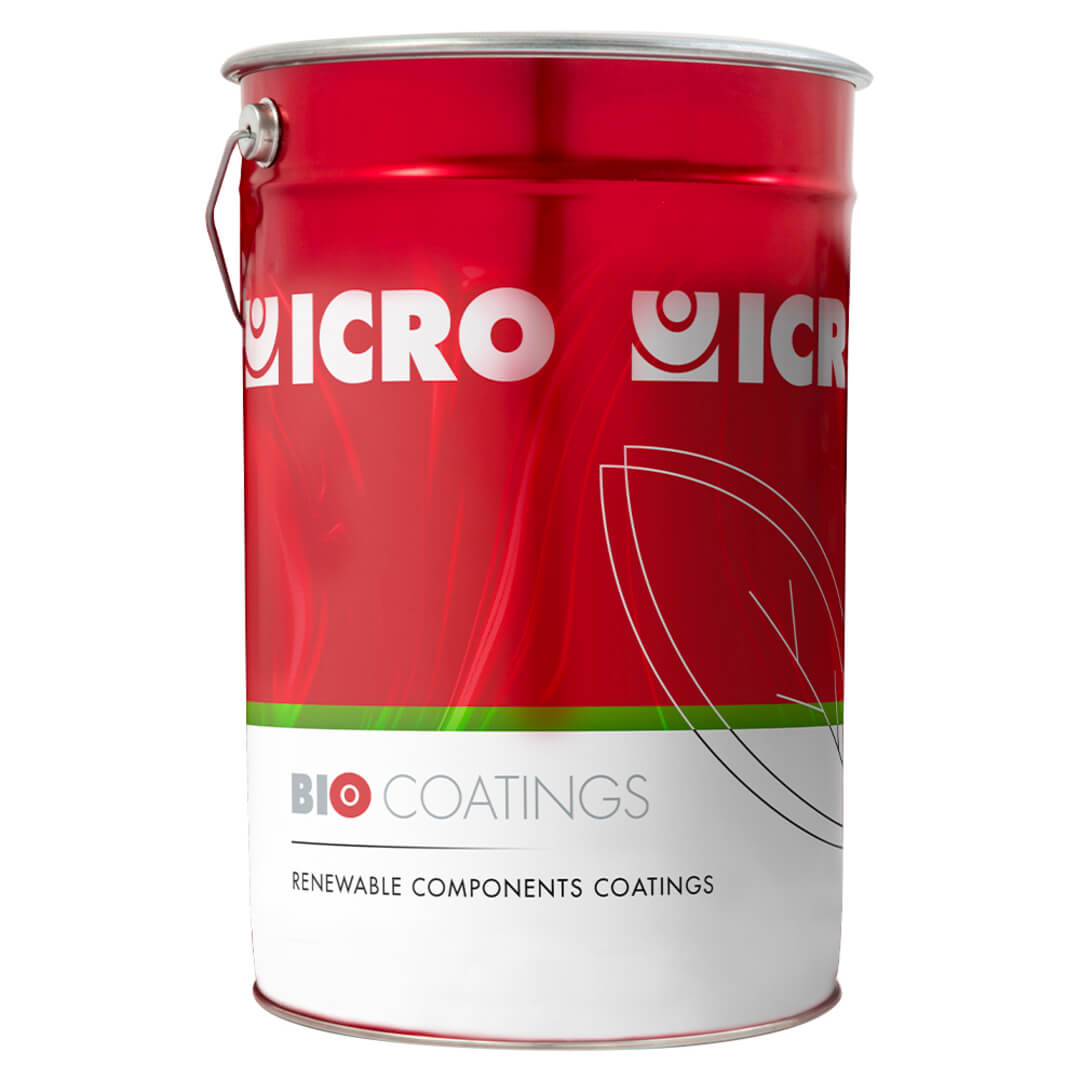 BIO ACRYLIC ENAMEL 310 WHITE
Fast drying white acrylic finishing enamel with excellent resistance to yellowing – good flow – good resistance to cold liquids – excellent pore cutting. Formulated starting from products deriving from renewable sources with a %BIO around 30-35%.
Our sales network is present in 40 countries around the world to provide you with certified products and service.