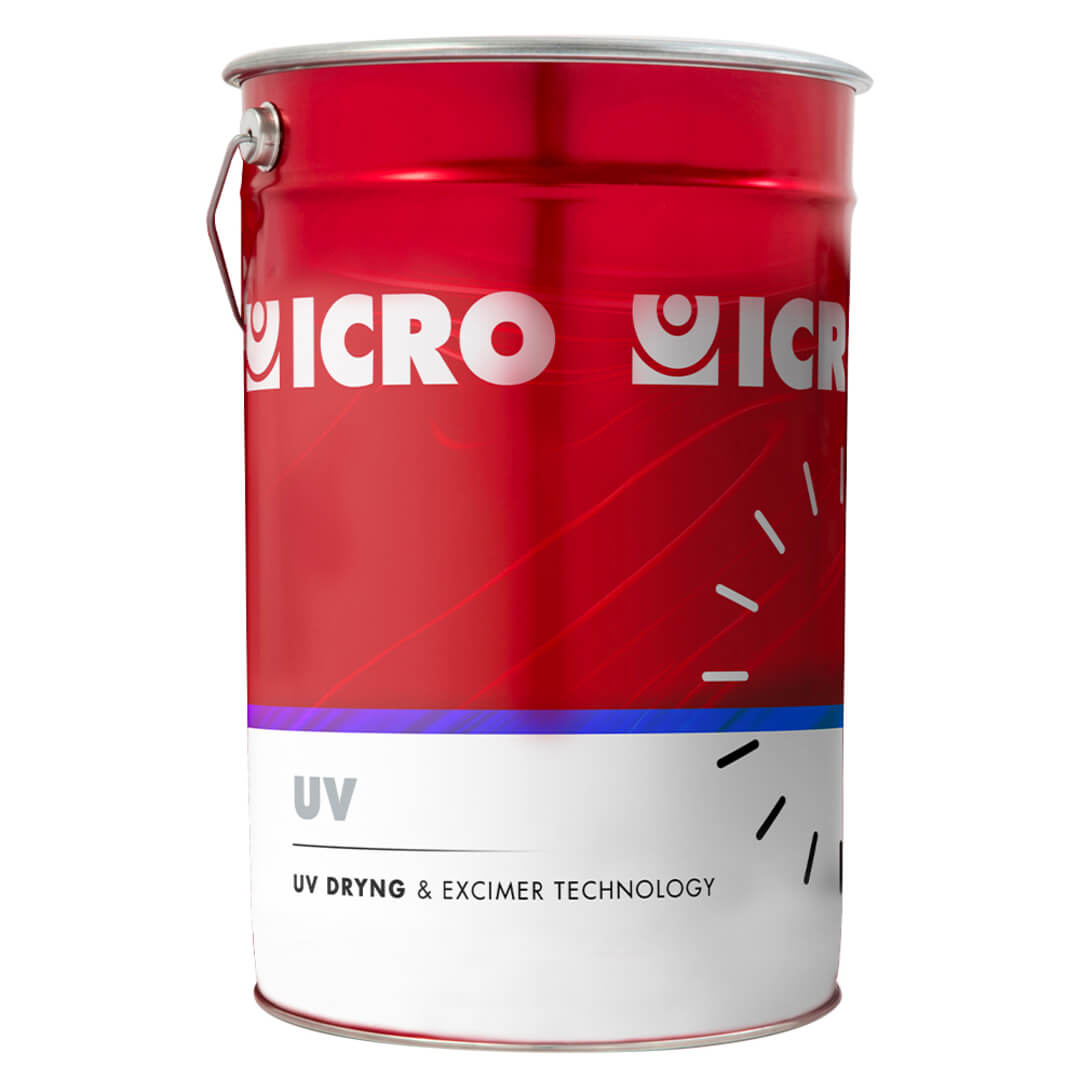 UV BASE&TOP CLEAR COAT WATERBASED 2000
 Transparent water-based UV varnish scratch resistant for open pore. Perfect on OAK for the "Natural" effect. Product for fast drying systems. To improve chemical resistance is possibile catalized with isocyanate.
Our sales network is present in 40 countries around the world to provide you with certified products and service.