The 60th edition of the Salone Internazionale del Mobilie ended on Sunday. To all intents and purposes an International Exhibition after a 3-year stop: professionals in the sector and a public passionate about furniture and design have shown their growing interest in well-being and home comfort.
On the occasion of this 60th edition, the long-awaited return to origins is "celebrated" after the restrictions of the last "Supersalone", we have finally returned to the classic stands, where the brands were able to present their novelties in a dedicated exhibition space, of large dimensions and above all with the freedom of design, something that had been lacking last year.
---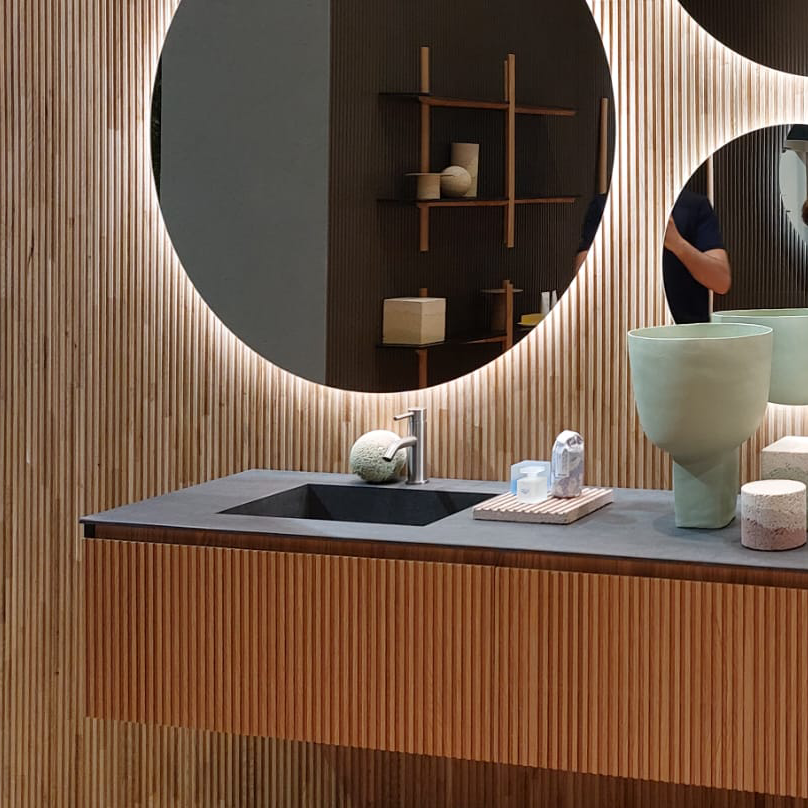 The numbers speak for themselves: 2,175 exhibitors of which 27% from abroad as well as 61% of visitors from 173 countries.
A show in the name of Sustainability, a trend widely shared by the ICRO philosophy, which only in the last year has obtained several certifications in the Green area – discover the ICRO certifications.
---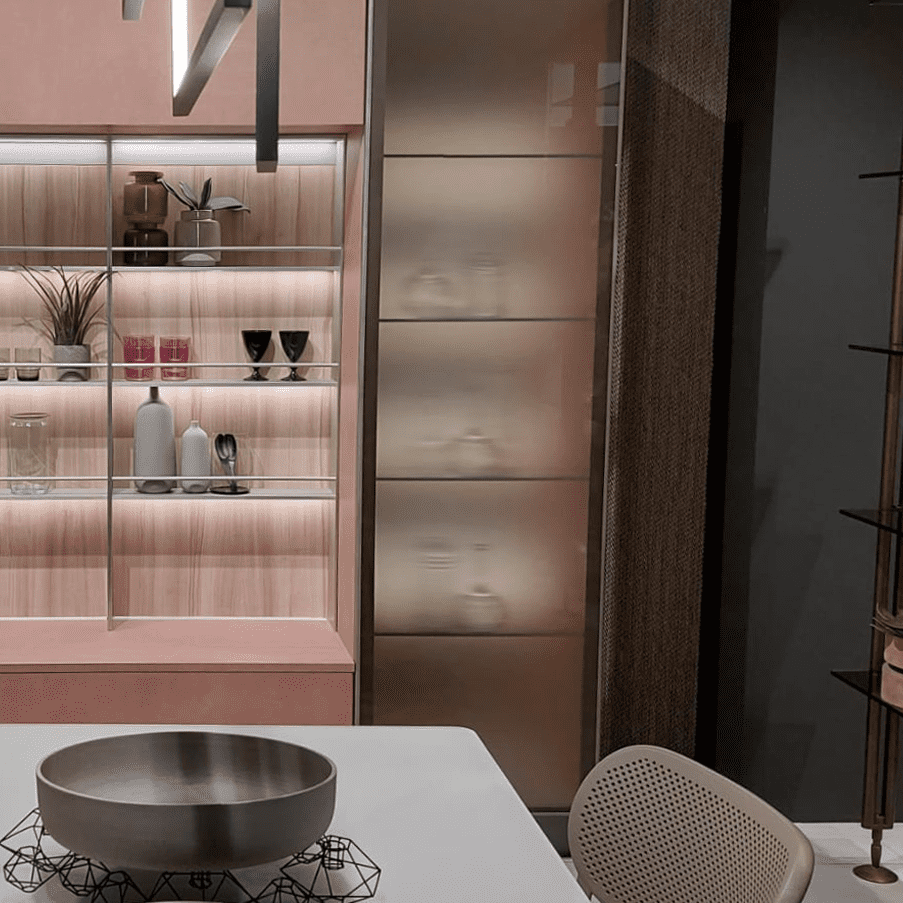 The accent was placed by multiple exhibitors on pastel colors, all set up in large spaces with a minimal design, mostly composed of geometric and essential shapes.
In principle, the trends shared by the exhibitors identified by the ICRO research group at this Salone del Mobile 2022 can be summarized as follows:
Ultra-opaque surfaces with a material effect, for which we have the dedicated range of Soft Matt opaque paints available.
High performance glossy and satin lacquered furniture to protect the furniture from daily use: the 5000 line of water-based enamels for wood can be customized according to the opacity and color desired, offering the best technical-application performance.
Furniture with a "natural wood" effect: thanks to ICRO's experience in the production of parquet coatings, we can offer a wide range of coating products such as wood oils, water-based coatings with a natural effect and products for the maintenance of furnishings and oak wood floors.
Metallized and marbled special effects: thanks to the ICROWOOD laboratories, coatings for wood and ICROTECH, paints for metal and composites, we can offer the most creative and demanding designers a wide range of special effects with which to decorate and protect furniture and design objects.
---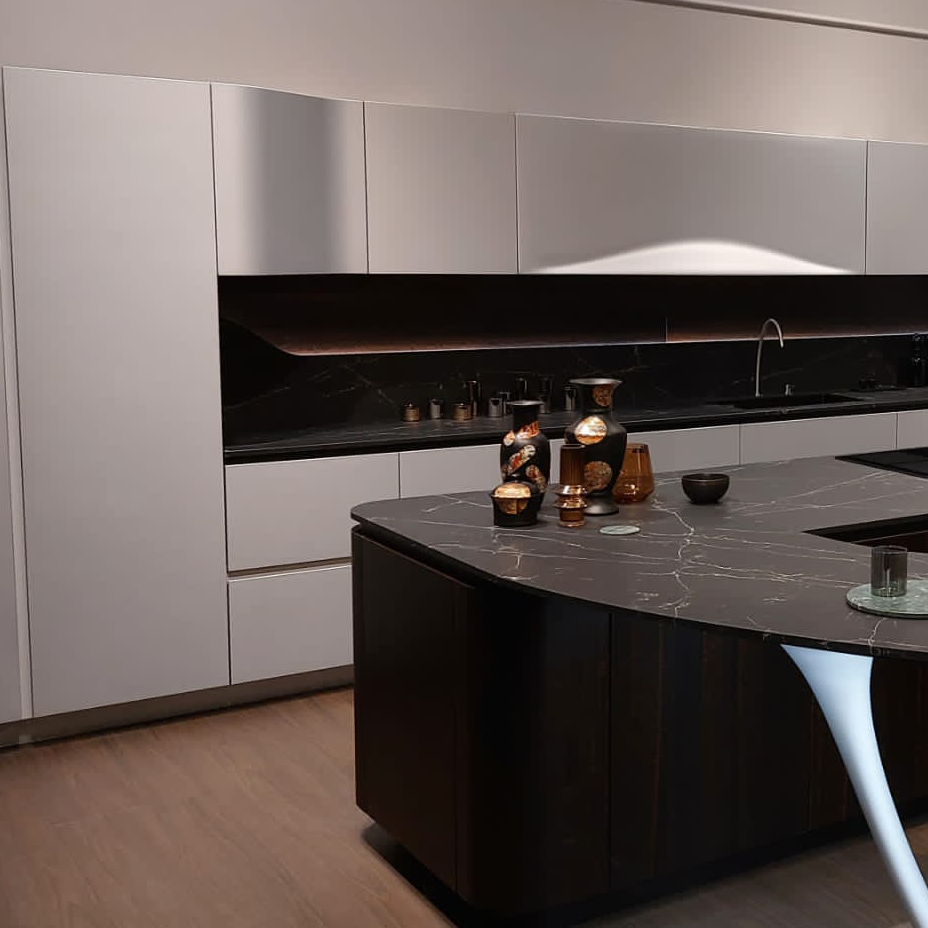 Thanks to all our customers who attended the Salone del Mobile and in particular to Foppa Pedretti who has believed in our Sustainability project for more than 30 years.
---