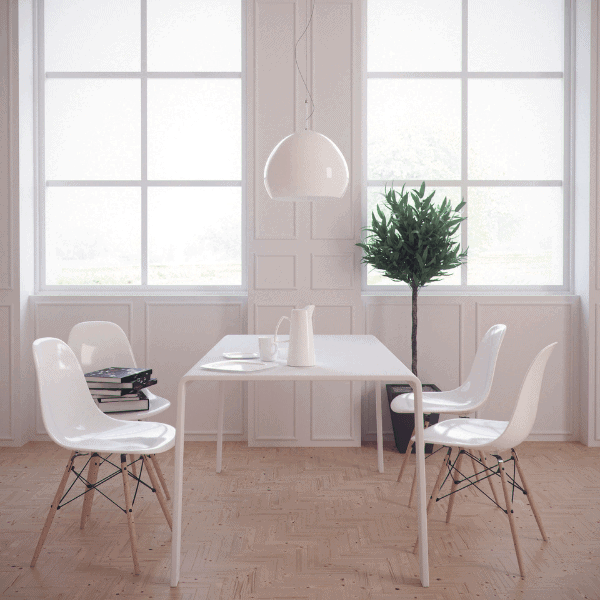 Aspect
Pigmented, white background and customizable enamel in any color. Compatible with systems ICROMIX.
System
Polyurethane Bio 
• White base-coat
• pigmented finish in different degrees of opacity
01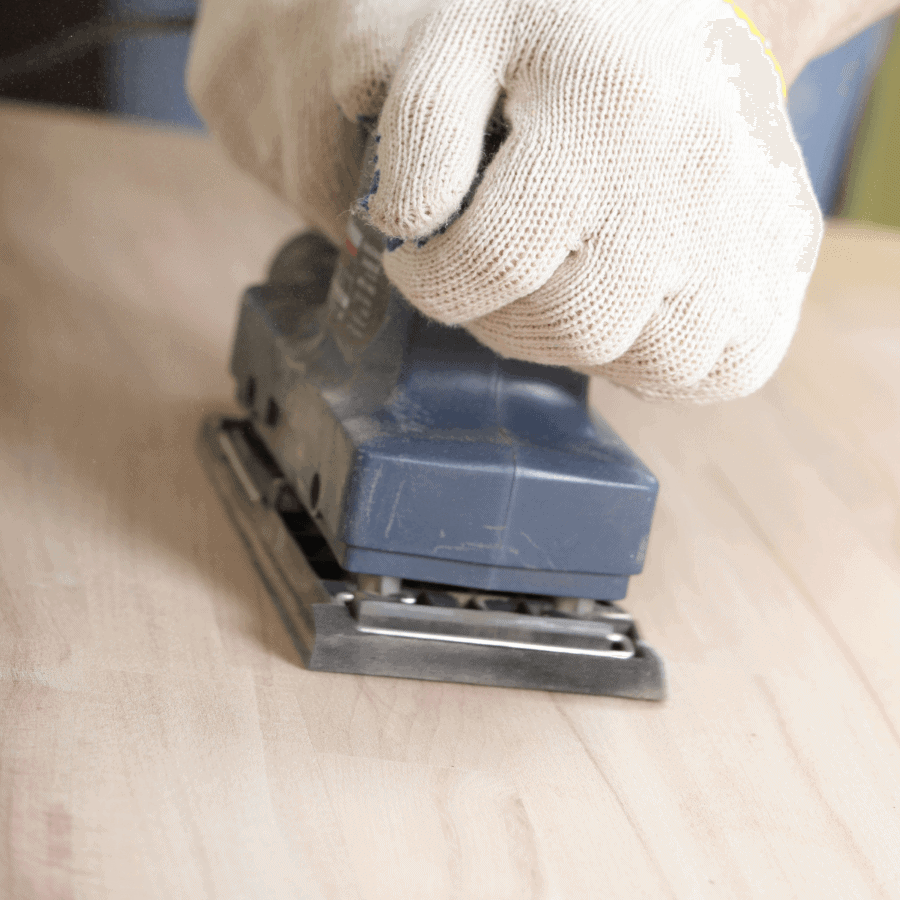 Surface
Solid wood or veneer. Sand with sandpaper.
02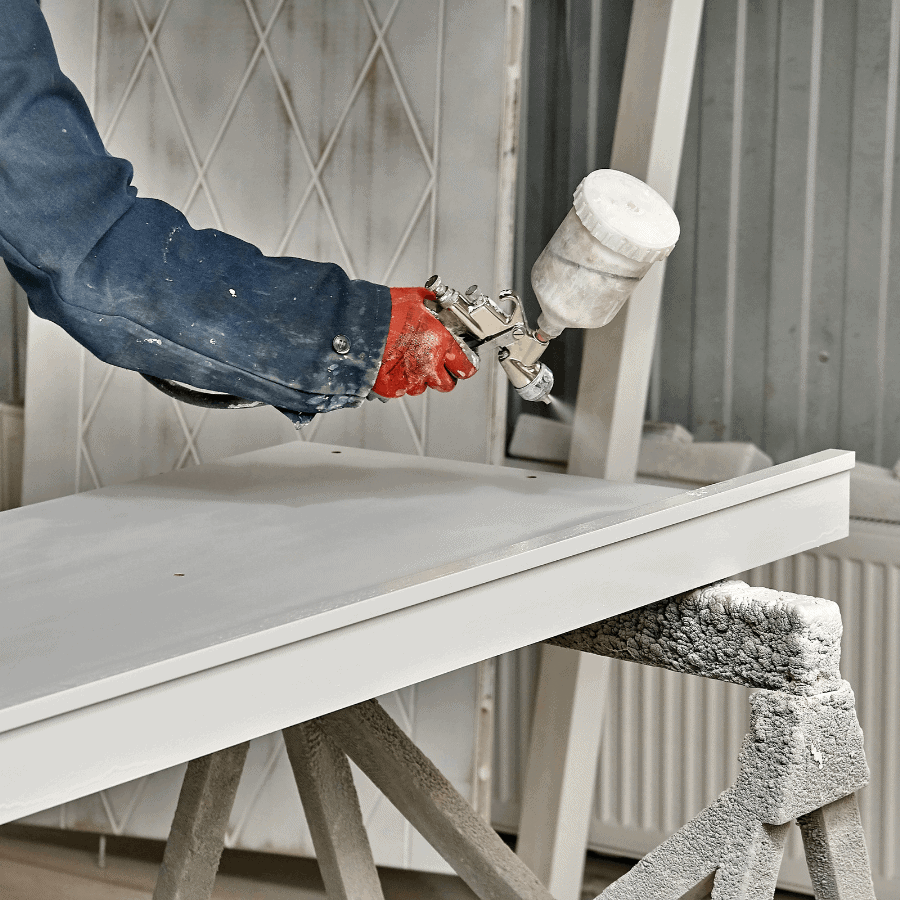 Base coat
Applicare a spruzzoFondo Bio A310
300g/m2 in two coats;
Between the first and second coat wait two hours, proceed with the second coat within the next two hours;
Over four hours between the two hands provide sanding (P220);
03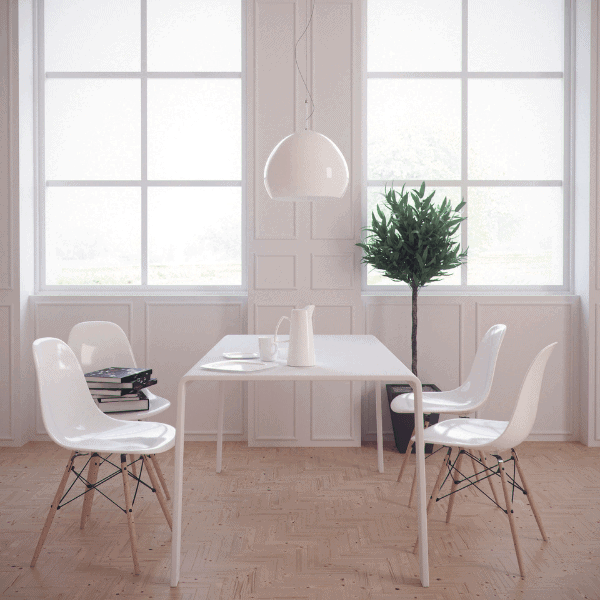 Top coat
Bio Enamel A310
150g/m2 in one layer
To apply the topcoat, wait 24 hours after the second coat and sand down (P220).
Contact us for more information about our products