Water-based solution for Coffins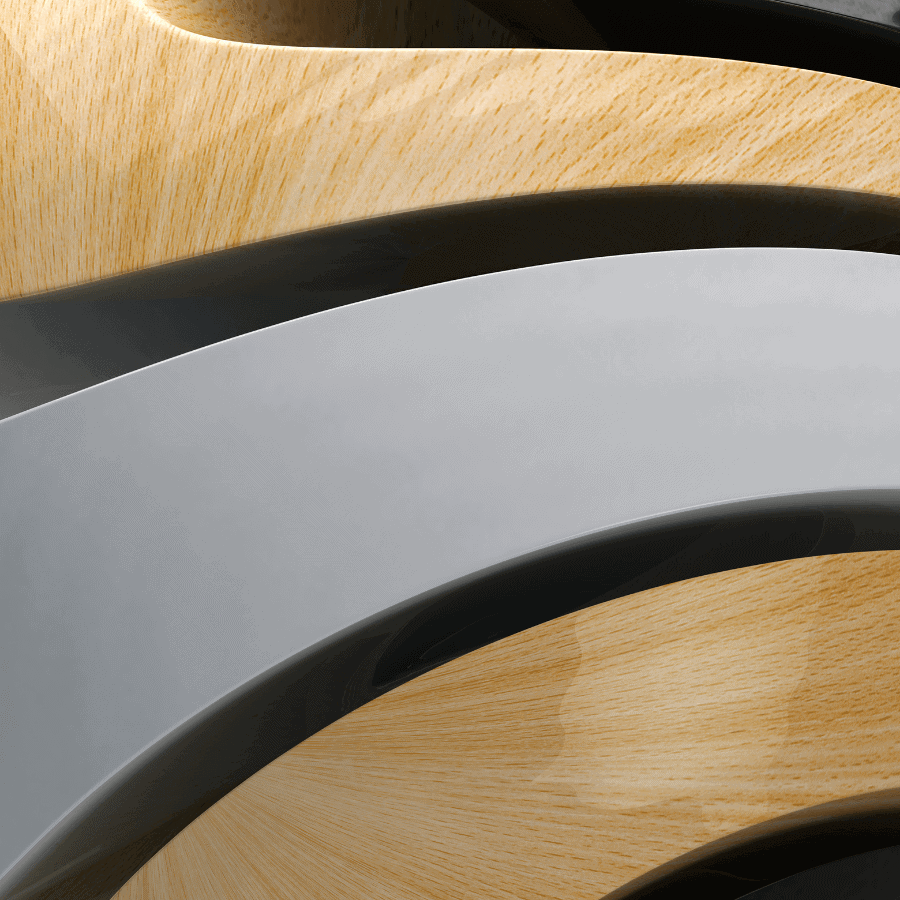 Technology
Water-based varnish cycle
Appearance
Transparent effect, available in different degrees of opacity.
01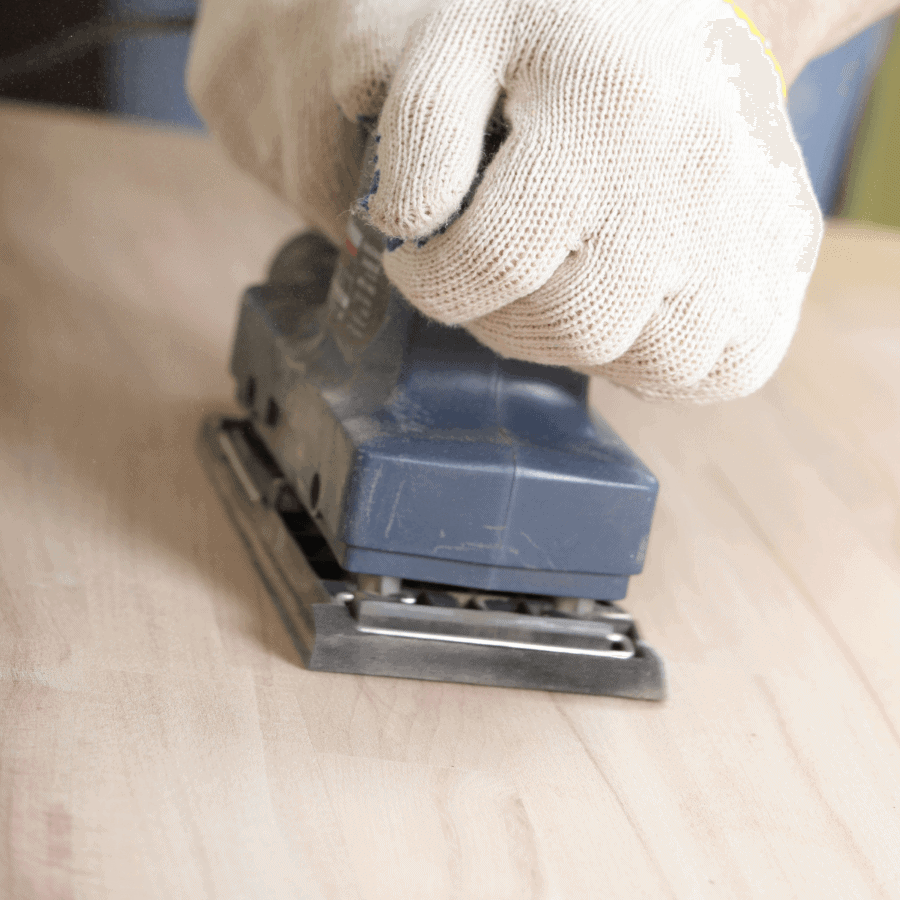 Support
Prepare the support by sanding with 100÷150 paper.
02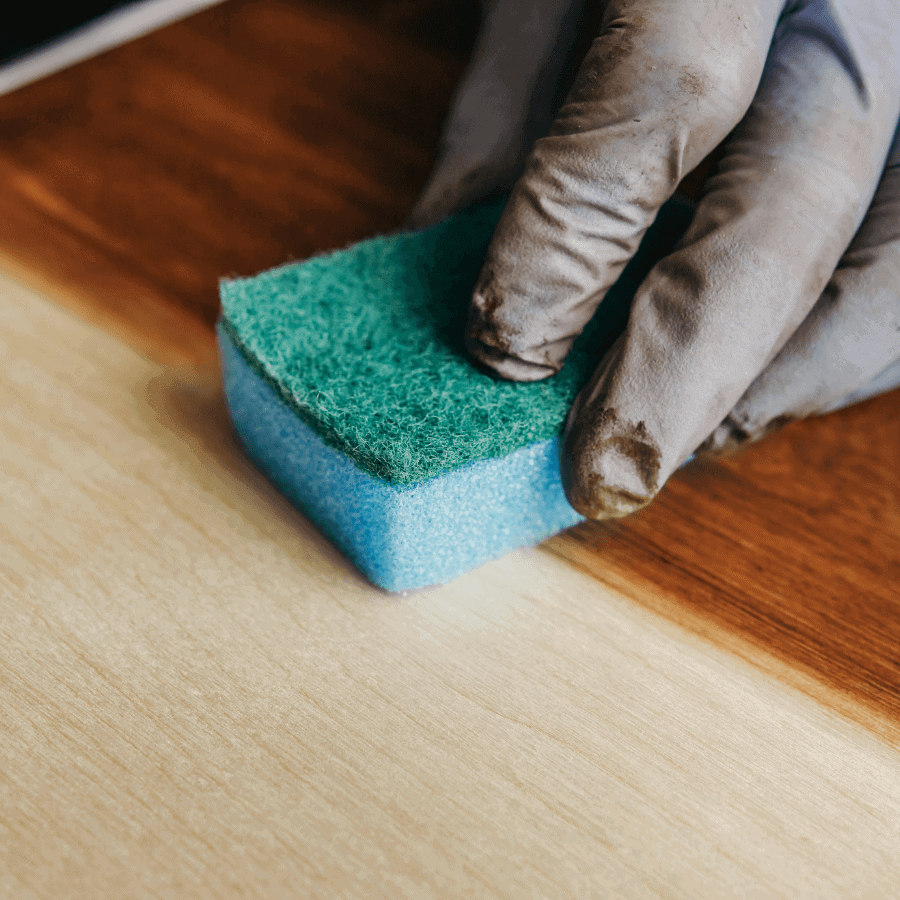 Tint
Apply by spray or rag a 2000 ICRO Stains series of the chosen color.
03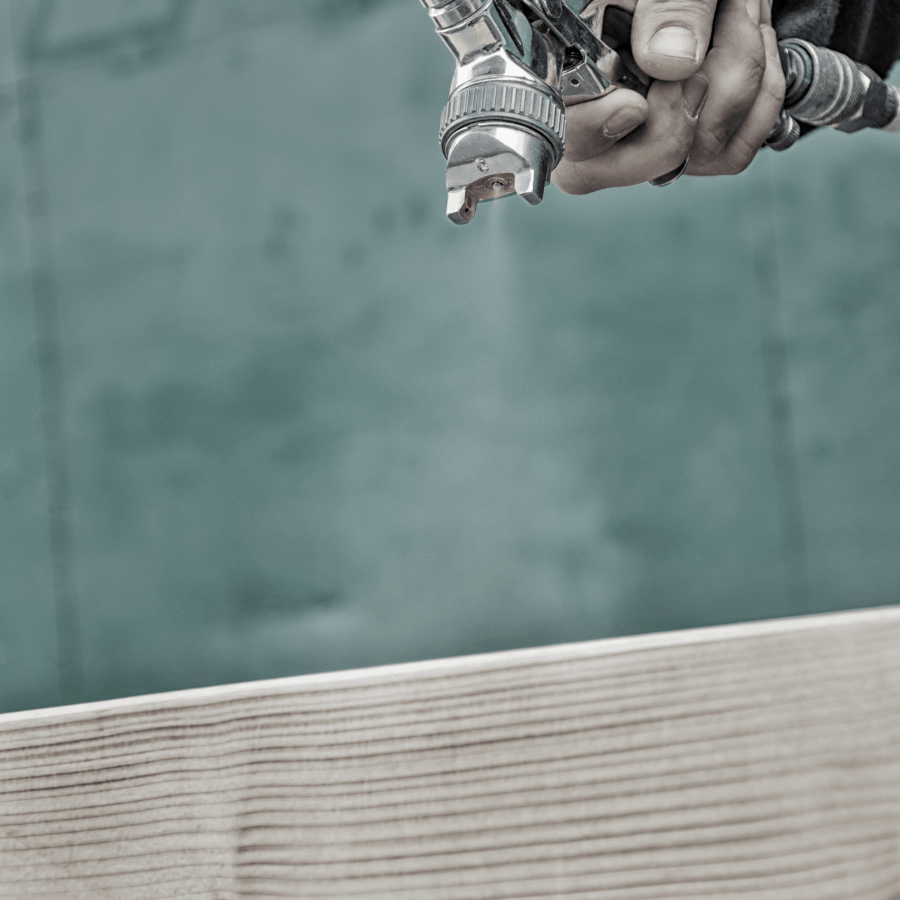 Fund
Spray one coat of thixotropic water-based primer 198T.
04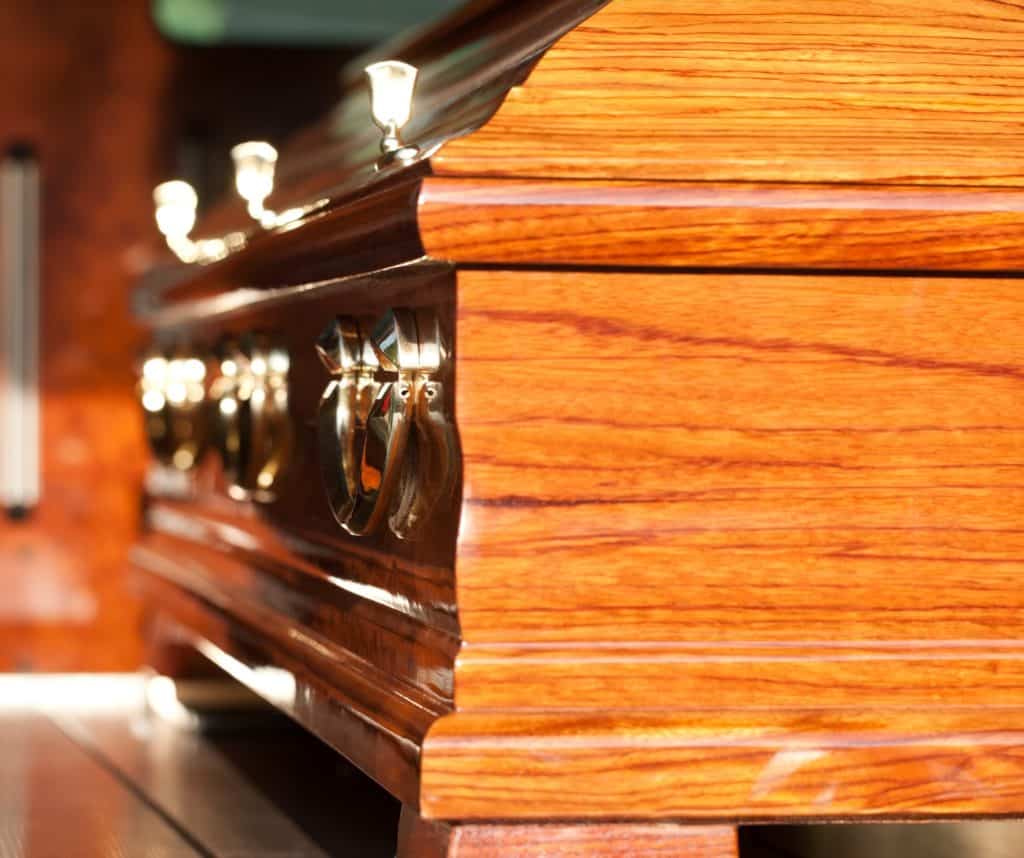 Finishing
After about 4 hours from the application of the primer, sand lightly with 320÷400 paper and apply one coat of thixotropy 199T water-based topcoat. Wait 24 hours for complete drying.
Contact us for more information about our products