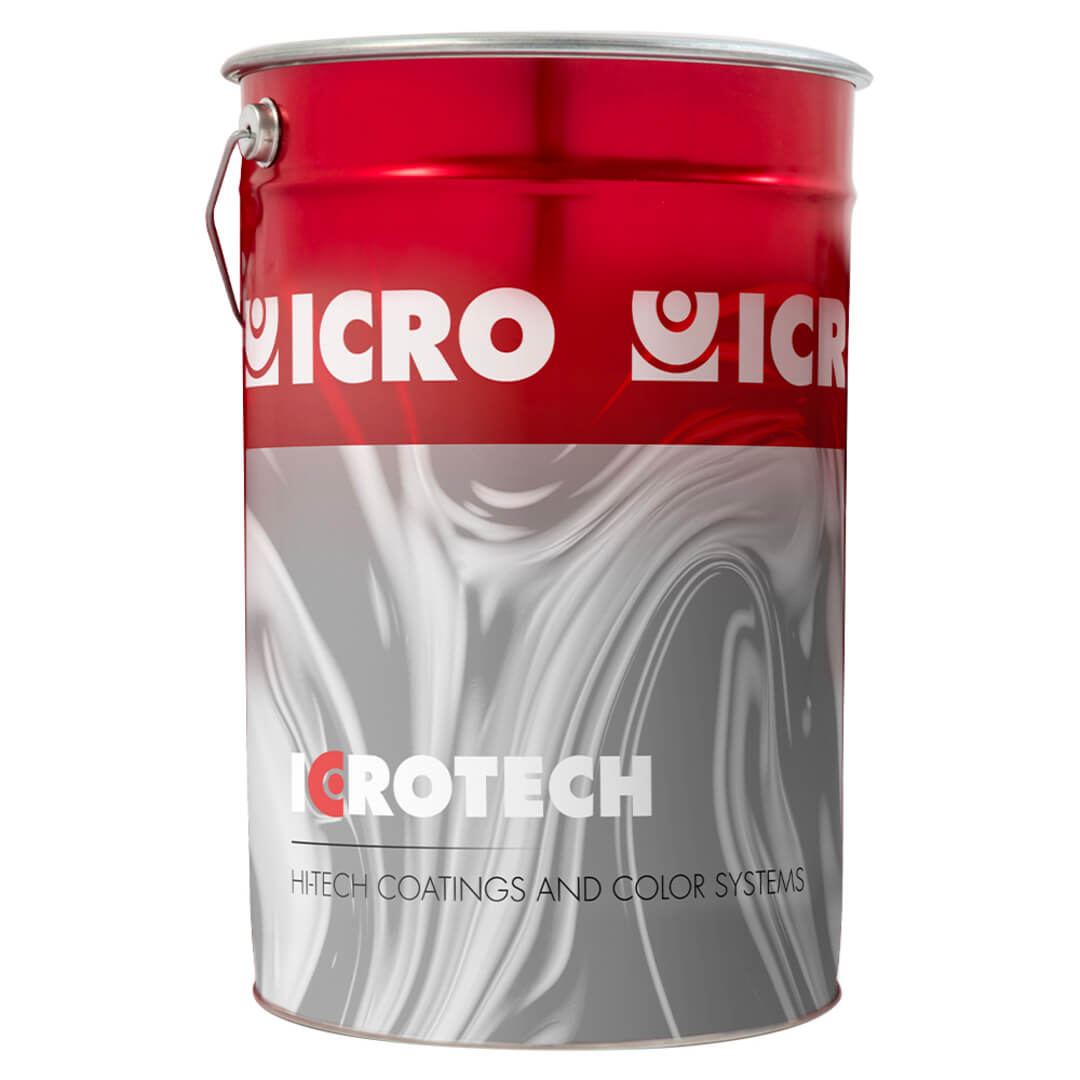 ICROACRYL PLASTPRIMER 2K (CN)
S420 – ICROACRYL PLASTPRIMER 2K – TRANSPARENT CONVERTER – is a two-components mid-solid adhesion primer for plastics's surfaces . Suitable for application on both thermoplastic's surfaces ( ABS-PC-blend ABS+PC – PP pre treathed) and thermosetting's serfaces (SMC-BMC-GRP). Typical applications are parts for commercial and industrial vehicles, agricultural implements, electro appliances , various trim and components. Suitable for application on metallic substrates (steel – galvanized steel – aluminium).
Product nature

Acrylic

System

2K

Usage

Base coat

Packaging

16 - 4 kg.
Our sales network is present in 40 countries around the world to provide you with certified products and service.