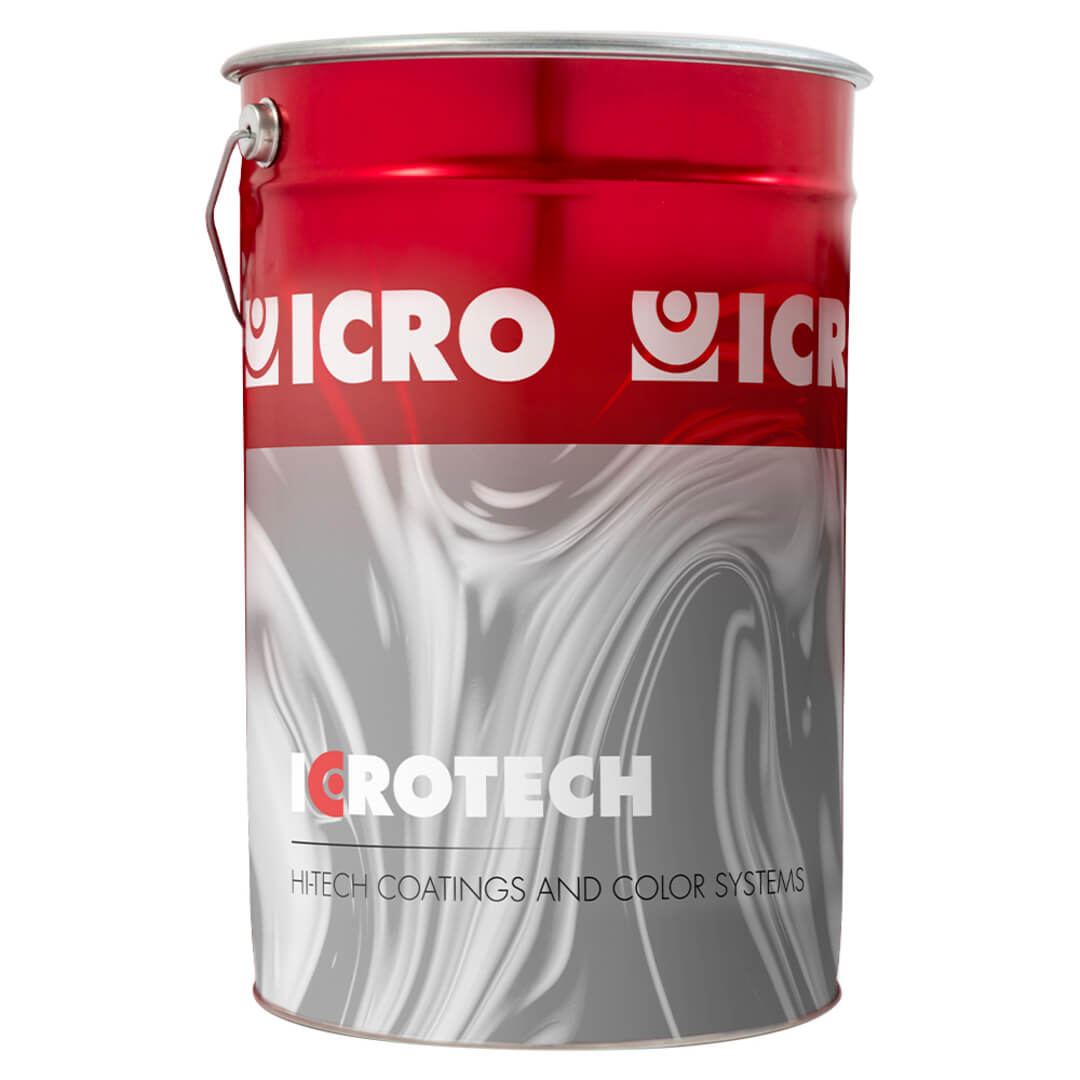 ICROACTIVE DRYING ADDITIVE (2K)
S702 Special additve made of pure and high quality raw materials. Suitable for all solventborne two components paint systems, designed for speed up the drying of the paints .
Our sales network is present in 40 countries around the world to provide you with certified products and service.