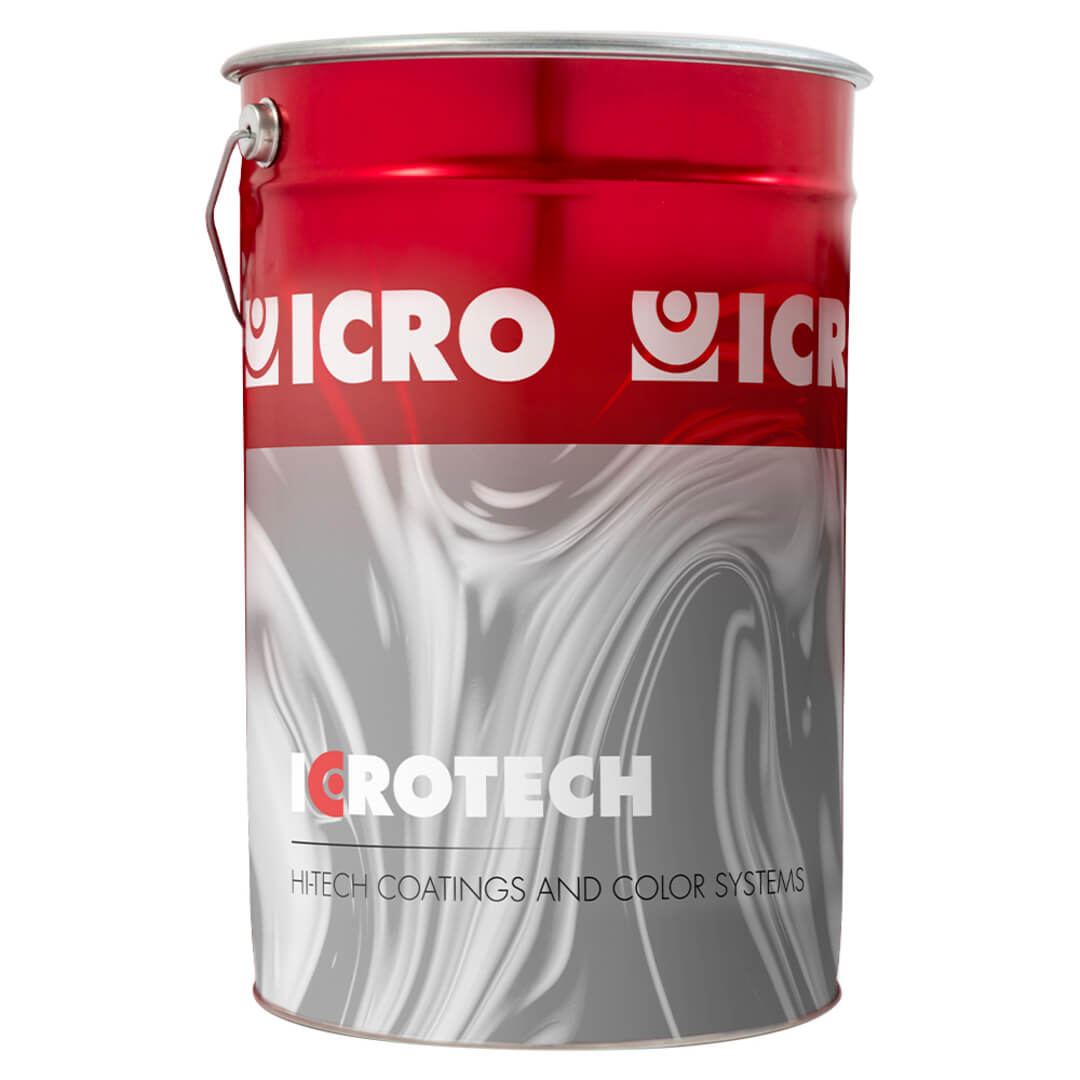 ICROACTIVE TOUCH UP BLENDER
S707 Special additve made of pure and high quality raw materials. Suitable for solventborne paint systems, designed to melt in clear coat fade-out areas in spot repairs coating process.
Our sales network is present in 40 countries around the world to provide you with certified products and service.