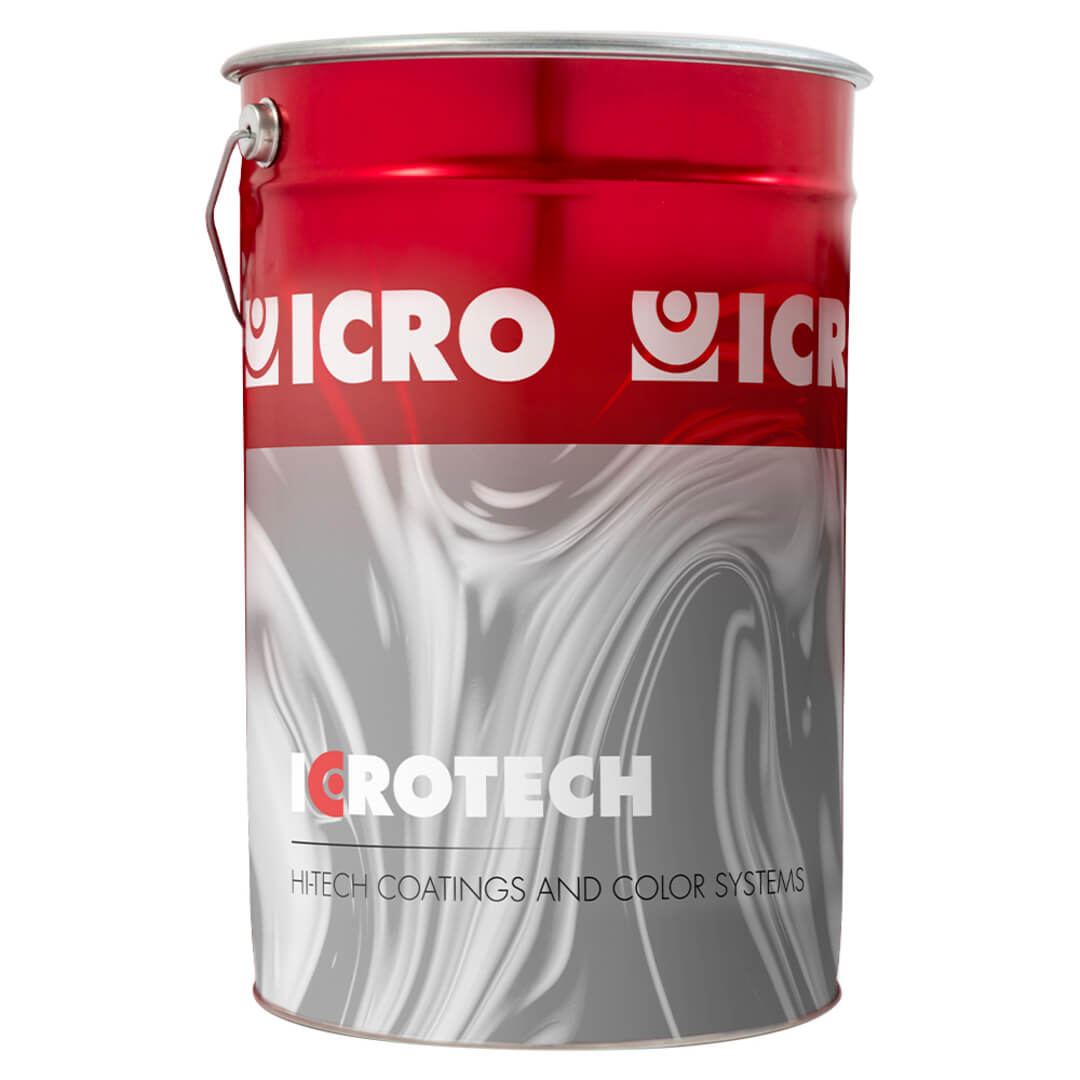 ICROBASE MATT 1K(CN)
S550 ICROBASE MATT 1K CONVERTER NEUTRO is a one or two components basecoat , suitable for application on sealer or hi build primers and on some plastics substrates. Due to its good metal floating controls is suitable for metal and pearls effect and also for standard solid colors .
System

1K

Usage

Base coat, Top coat-Enamels

Packaging

17 - 4.25 - 0.85 kg.
Our sales network is present in 40 countries around the world to provide you with certified products and service.