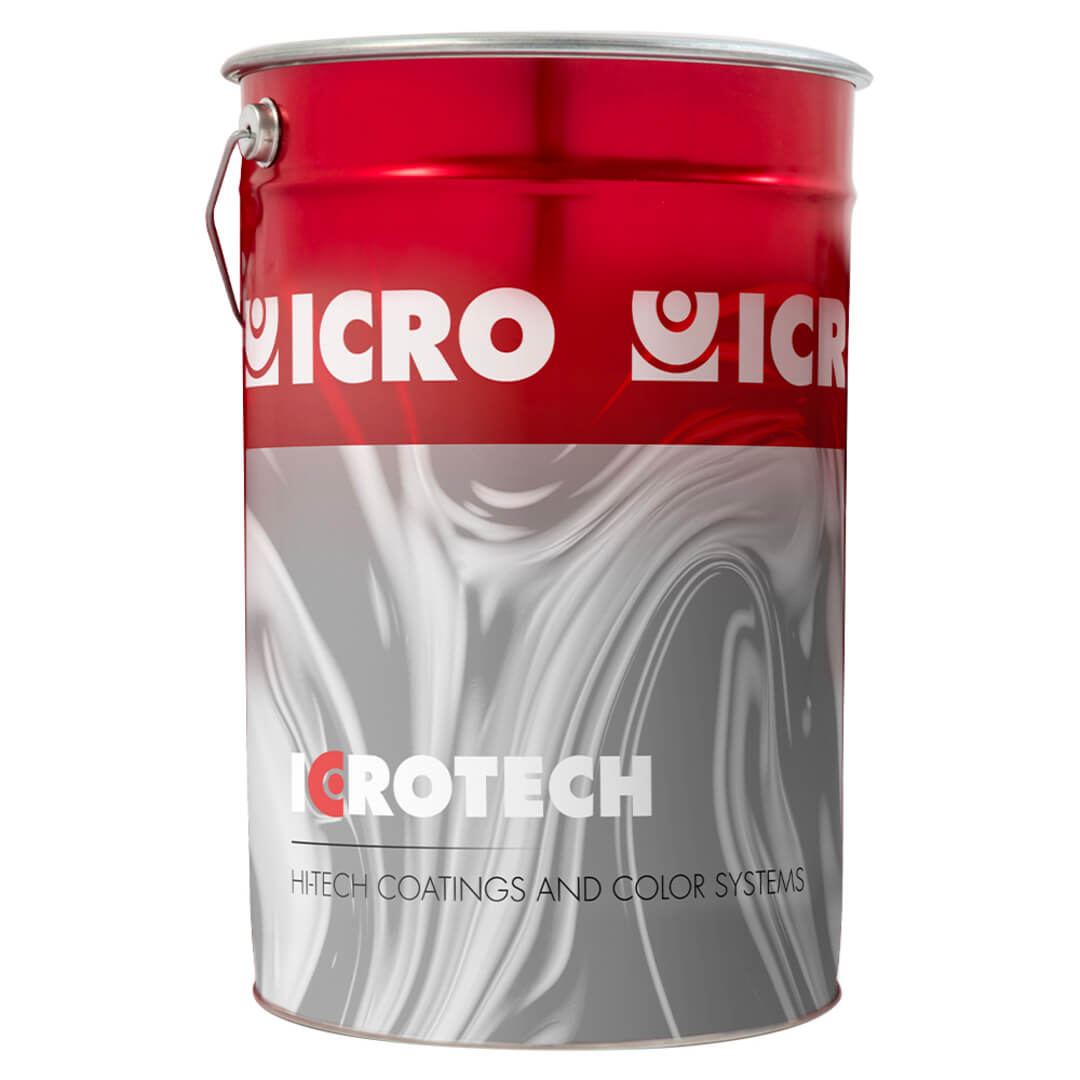 ICROCLEAR 2K UHS AIR GLOSS VOC
S676 ICROCLEAR 2K UHS AIR GLOSS (2-1) is a clearcoat for high efficiency process and for high quality two layers finishes, metallic,mica or solid colors and waterborne or solventborne technology. Developed for spot repair in the bodywork for which is scheduled air drying. The Air Tech technology of S676 clearcoat allows to minimize working times, maximize energy saving by eliminating drying process in the oven normally required for a conventional work cycle.
Product nature

Acrylic

System

2K

Usage

Top coat-Enamels

Packaging

1 kg.
Our sales network is present in 40 countries around the world to provide you with certified products and service.