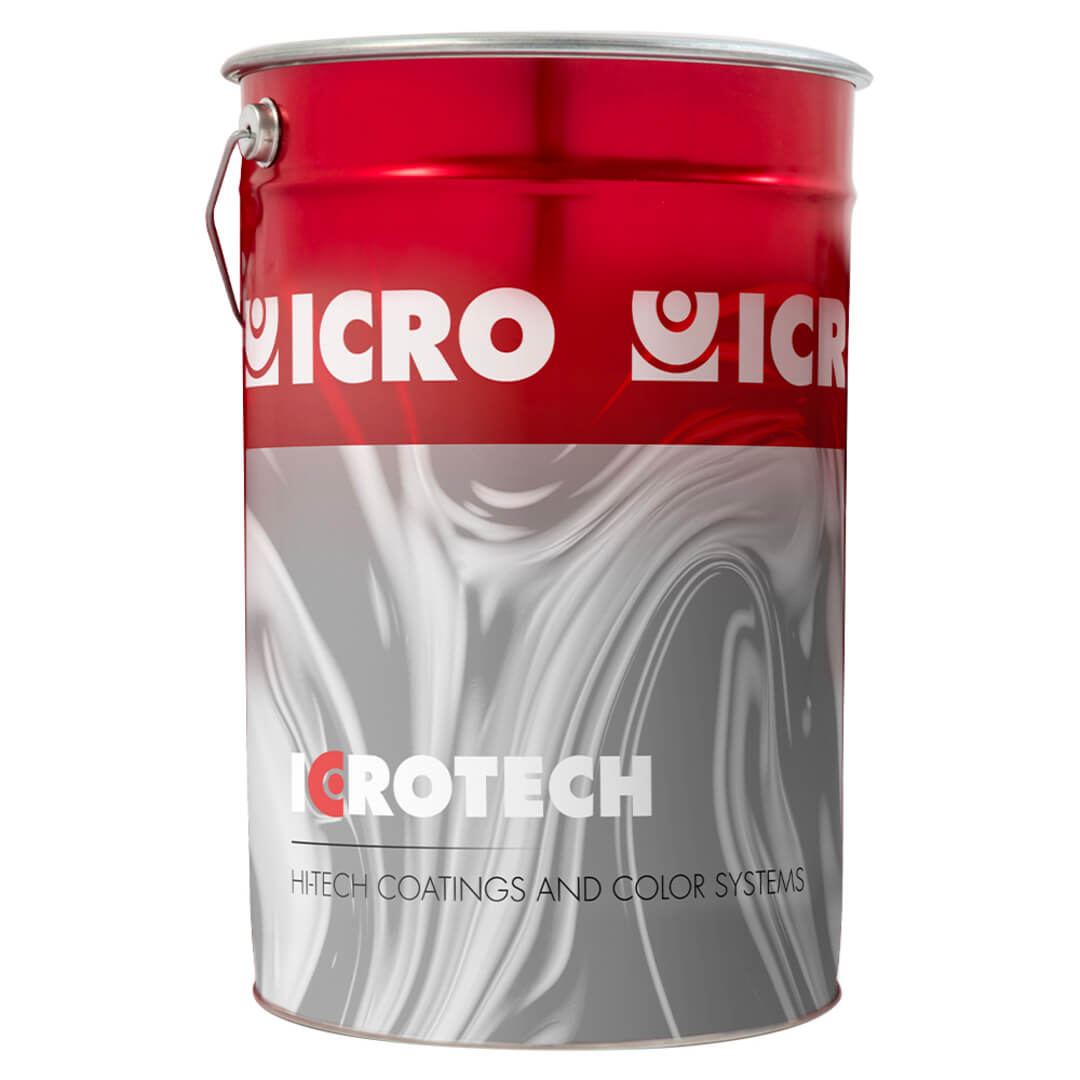 ICROEPOX 2K MULTIPRIM HB OXYRED P&AC-M (RMP) VOC
S246 ICROEPOX 2K MULTIPRIM HB OXYDREDP&AC-M – READY FOR USE – is a multitask two components primer based on low content of solvents, it works as a adhesion primer or as a surfacer tolerant, it is useful for heavy duty corrosion protection above and below the waterline and for the industrial repair and maintenance of steel structures. Suitable for application at low temperatures (-5°C).
Product nature

Epoxy

System

2K

Usage

Base coat

Packaging

20 kg.
Our sales network is present in 40 countries around the world to provide you with certified products and service.