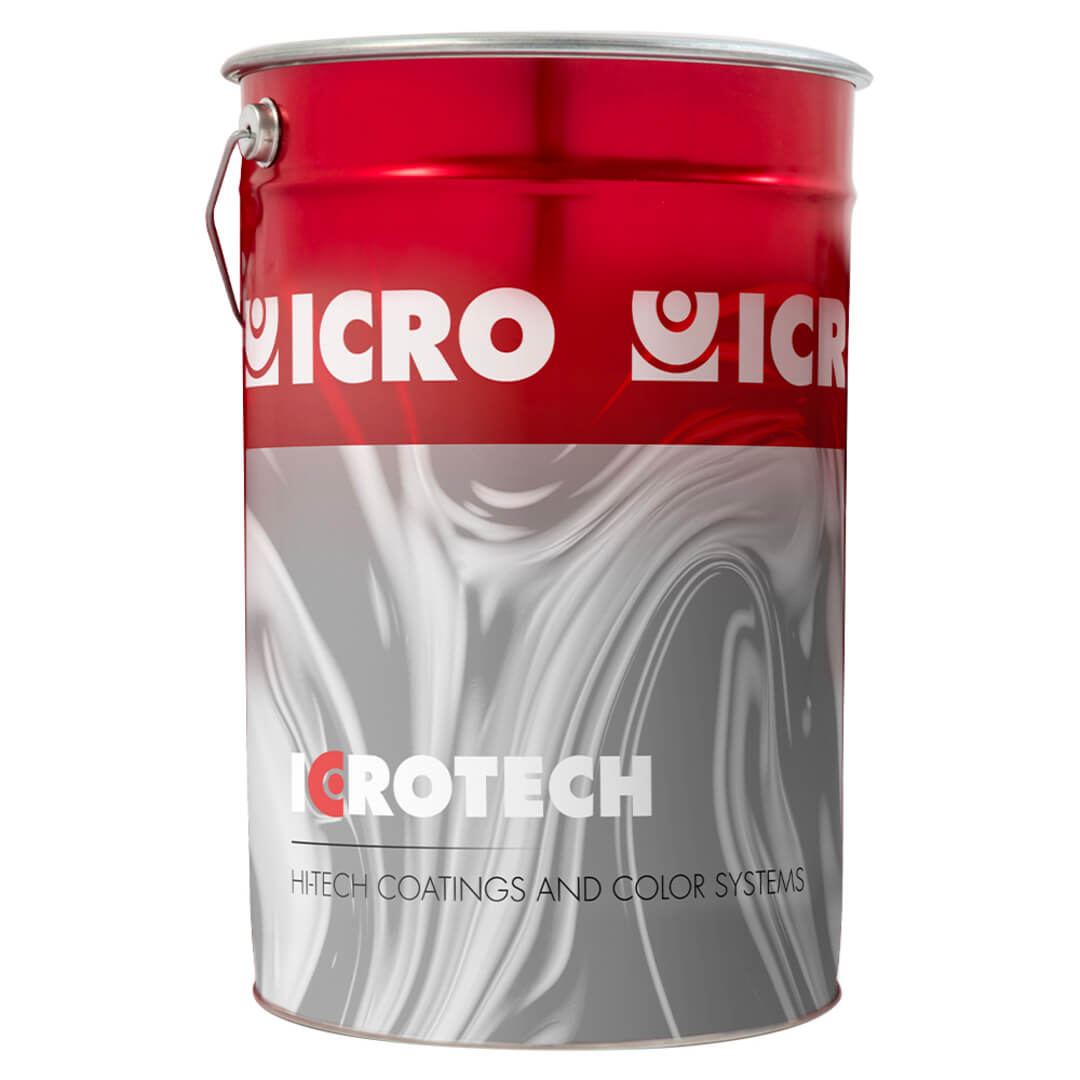 ICROEPOX 2K PRIMER HB P&AC-M GREY (RMP) VOC
S200 ICROEPOX 2K PRIMER HB P&AC-M GREY – READY FOR USE – is a two-components epoxy resin primer with active anticorrosive pigments for steel, zinc and aluminium. Main application areas are utility vehicle construction, mechanical engineering and apparatus engineering. S200 primer is characterised by its very good filling power, anticorrosive effect and a very high overcoating time.
Product nature

Epoxy

System

2K

Packaging

20 kg.
Our sales network is present in 40 countries around the world to provide you with certified products and service.