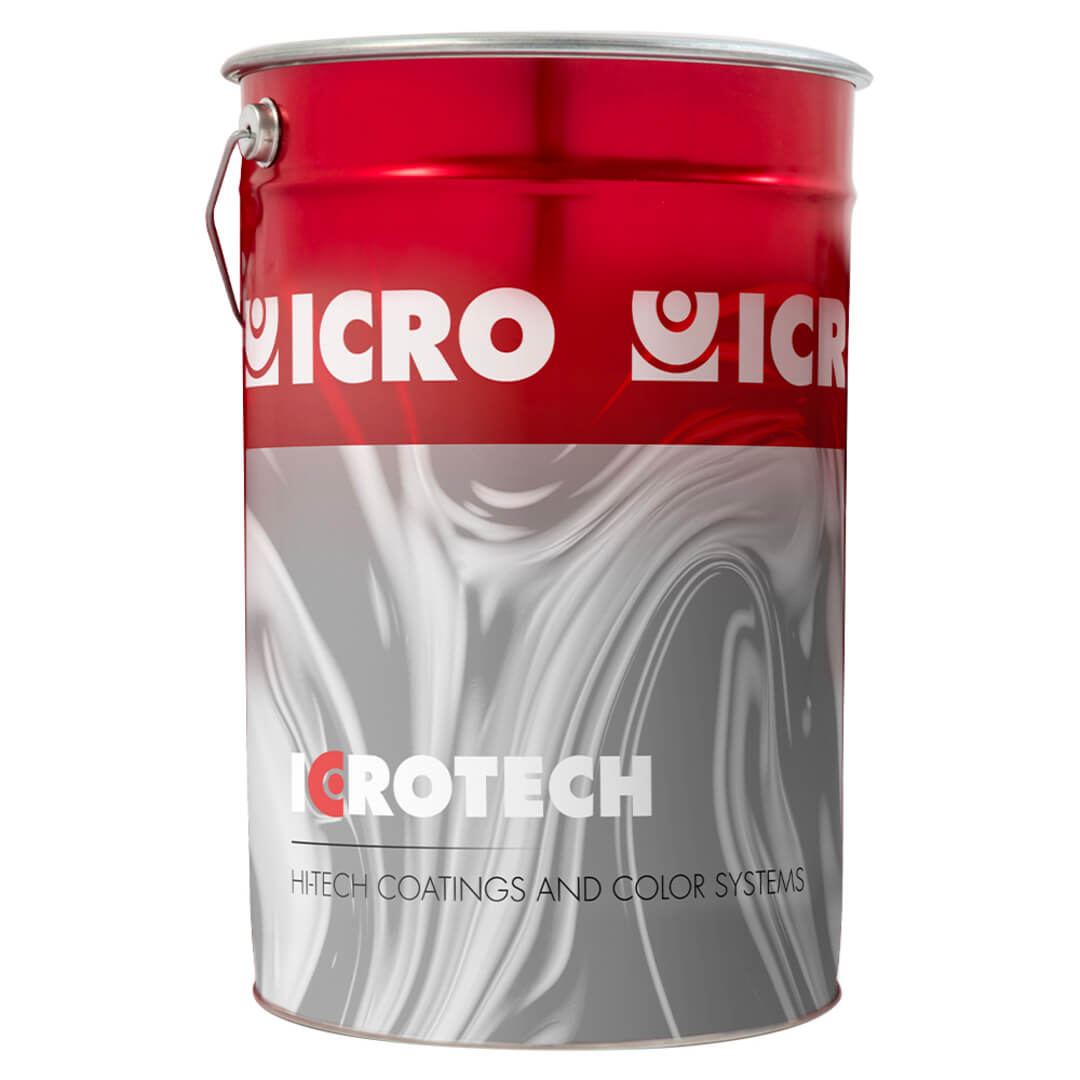 ICROEPOX-E 1K PRIMER MATT GREY (RMP) VOC
S106 ICROEPOX E-PRIMER 1K -READY FOR USE- is a fast drying primer especially designed for use on selected steel, galvanised steel and non-ferrous substrates such as e.g. aluminium, brass and copper. Suitable for overcoating with powders.
Product nature

Epoxy

System

1K

Packaging

20 - 5 - 1 kg.
Our sales network is present in 40 countries around the world to provide you with certified products and service.