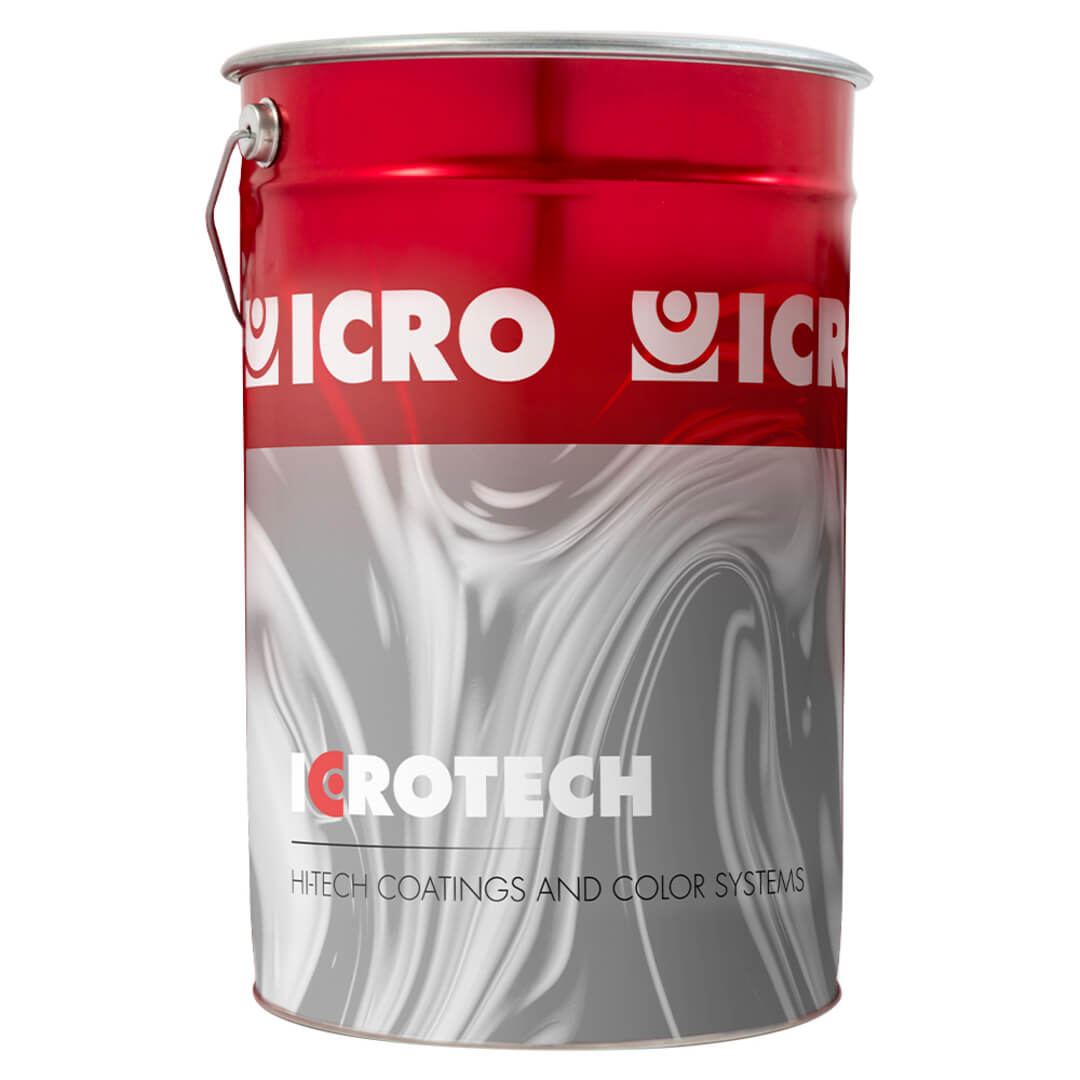 ICROEPOX PRIMER 2K (CN)
S224 ICROEPOX PRIMER 2K – TRANSPARENT CONVERTER is a two-component epoxy resin primer with active anticorrosive pigments for steel, zinc and aluminium. Main application areas are utility vehicle construction, mechanical engineering and apparatus engineering. S224 Primer is characterised by its hi-build power, good sandability and anticorrosive protection.
Product nature

Epoxy

System

2K

Usage

Base coat

Packaging

16 - 4 kg.
Our sales network is present in 40 countries around the world to provide you with certified products and service.