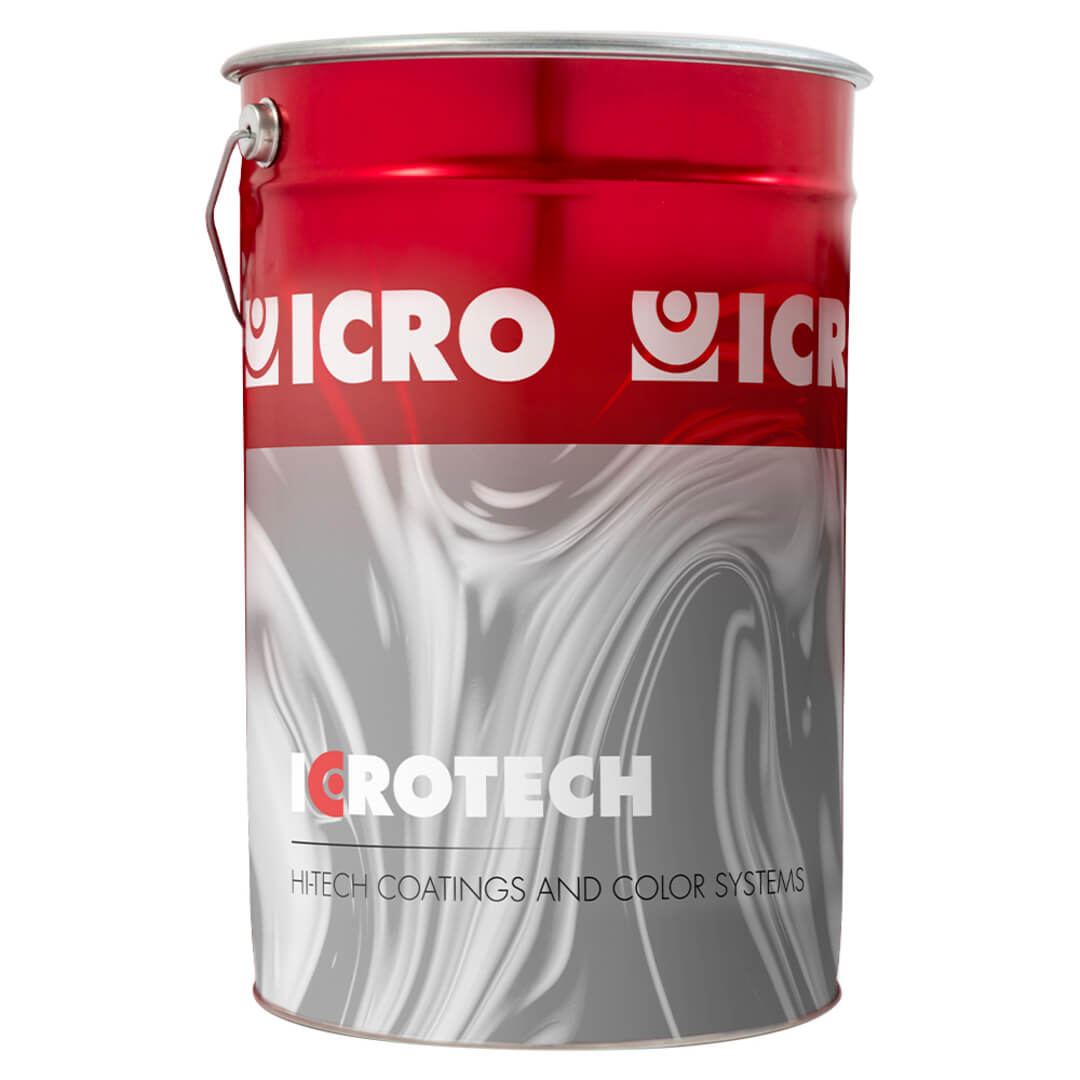 ICROLINKER H PUR MS-OEM
S990 Mid solid aliphatic polyisocyanates for light-stable and weather-resistant 2 K PUR and ACRYL systems; high compatibility, outstanding physical drying. Suitable for elctrostatic coating system.
Ancillaries

Hardeners and Accelerators

Packaging

10 - 5 kg.
Our sales network is present in 40 countries around the world to provide you with certified products and service.