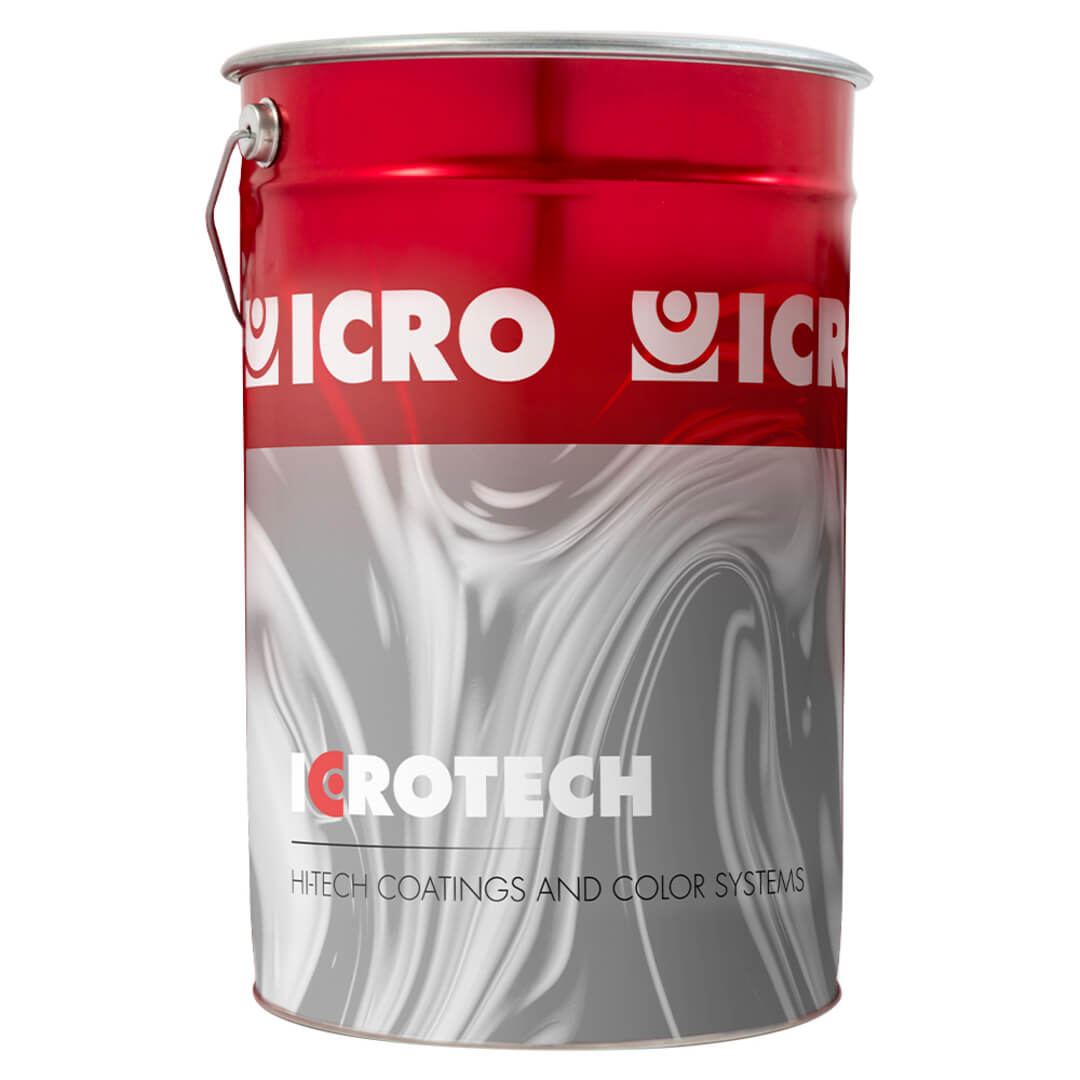 ICROLINKER HN PUR FAST MS-EC
S944 High solid Aliphatic polyisocyanate compound suitable for polyurethane primers and top coats when the target is a cheap, limited or not outstanding fastness stability, solution.
Ancillaries

Hardeners and Accelerators

Packaging

10 - 5 - 2.5 - 1 kg.
Our sales network is present in 40 countries around the world to provide you with certified products and service.