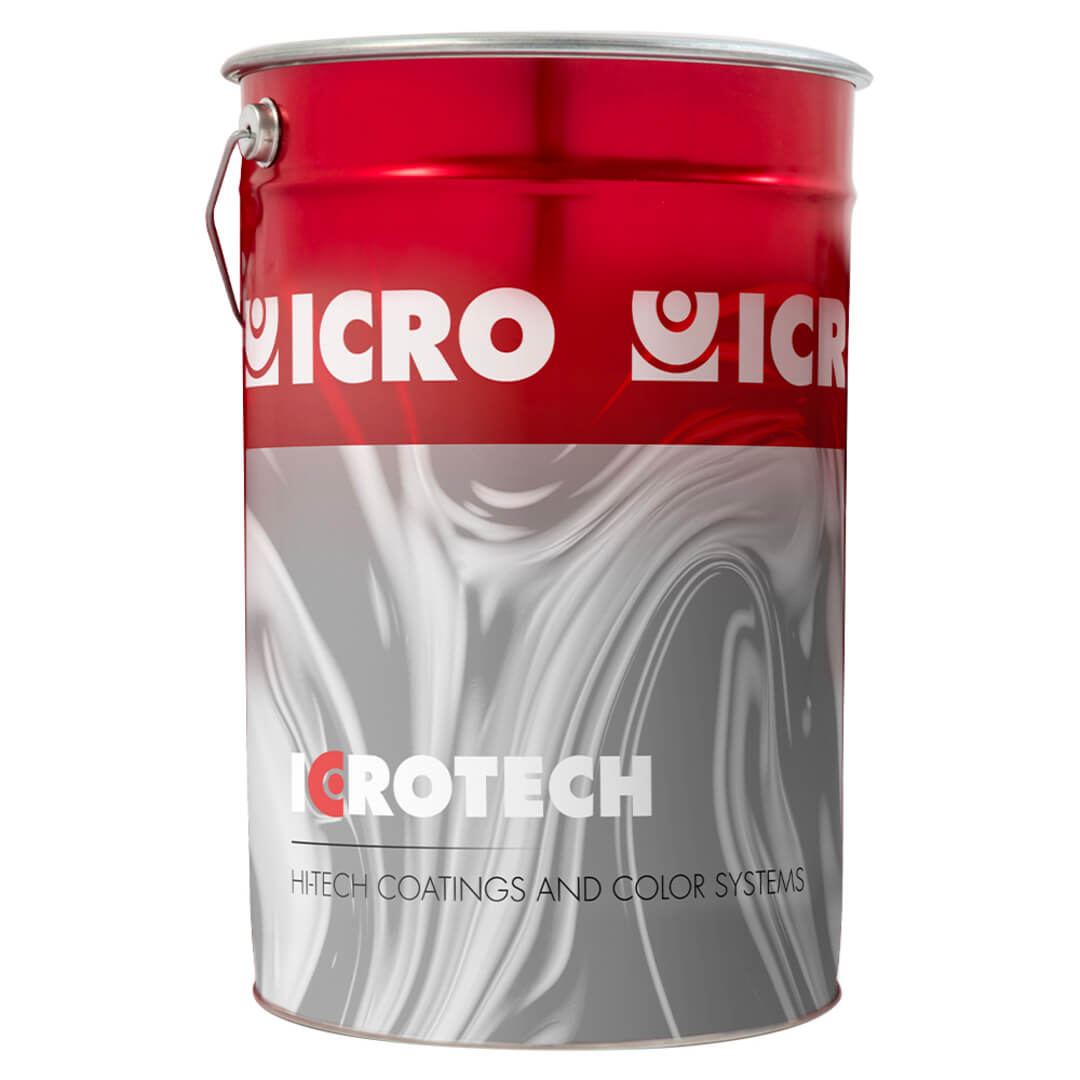 ICROPOLYACRYL TOP GLOSS 2K(CW)
S391 ICROPOLYACRYL TOP GLOSS 2K WHITE CONVERTER is a high solid and high gloss topcoat characterised by its excellent weather resistance for high quality coatings on utility vehicles, agricultural implements and in mechanical engineering.
Product nature

Acrylic

System

2K

Usage

Top coat-Enamels

Packaging

19.6 - 4.9 kg.
Our sales network is present in 40 countries around the world to provide you with certified products and service.