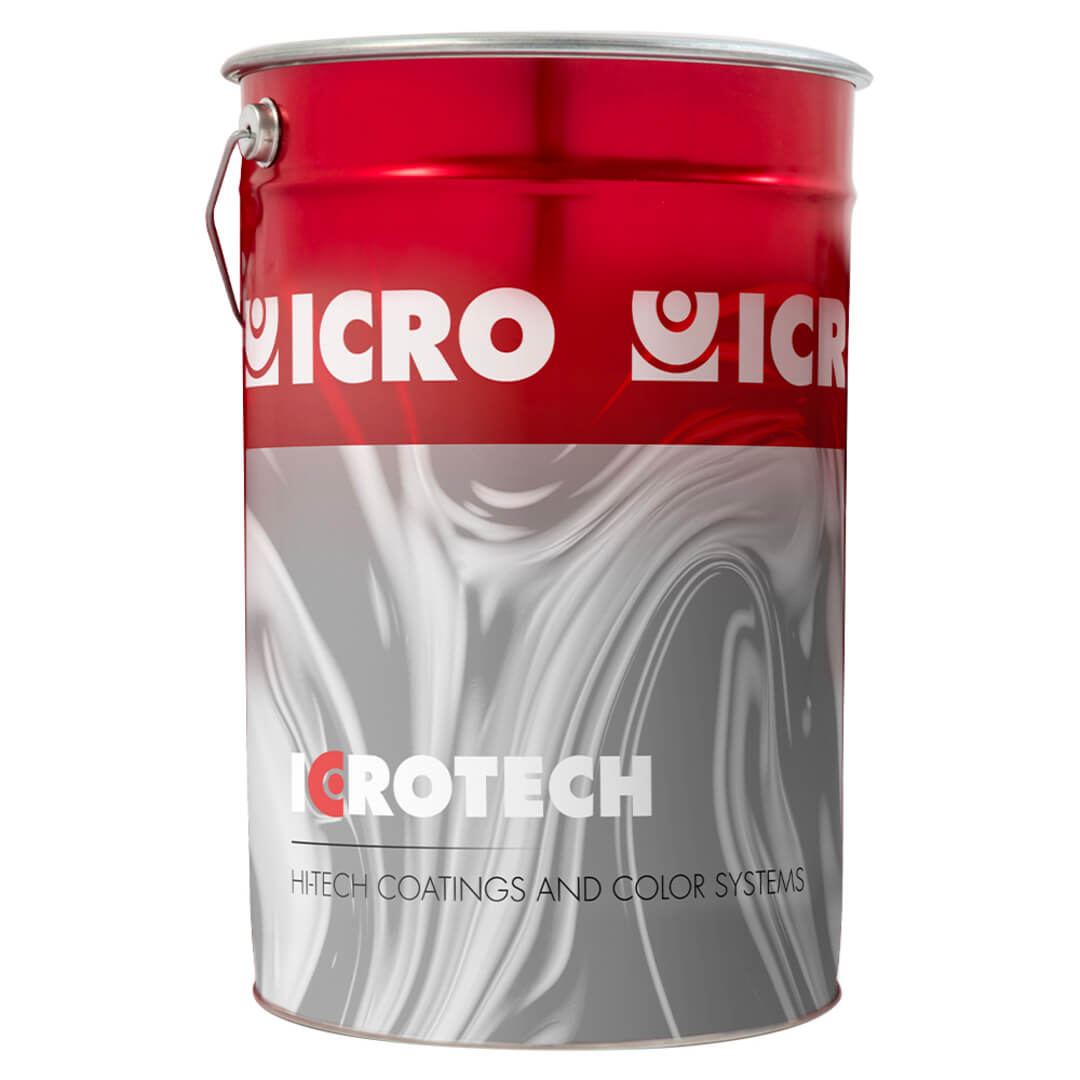 ICROSYNT EASY ROLLER 1K (CN)
S122 ICROSYNT EASY ROLLER 1K (CN) TRANSPARENT CONVERTER – converter based on a blend of alkyd-synthetic resins, high gloss and fast drying. Suitable for over coatings on primers one and two-components. Used on chassis of vehicles, part of agricultural implements, small equipments, agricultural and operating machines , general refurbishing and maintenance. Designed for brush and roller application.
Product nature

Alchidic

System

1K

Usage

Top coat-Enamels

Packaging

4 - 0.8 kg.
Our sales network is present in 40 countries around the world to provide you with certified products and service.