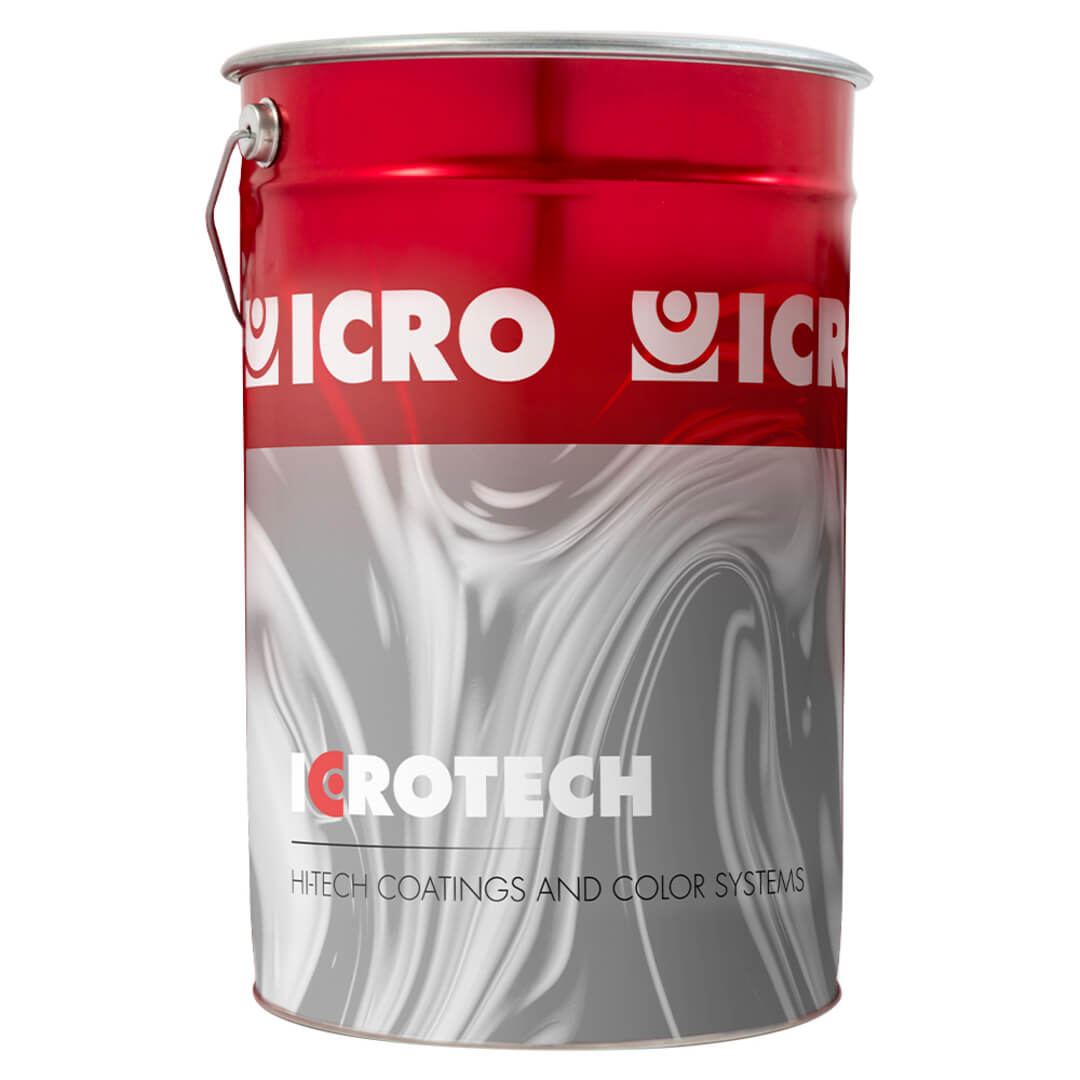 TEAK DECKING PROTECTOR
S105 TEAK DECKING PROTECTOR designed and formulated for the protection of teak decks. It allows the restoration of natural appearance and guarantees long-term protection against water, sea water, climatic agents and UV rays.
System

1K

Usage

Base coat, Top coat-Enamels

Packaging

1 kg.
Our sales network is present in 40 countries around the world to provide you with certified products and service.