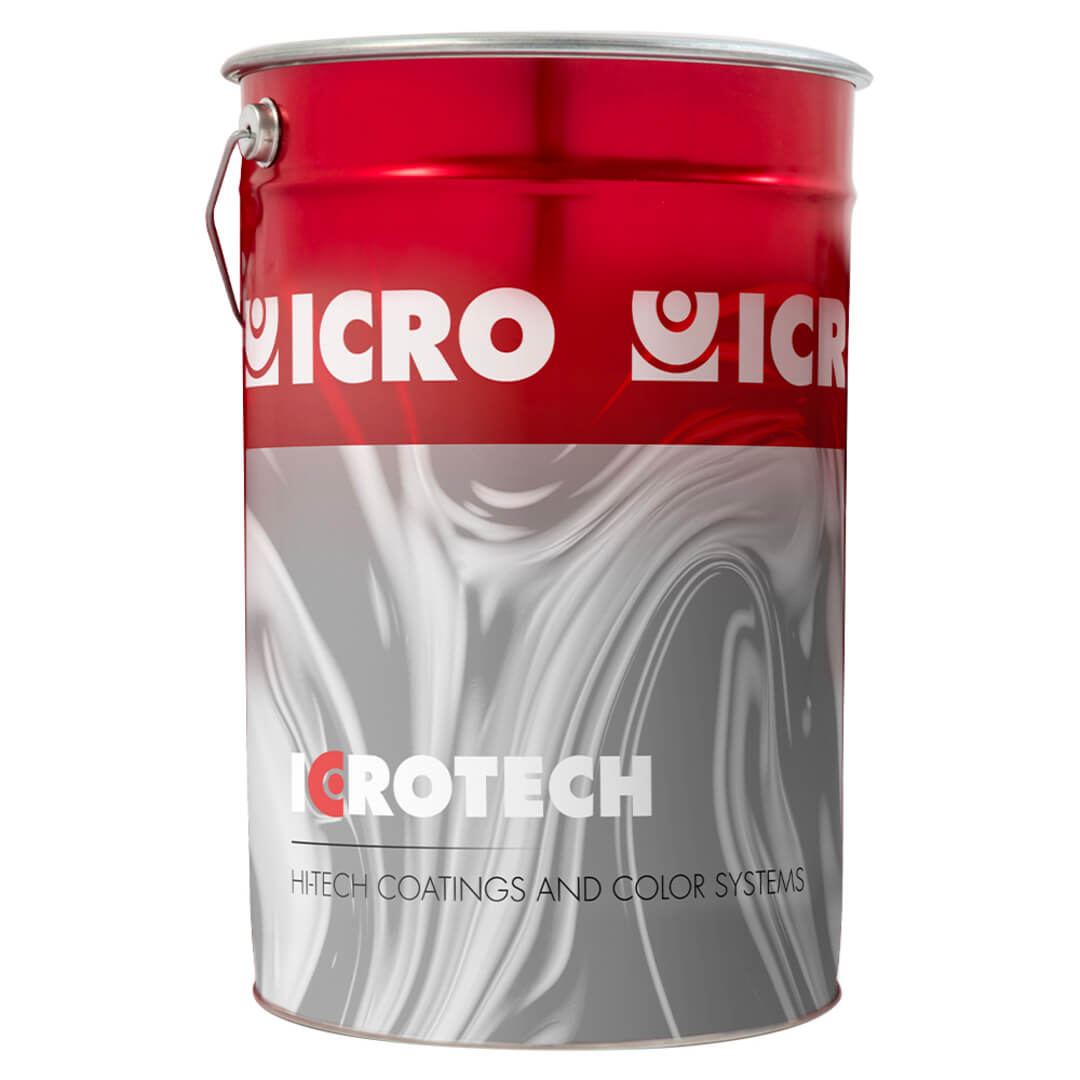 ICROALKYD 1K PRIMER MATT GREY (RMP) VOC
S108 ICROALKYD 1K PRIMER MATT GREY – READY FOR USE – is a fast drying primer with active anticorrosive agents for use on steel. Main application areas are vehicle construction, mechanical engineering and apparatus engineering.
Product nature

Alchidic

System

1K

Usage

Base coat

Packaging

20 - 5 - 1 kg.
Our sales network is present in 40 countries around the world to provide you with certified products and service.