Are you curious to know which are the most "clicked" products of 2023?
Here is the ranking of the most sought-after ICRO wood coatings on the web:
In pole position we find one of the new products presented at Sicam 2022: the new mono and bi-component water-based enamel WPSM5000–A very high chemical-physical resistance, color stability and infinite customizations, thanks to the ICRO tintometric system, make it the ideal product to make each piece of furniture unique and exclusive! Formulated for all types of spray or veil applications. Discover the product.
---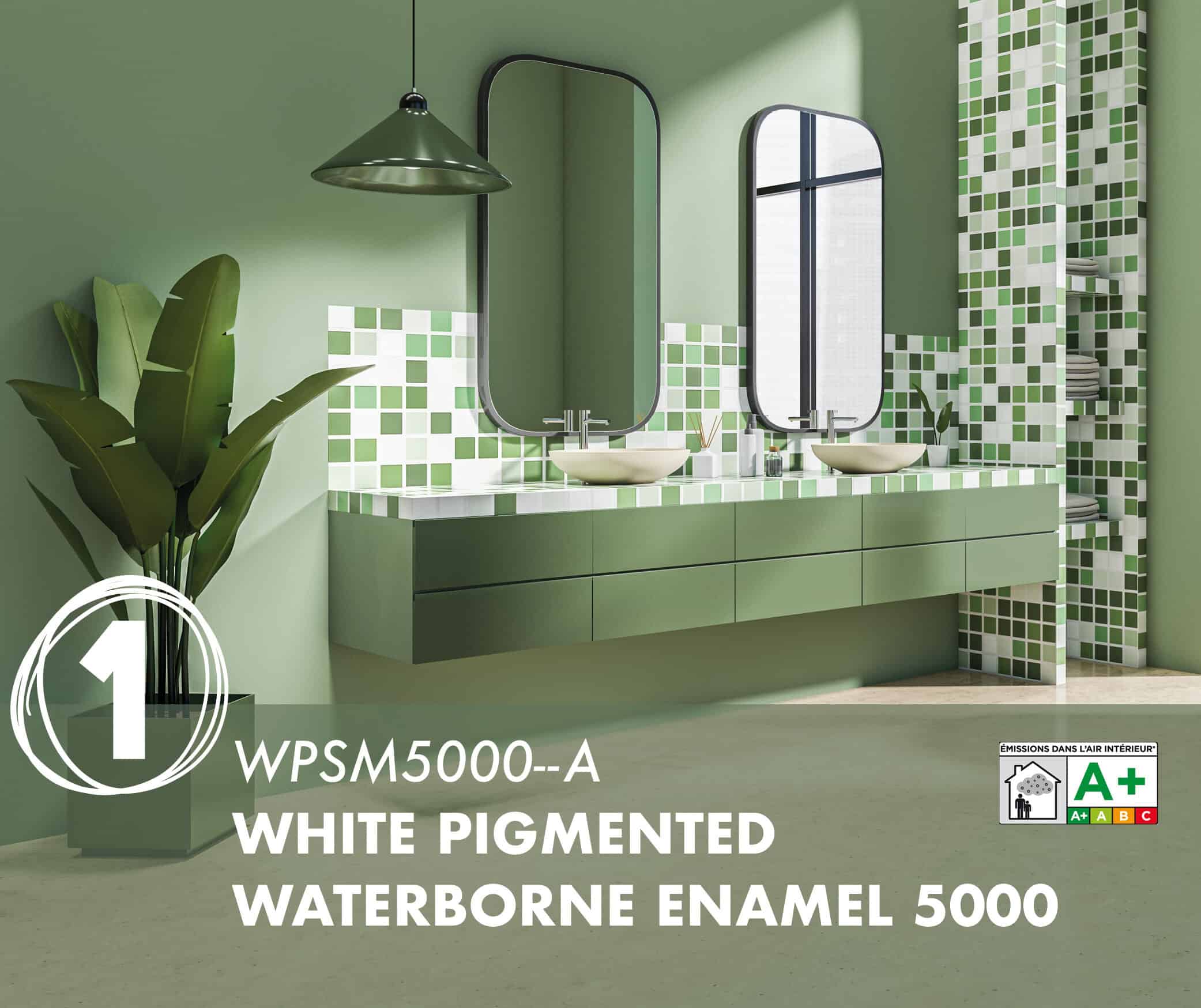 In second position we find the most versatile water-based varnish of the ICRO range of wood products: an incredible single-component water-based primer-finish, for all types of spray applications WTVE097M–. M1 and IMO MED certified, therefore also ideal for wooden boat interiors. Discover the product.
---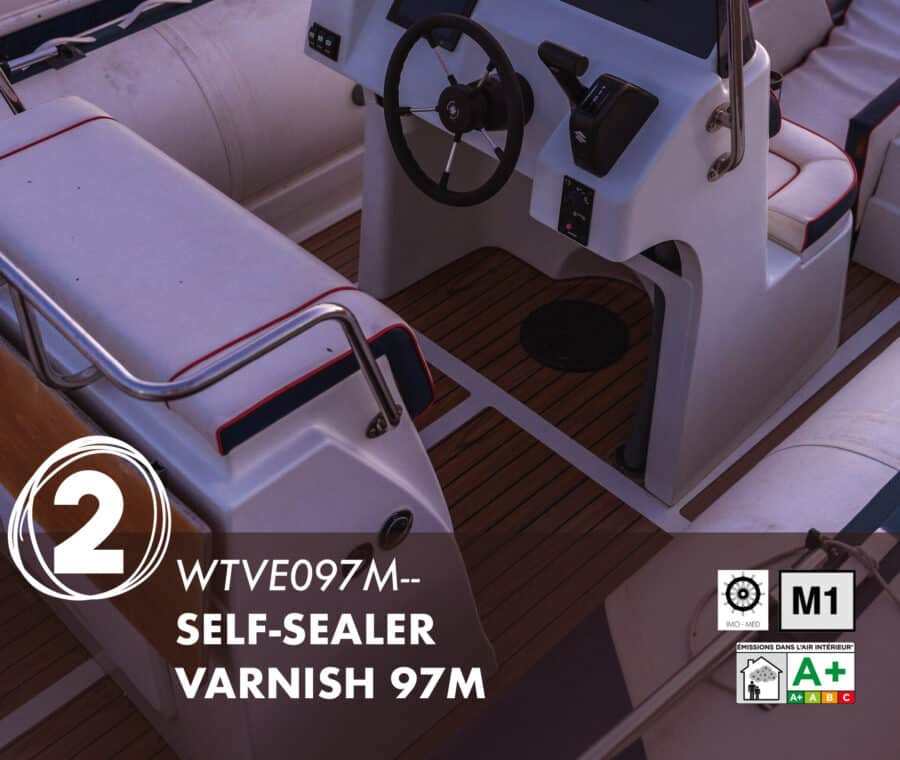 In third position we find the ECL VPUR1350 polyurethane fireproof paint – with final aesthetic characteristics comparable to standard polyurethane paint, therefore with good transparency and excellent surface resistance! Available in different opacities, ideal for large rooms, public spaces, museums, theatres, gyms, etc. Fireproof product according to EN 13501 part 1 – Classified EUROCLASS B s1 d0. Discover the product.
---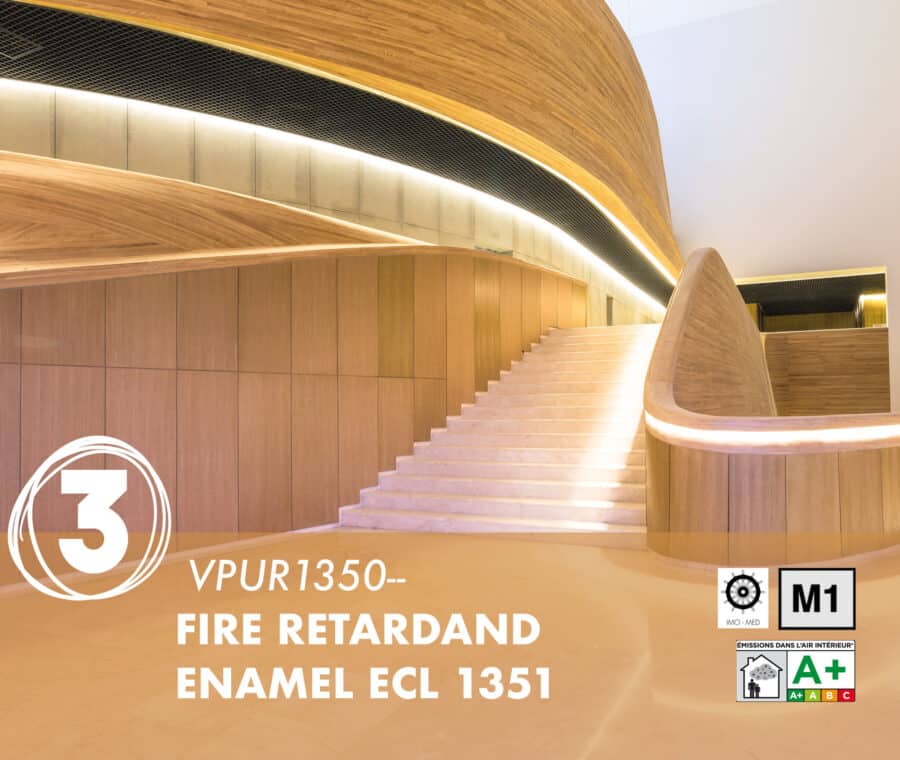 The ICRO COATINGS team of technicians is constantly available for any information, do not hesitate to contact us using the appropriate CONTACT US form.